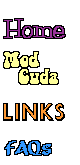 Mod Top #4
Robert Brandt in Michigan is the proud owner of this car.

This 1969 Mod Top was also at the MoPar Nationals in 1993. This car was featured in MoPar Muscle in May, 1992. According to the article, it originally came with a 318 (even bought by the proverbial "little old lady"), but the owners stuck in a 340.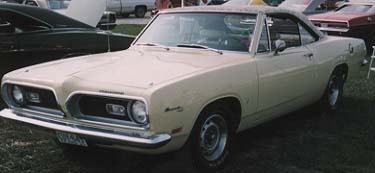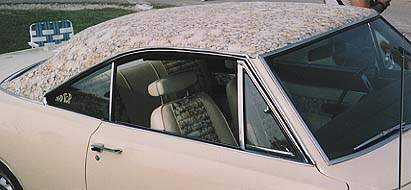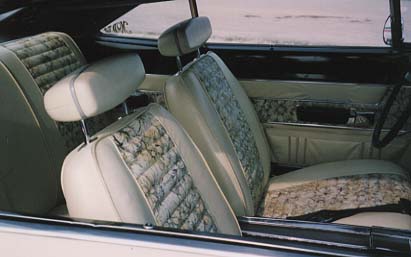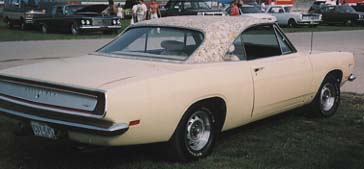 ---

More info about the car:
Engine that came with the car orginally? - 318
Engine in the car now - 340
Tranny that came orginally? - 904 Torqueflight
Tranny in the car now? - 904 Torqueflight
Original Exterior color? - Y3 Yellow Gold
Original interior bucket seat color - F6P Yellow vinyl with mod inserts
Robert also has this to add about his Mod Top:
"It has appeared in the June 1988 MoPerformance and featured in the July 1999 Dayton Daily News. We have owned the car since 1986 and its in great shape. The top is original along with factory hub caps and red line tires to get back to the original look. Engine modifictions include a 340 intake and carb."



Go back to the Mod Registry Info Page!
Last updated 1/6/01 2:27:02 PM EST