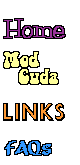 Mod Top #19
George Niland in the wide open spaces of Montana tells us about his '69 Satellite: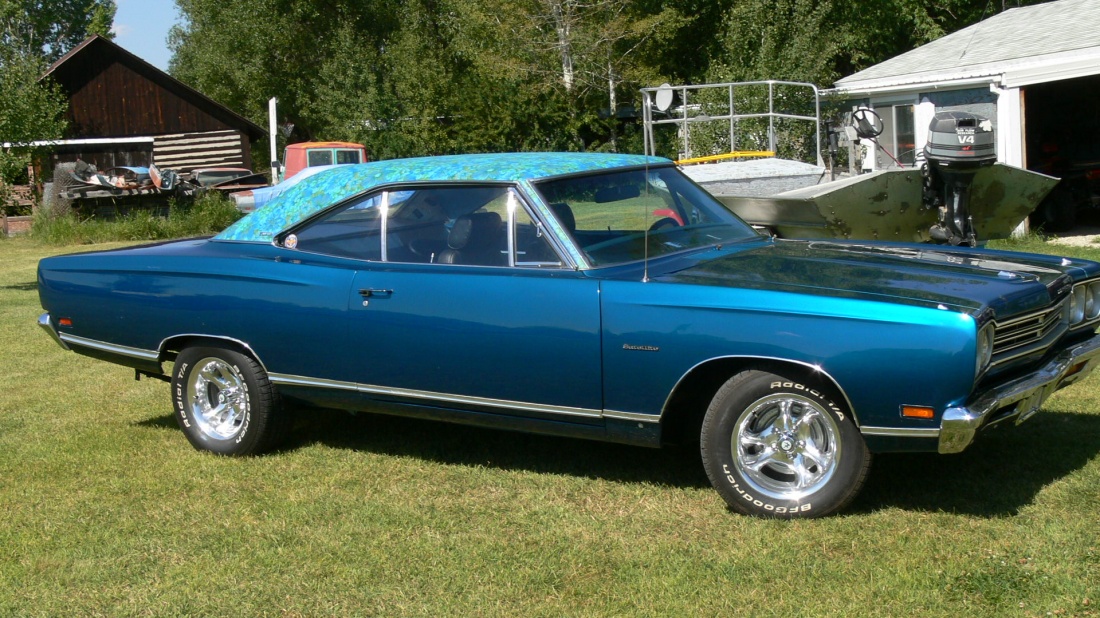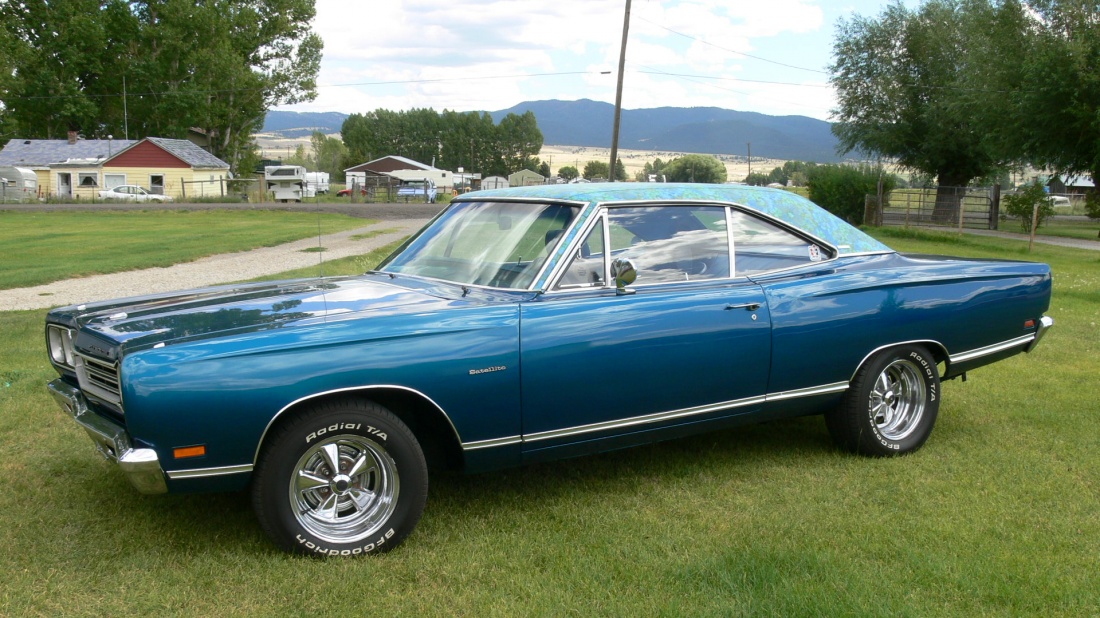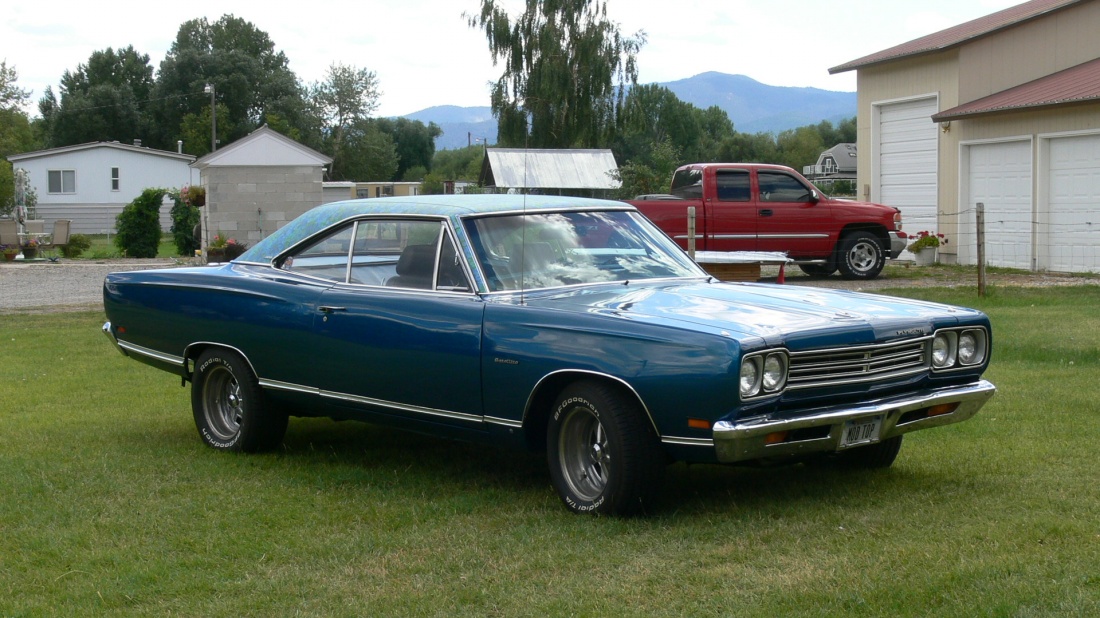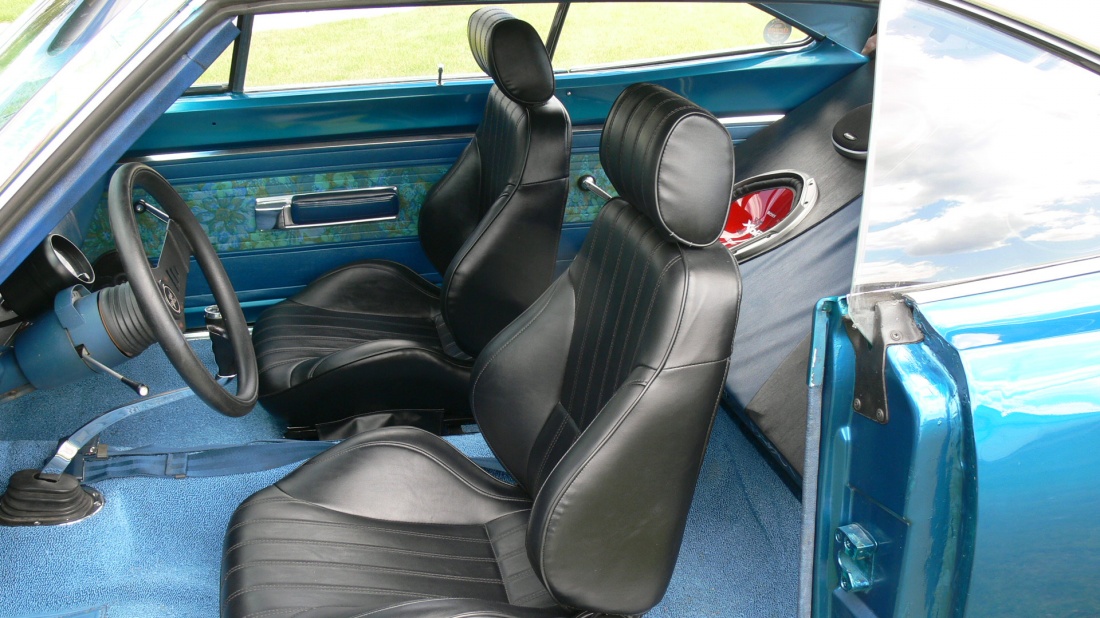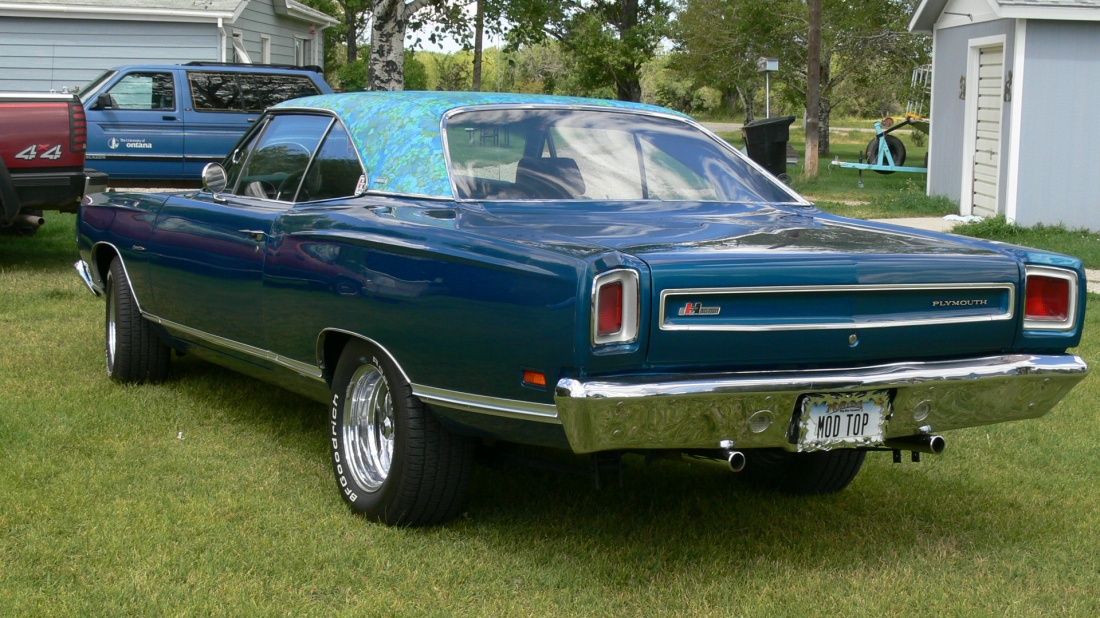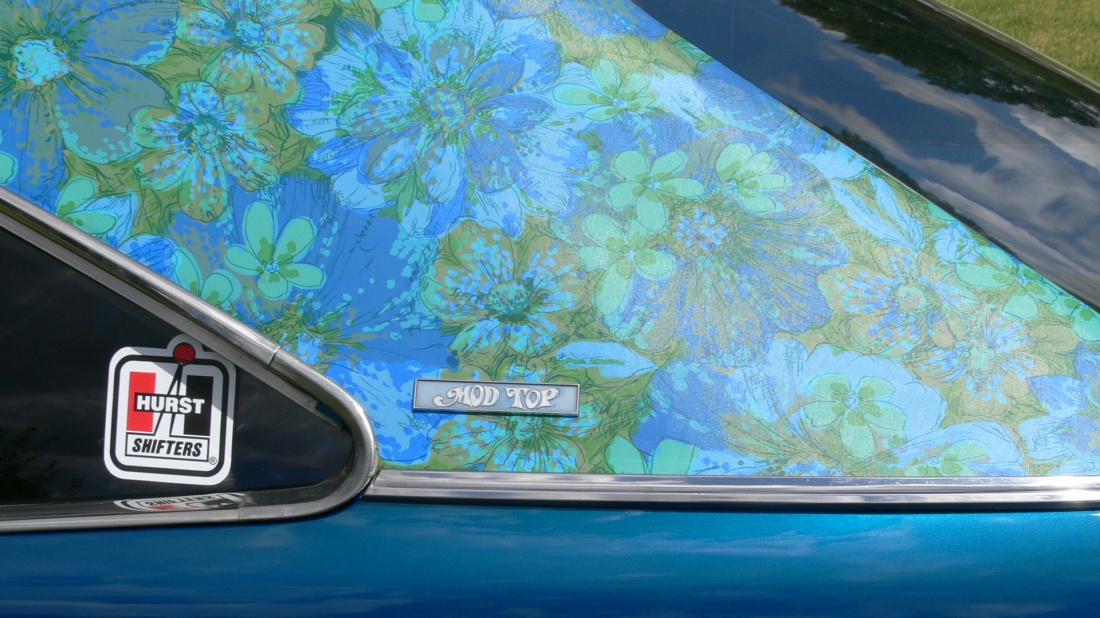 (Older Pic)


Engine that came with the car orginally? - 318
Engine in the car now - 340
Tranny that came orginally? - automatic
Tranny in the car now? - 4-speed
Original Exterior color? - F3 Frost Green Metallic
Color now? - original
Interior bucket seat color - F2Q Turquoise vinyl with mod (floral) inserts
Here's some additional info: "I bought the car from an elderly lady in Butte, Montana for $300.00.. It had been sitting for a long time and the top was cracked in spots, and the interior was in bad shape. I recently bought a new top for it from Legendary Auto in Chicago, for $650.00.. I put the 340 engine in it, and the 4 speed... I need material for the interior.. The door panels are mint, but the seats are in very bad shape.. It also has a 4.11 positraction rearend under it.. Dana 60 i believe.. Any info on that car would be greatly appreciated.. I will send the info from the tag a little later.. "


---

Go back to the Mod Registry Info Page!
Last updated 8/20/2011 11:42:36 AM EDT