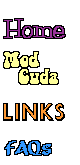 Mod Top #121
Eldon Moore in North Carolina has an F3 Frost Green Metallic 318/904 Barracuda ModTop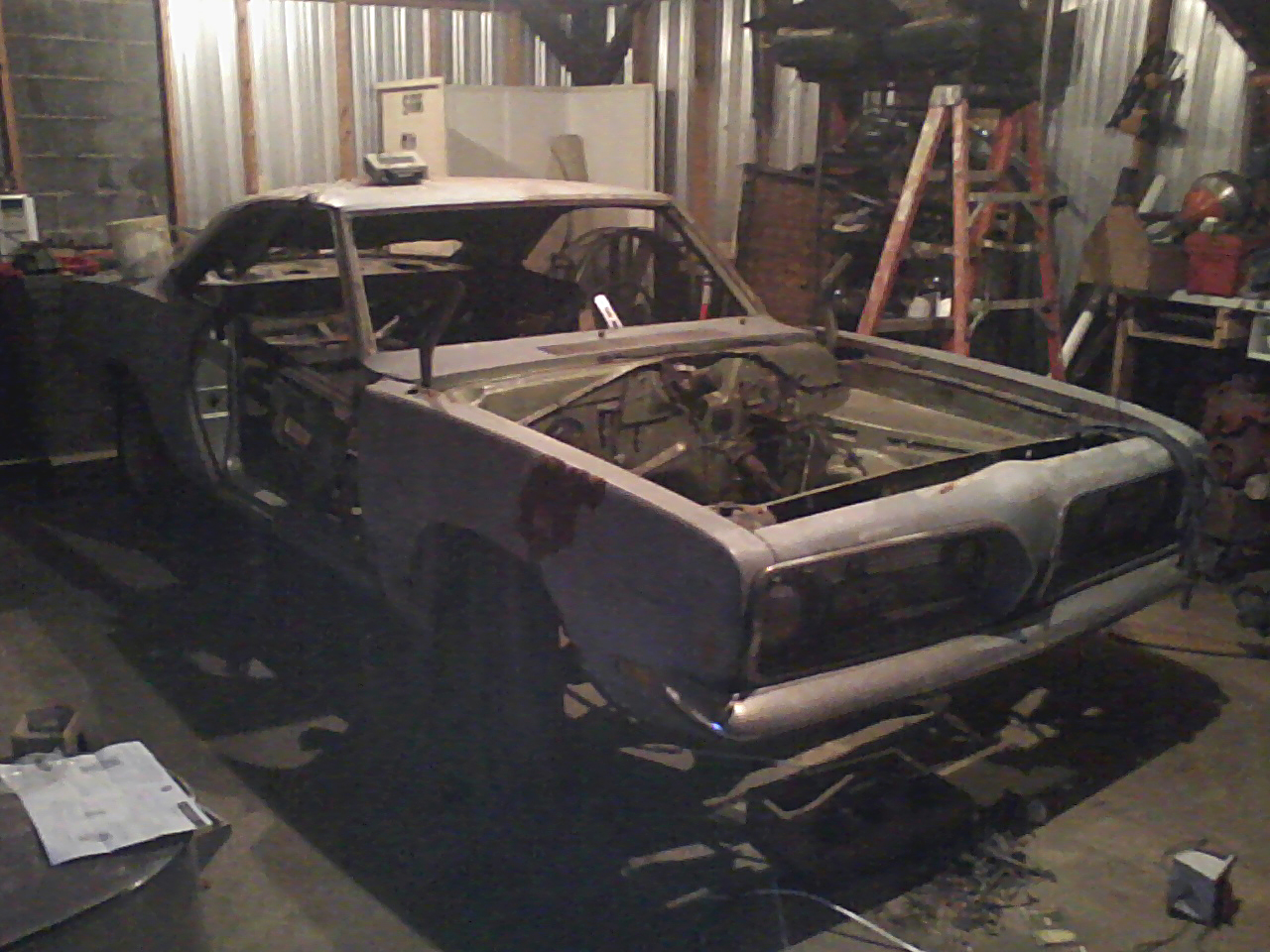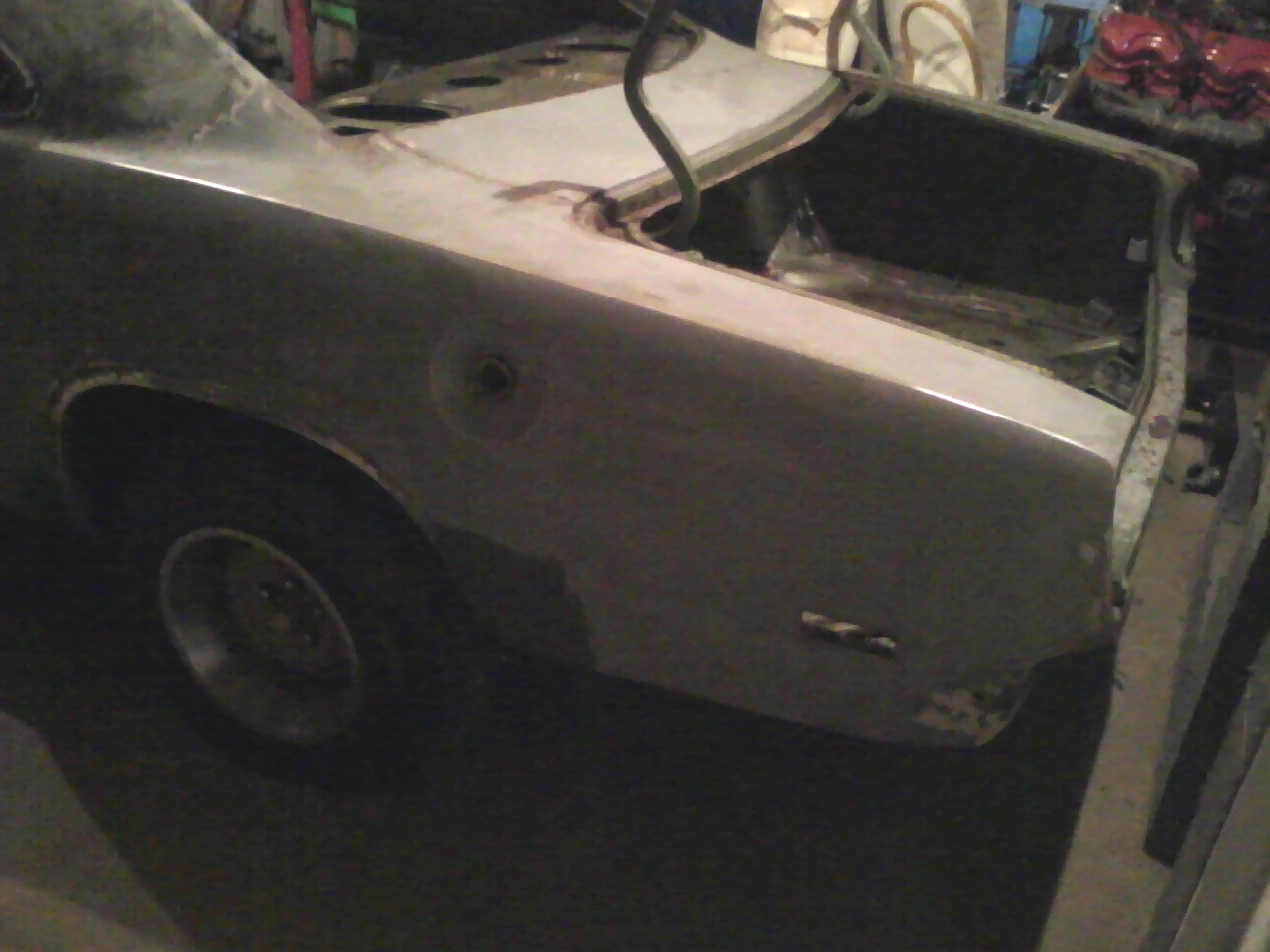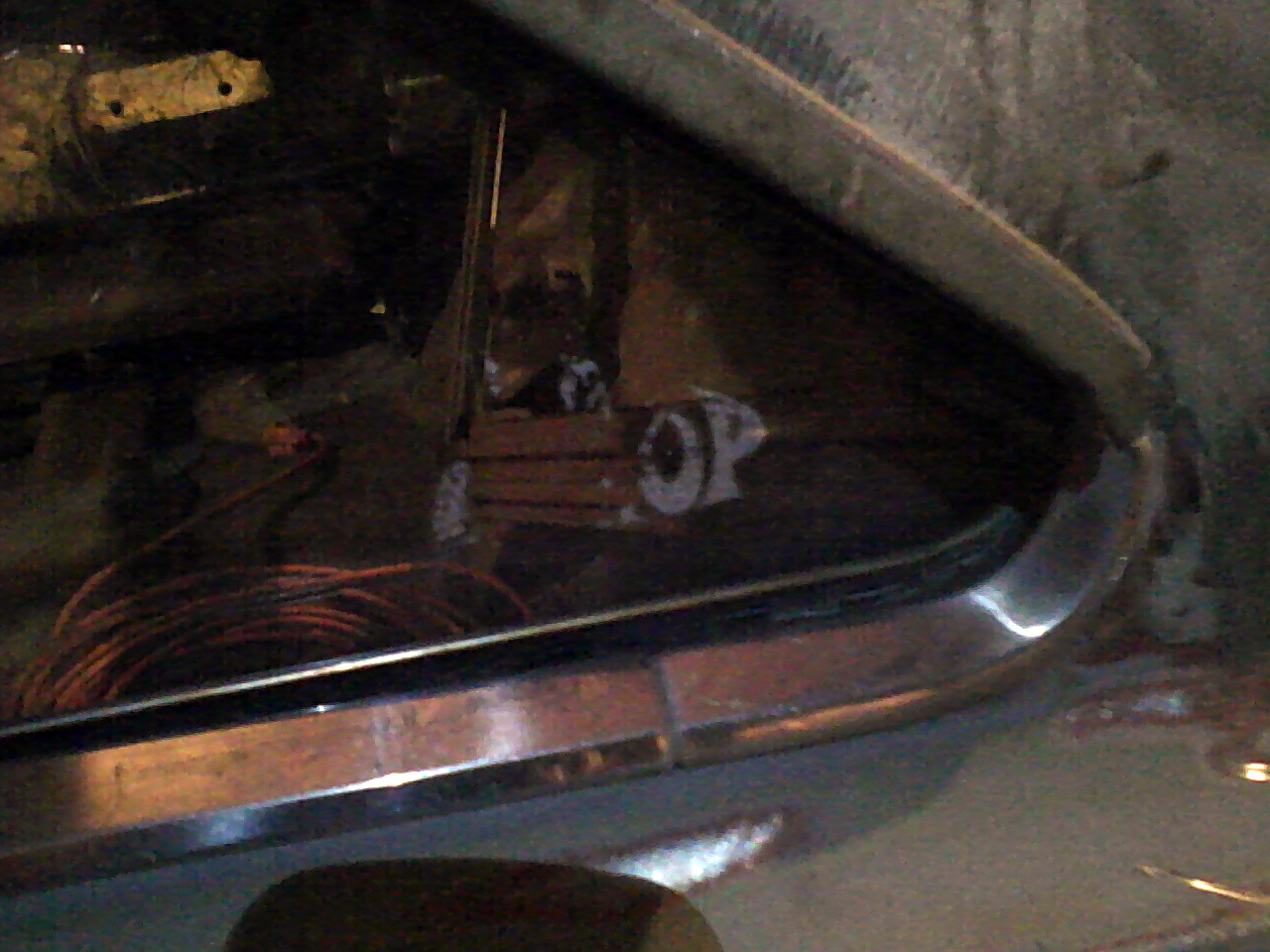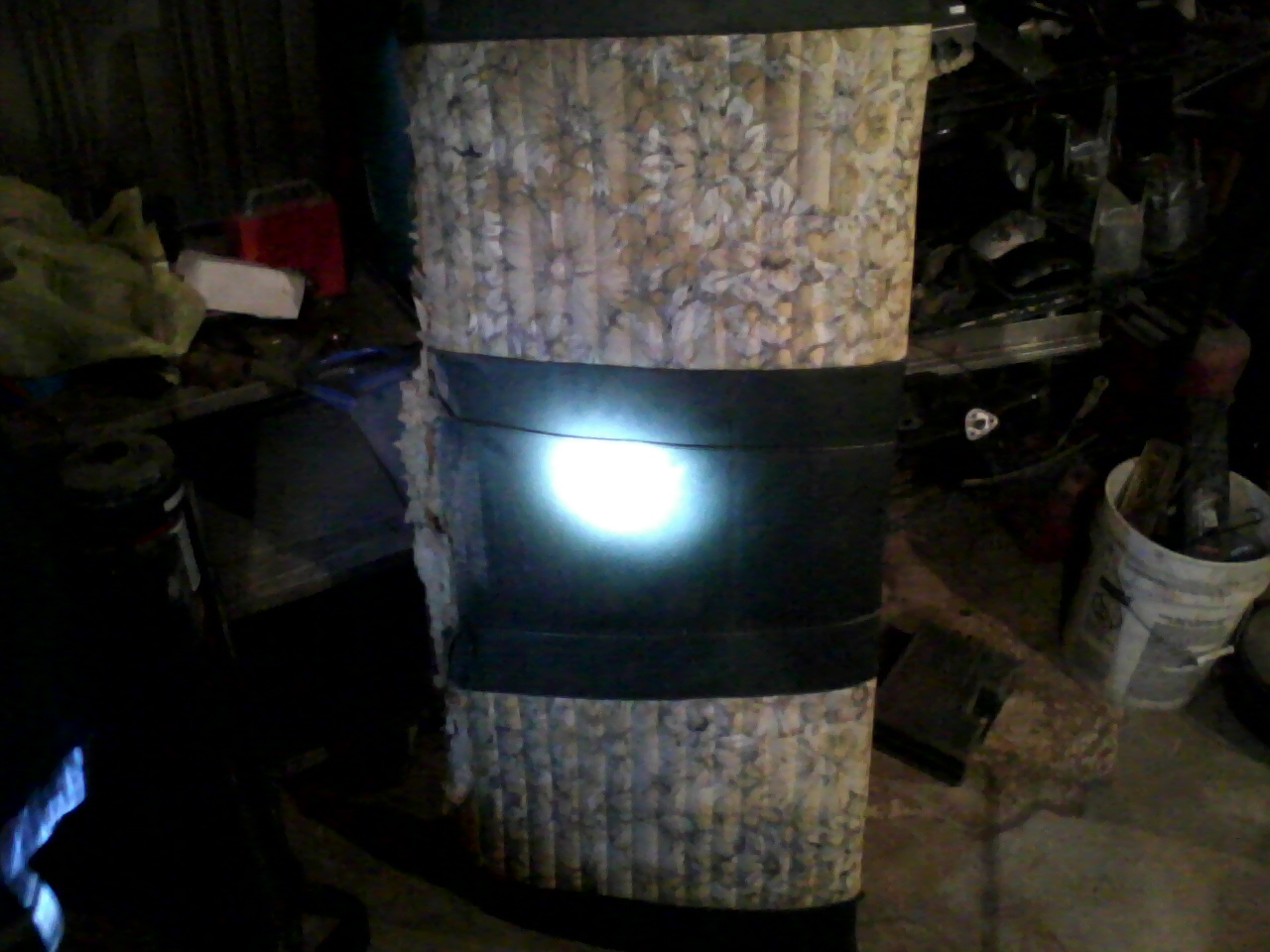 Fender tag:


V7X END
C16 C55 M21 M31 R11 V1P
       F3 F6J F8 916 053561
E44 D31 BH23 F9B 14XXXX

V7X = Black longitudinal accent stripe; END = end of codes

C16 = Console with woodgrain; C55 = Bucket seats; M21 = Drip Rail Mouldings; M31 = Body Belt Mouldings (under the side windows); R11 = Music Master AM Radio (2 Watt); V1P = Yellow floral vinyl roof ("Mod Top");

F3 = Frost Green Metallic exterior paint; F6J = Green vinyl seats with yellow and black floral inserts (mod interior), also yellow and black floral inserts on the door panels; F8 = Dark green Interior paint (console, instrument panel, carpet); 916 = September 16, 1968 build date; 053561 = order number

E44 = 318 cid 2 barrel V8 230hp; D31 = A904 3-Speed Auto Trans; BH = Barracuda High Price Class; 23 = 2 Door Hardtop; F9B = 318 engine/1969 model year/Built at Hamtramck, MI; 14XXXX = Sequence number.

More info about the car:
Engine that came with the car orginally? - 318
Engine in the car now - 318
Tranny that came orginally? - A904
Tranny in the car now? - A904
Original Exterior color? - F3 Frost Green Metallic
Interior bucket seat color - F6J Green vinyl bucket seats with mod (floral) inserts
More stuff about this ModTop from Eldon Moore:

" I think the car was purchased new in Bedford Virginia, but have not tracked down the history yet. The VIN# tag is intact & the fender tag was removed by me for cleaning & decoding. The car was together & running with a small block/auto combo. A friend of mine in Virginia made a deal for the car w/out the running gear, since the body was in such good shape. He intended to convert the car to a big block/4sp set up. His plan also was to change color & interior. So he disassembled the car to ready it for paint. That is when I was able to strike a deal on it before he erased the cars identity. I picked up a small block to go back in it. I have plans to finish the bodywork & get it back into the original colors. Since it was a MODTOP car. The roof seams are rough, but that was common to all vinyl top cars & easy fix. The floors & trunk are in very good shape aside from 2 small repairable spots. One is in the front passenger floor & the other is in a stamped trench in the trunk. All the parts are there, as this was a complete car. including some extras obtained for the rebuild. All the glass is good, but needs some clips for the chrome prior to installing the windshield. "


---

Go back to the Mod Registry Info Page!
Page last updated: 12/19/2014 4:13:51 PM