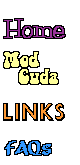 Mod Top #97
Ryan Campbell in Oregon has a 1969 318/904 Barracuda Mod Top:


VEHICLE CURRENTLY LISTED ON EBAY -- July 27, 2013 -- VINYL TOP IS GONE, ALL TRACES OF MOD TOP GONE. LOCATED IN MOLALLA, OREGON. VERY RESTORABLE, MISSING BACKLIGHT GLASS.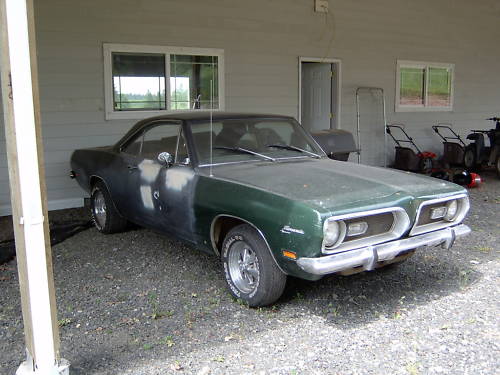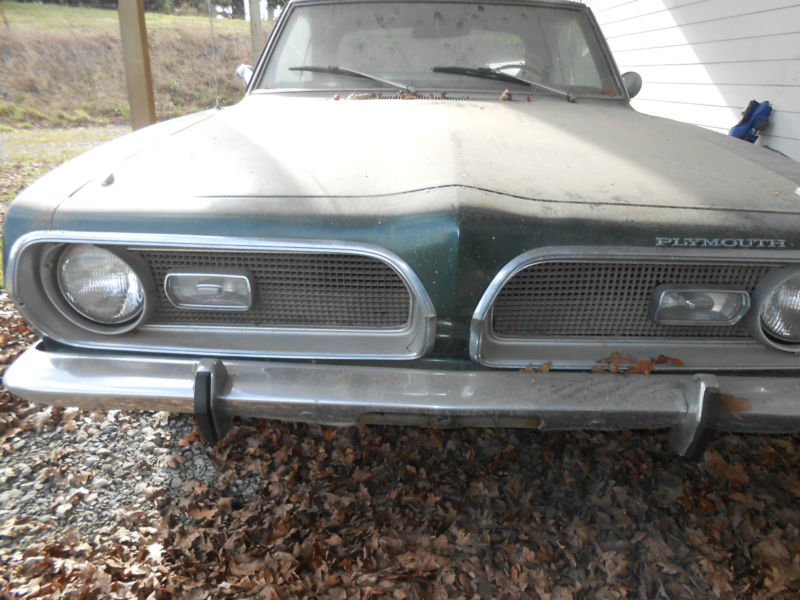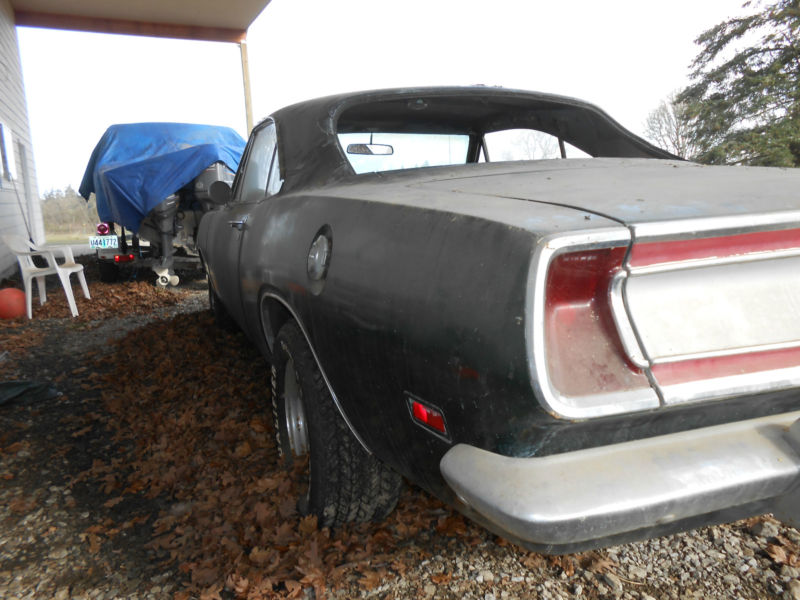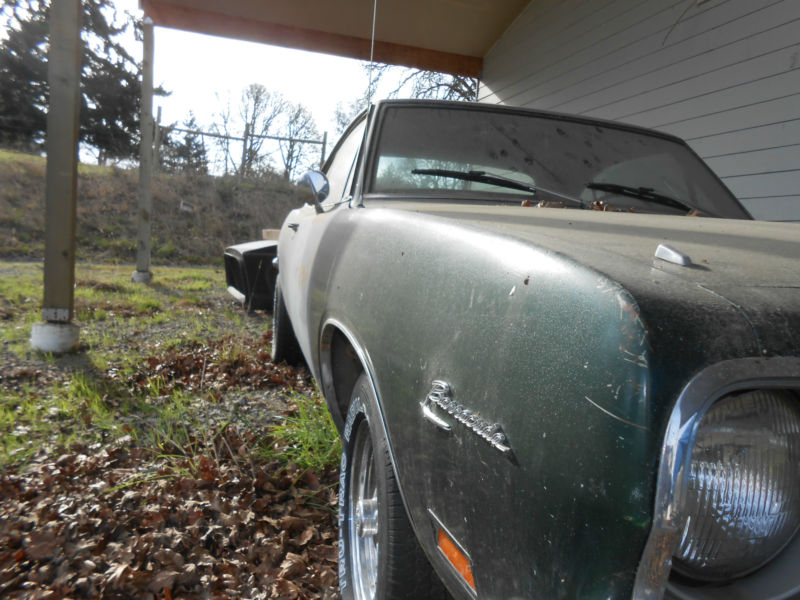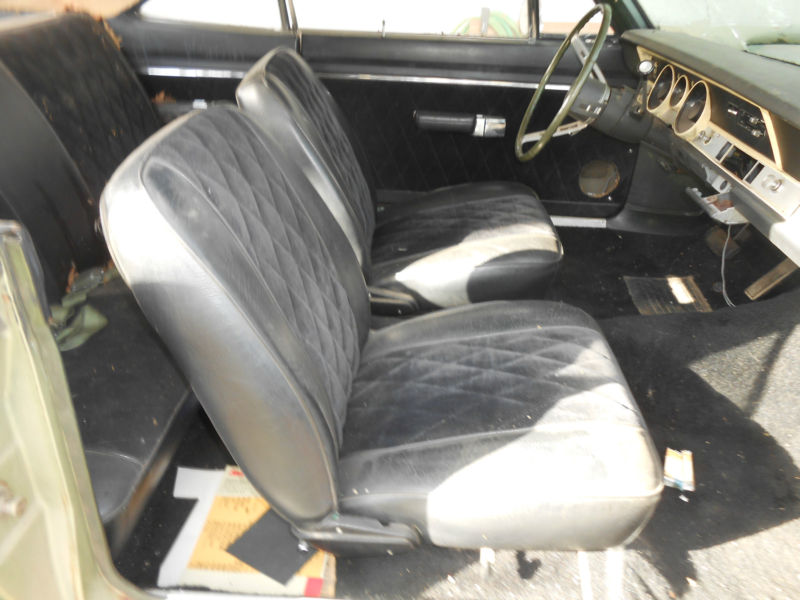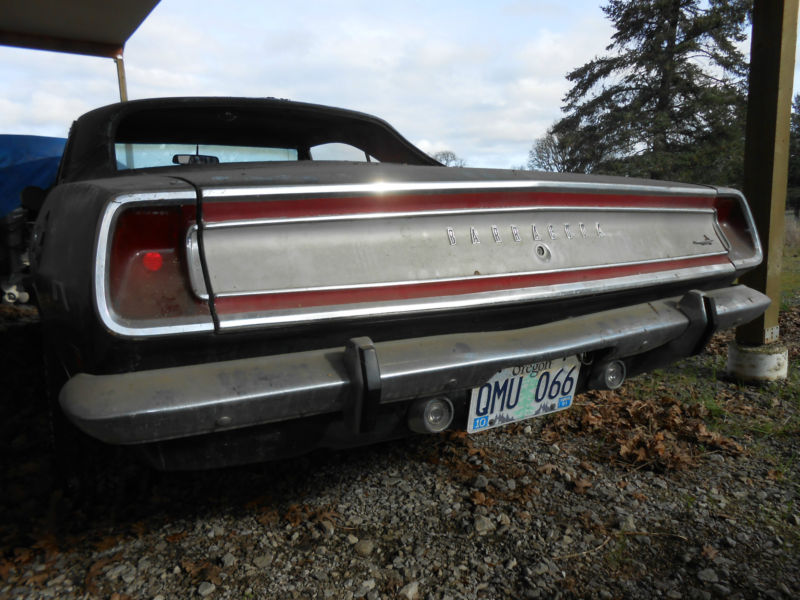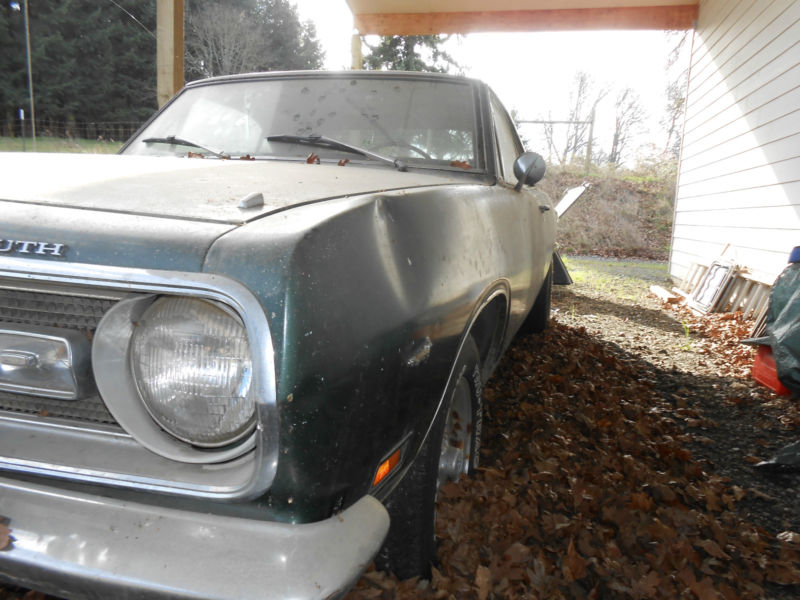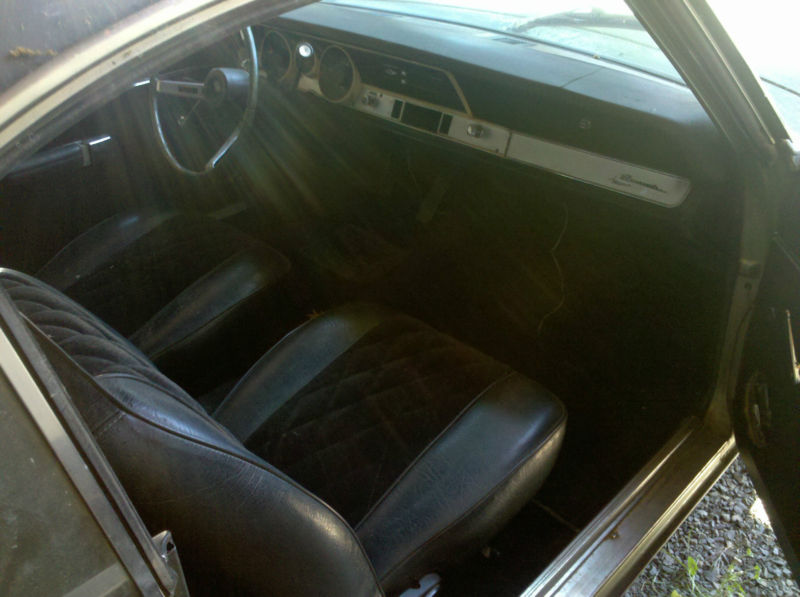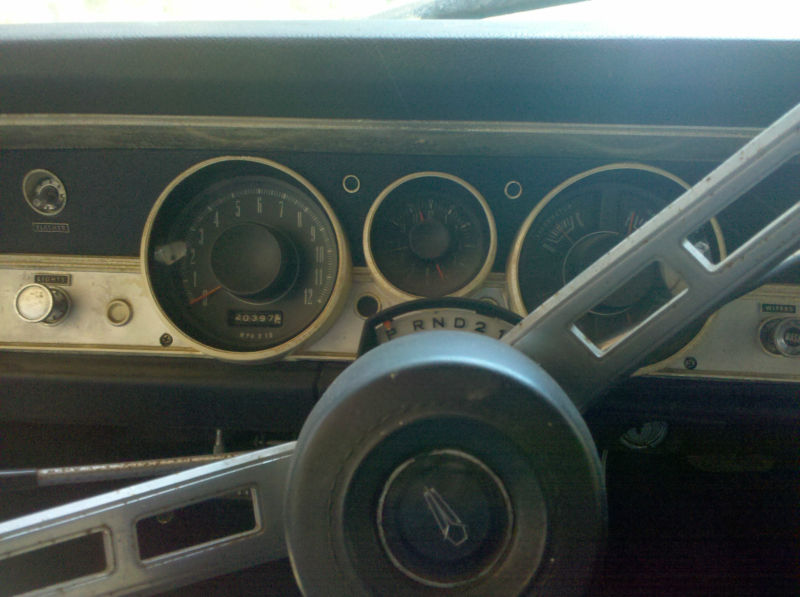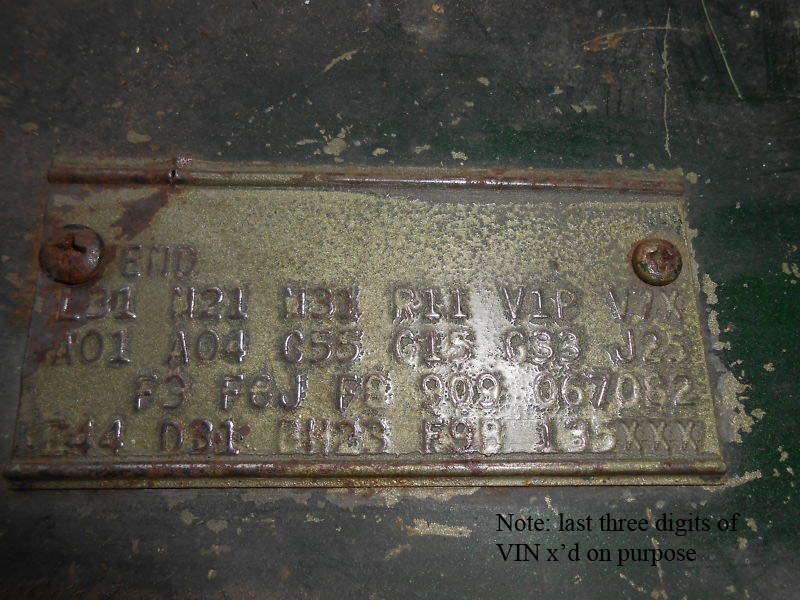 Fender tag:


L31 M21 M31 R11 V1P V7X
A01 A04 C55 G15 G33 J25
   F3 F6J F8 909 067082
E44 D31 BH23 F9B 135XXX


L31 = Hood-mounted Turn Signals; M21 = Drip Rail Mouldings; M31 = Body Belt Mouldings; R11 = AM Radio; V1P = Yellow floral vinyl roof; V7X = Black longitudinal paint accent stripe;

A01 = Light package - (Glove Box Lock, Courtesy Lamp, Reading and Dome Lamp, Glove Box Lamp, Cargo Compartment Lamp, Trunk Compartment Lamp, Hood/Fender Turn Signal Lamps, Rear Door Dome Lamp Switch, Ignition Switch Lamp with Timer, Headlamp-on Buzzer, Headlamp Switch Lamp with Timer); A04 = Basic Group (power brakes, Driver's side remote mirror); C55 = Bucket seats; G15 = Tinted Windshield (only - not side windows); G33 = Driver's side remote mirror; J25 = 3 speed variable windshield wipers;

F3 Frost Green Metallic exterior paint; F6J = green vinyl seats with yellow and black floral inserts (mod interior), also yellow and black floral inserts on the door panels; F8 = Dark Green Interior paint (console, instrument panel), and dark green carpet; 909 = September 9, 1968 build date; 067082 = order number;

E44 = 318 2bbl engine (230hp); D31 = A904 3 speed Automatic Transmission (Torqueflite); BH = Barracuda High Price Class; 23 = 2 Door Hardtop; F9B = 318/1969/Built at Hamtramck, MI; 135XXX = Sequence number. More info about the car:
Engine that came with the car orginally? - 318
Engine in the car now - 318
Tranny that came orginally? - 904
Tranny in the car now? - 904
Original Exterior color? - F3 Frost Green Metallic
Interior bucket seat color - F6J Yellow vinyl with mod inserts
Other good stuff about Ryan's Barracuda:
"bought from an elderly couple when i was 16 im now 38, i am the 2nd owner looking to sell the car."


---

Go back to the Mod Registry Info Page!
Last updated 7/27/2013 10:28:41 AM