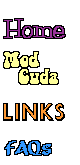 Mod Top #92
Steve And Shawnee Martin in Ohio have a B7 Jamaican Blue Metallic 318/904 ModTop Satellite:

More info about this ModTop from the owners:


Original owner had the car for 34 years. All documentation came with the car as well as California black tag. Car purchased Oct. 2003 for trade of 69 Roadrunner. Car shows 93000 miles. Found in Mopar Collector Guide. Car has NOS original vinyl top redone 2006 as well as new paint. Will have new interior 2007.
It was at 2005 and 2006 MoPar Nats (thanks to Dave Goodwin for some of these pictures)

Note: this could be the same as ModTop #8...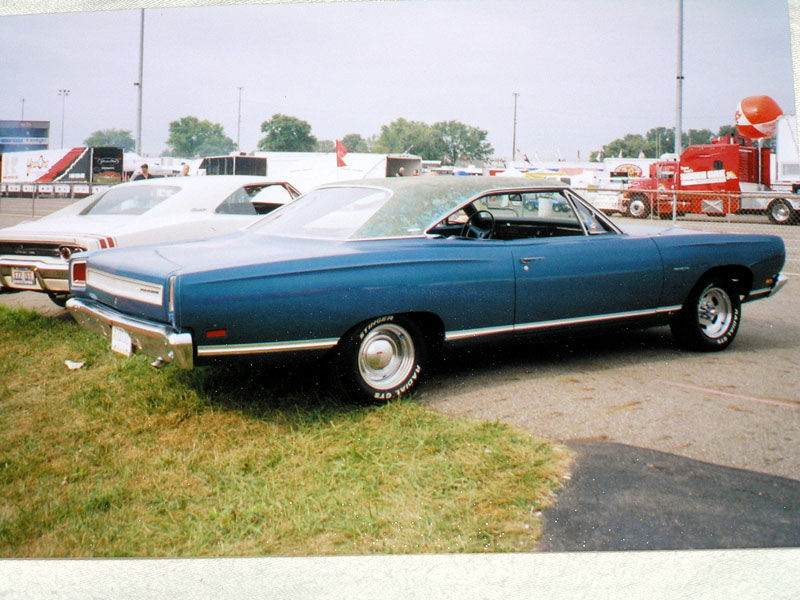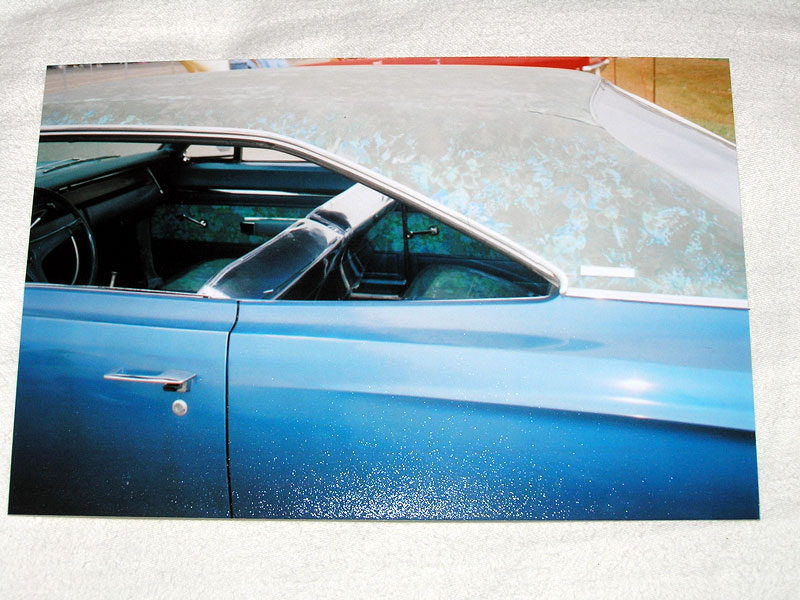 (Note: The white spots behind the door in the picture above are an artifact of the image and were not present in the original paint)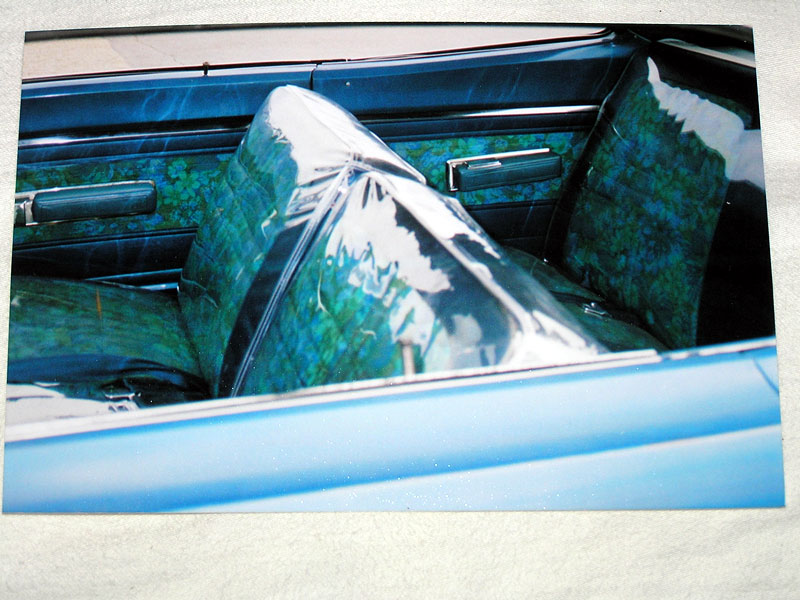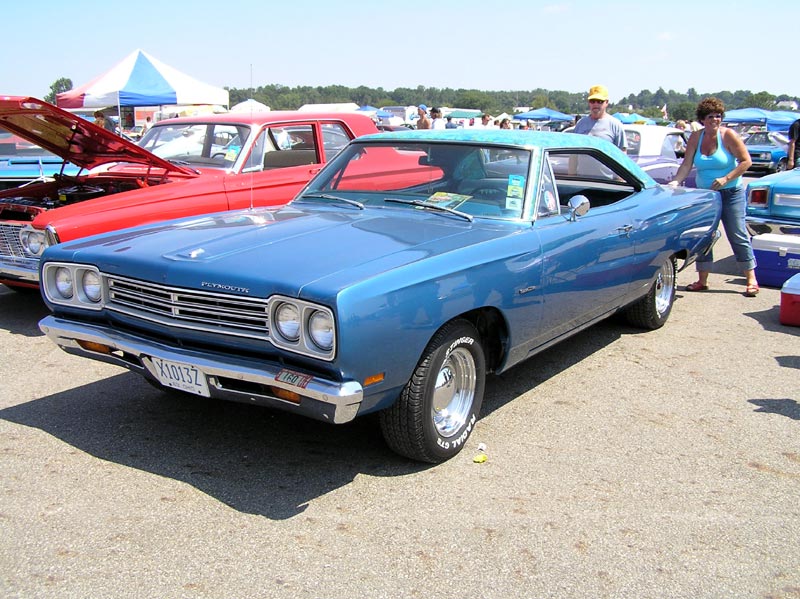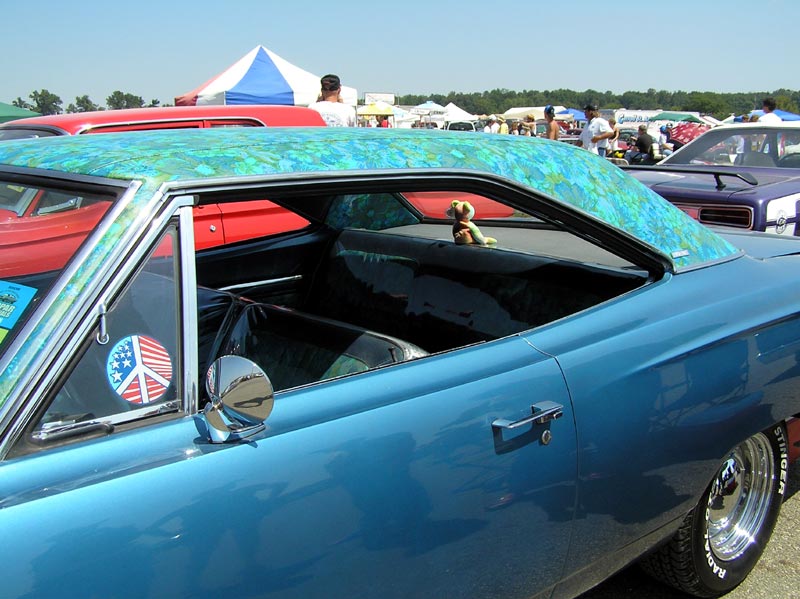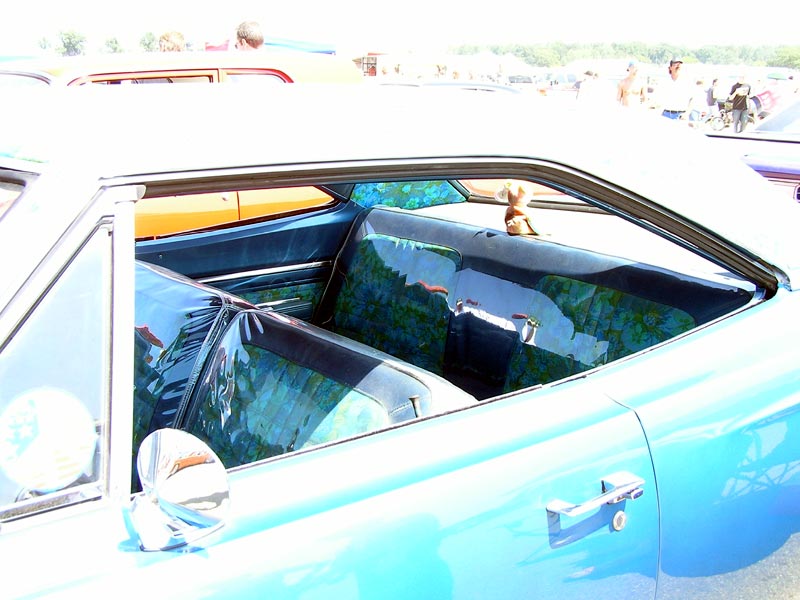 ---

Go back to the Mod Registry Info Page!
Last updated 1/15/2007 12:31:49 PM