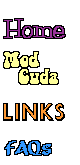 Mod Top #81
"mrs.jewels" had a 1969 Satellite 318/904 ModTop SURVIVOR for sale on Ebay several times (not sure whether or not it sold).

(Perhaps this is the same car as ModTop number 43??)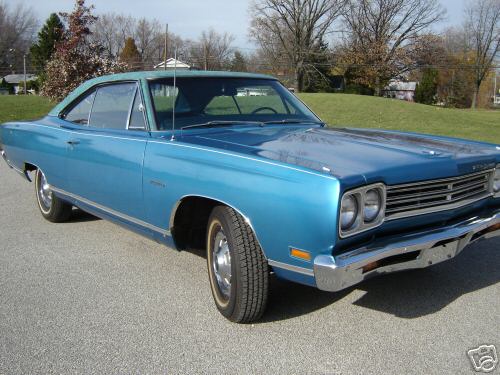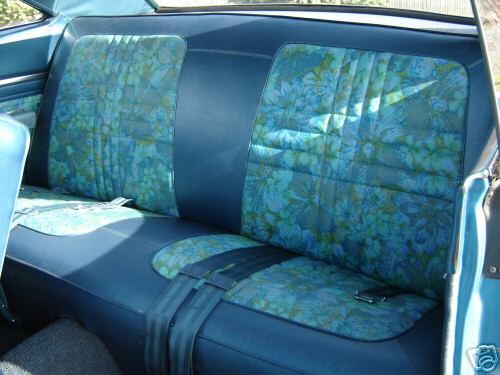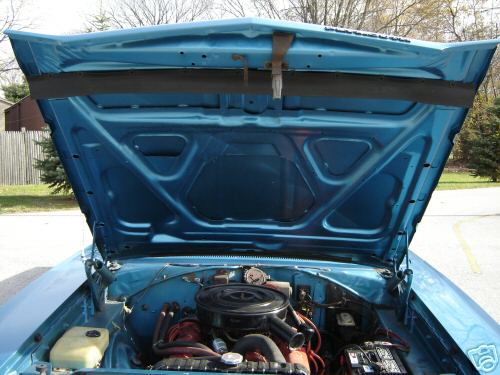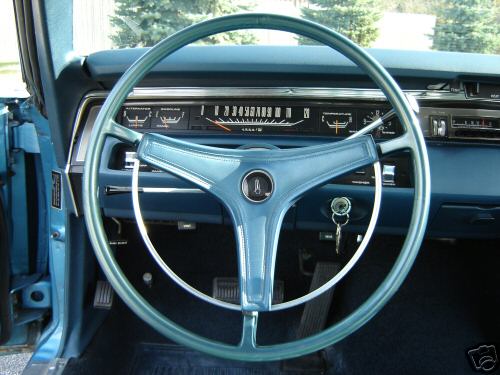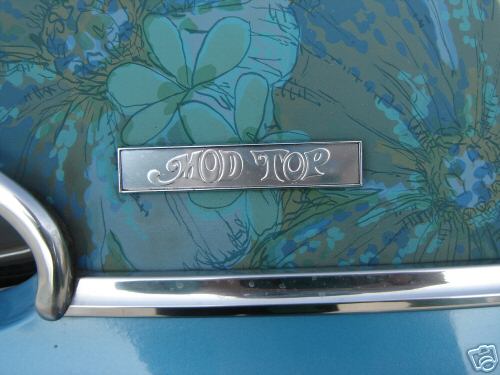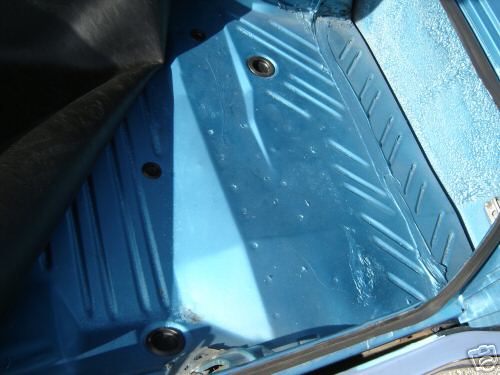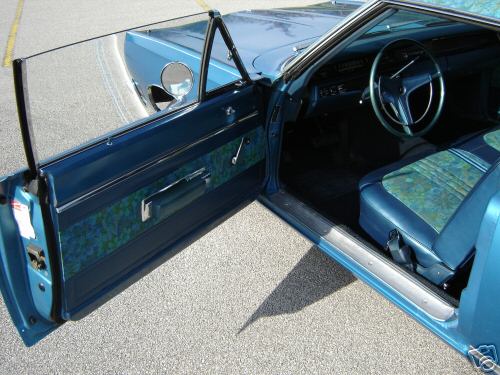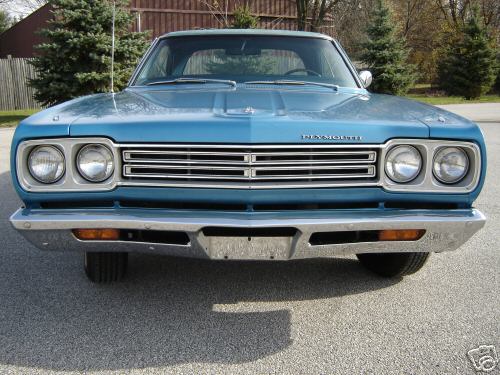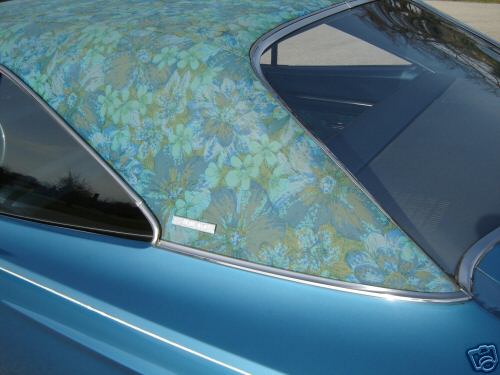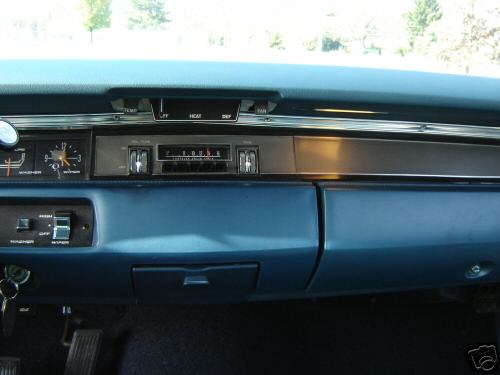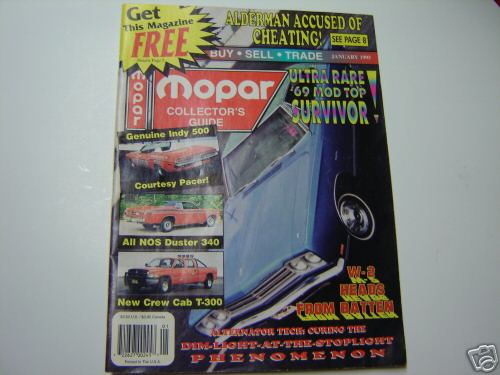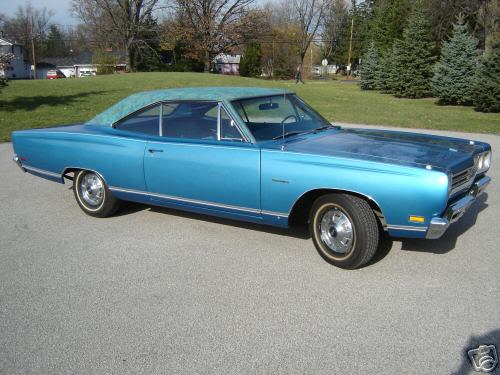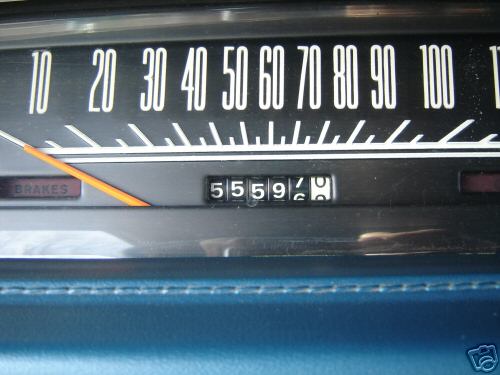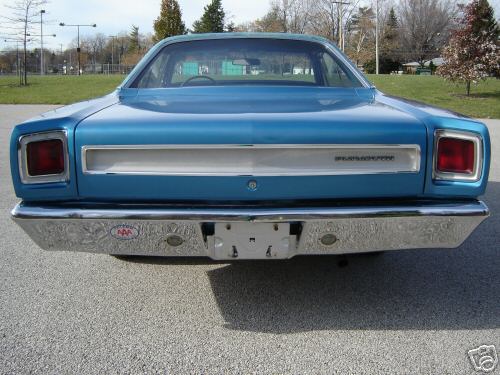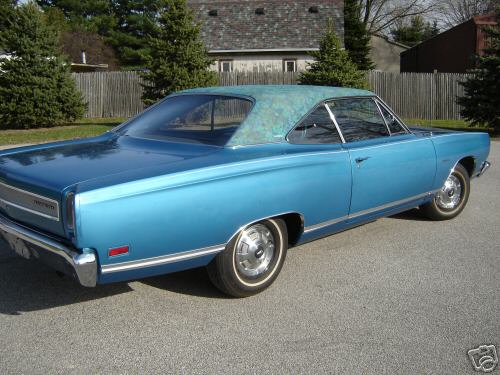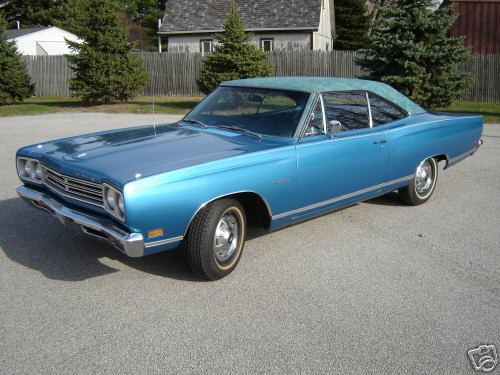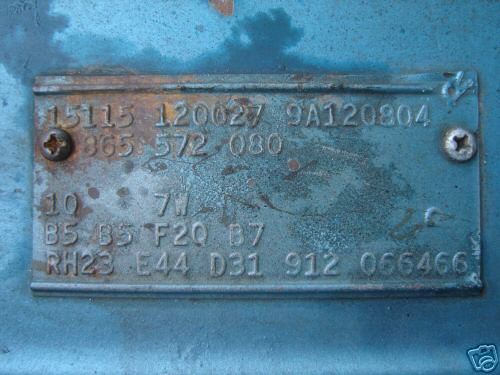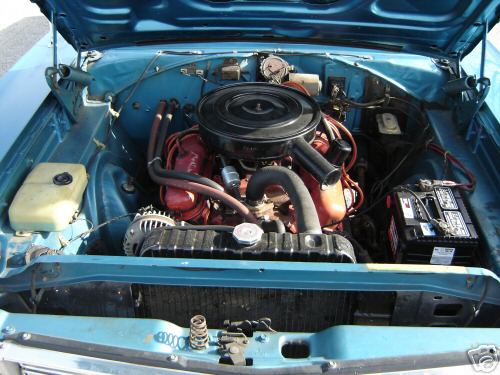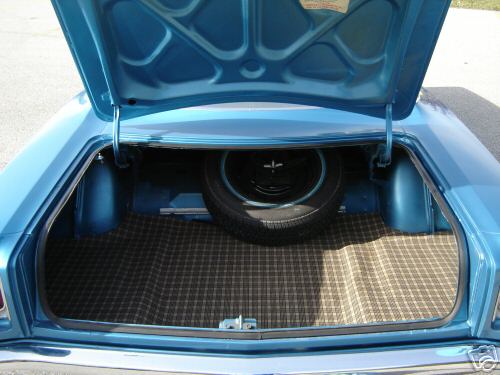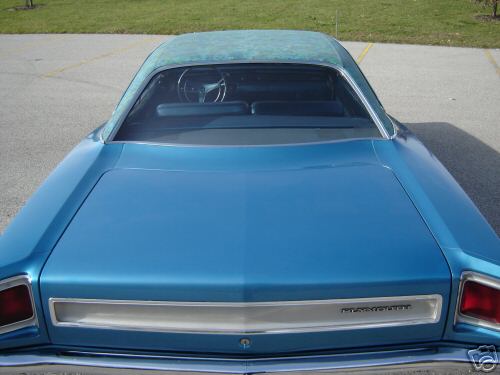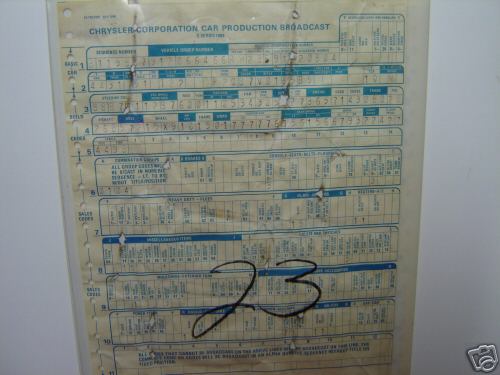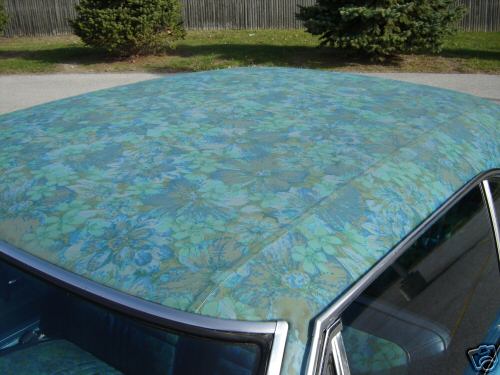 More info from the Ebay page when this car was for sale (don't know whether or not it sold):


Up for auction at NO RESERVE is a Super Cool and Extremely Rare 
1969 Plymouth Satellite "Mod Top"!!  Flower Power!!  Remember that? 
Chrysler jumped on the psychedelic bandwagon of the times by offering 
a floral pattern for vinyl roofs (Mod Top), seat inserts, and door 
panels on Plymouths and Dodges in 1969 and 1970.  

The Satellite "Mod Top" was a special package available in 1969 only.  
The package (V1Q and F2Q) consisted of a blue-green flower patterned 
vinyl roof, matching flower pattern inserts in the bench seats and 
door panels, plus "Mod Top" nameplates mounted on the "C" pillars.  
Here are some of the options that this Satellite has:  B5-Blue Fire 
Met.-Exterior; B7-Dk. Blue-Upper Door Frame; A01-Light Package; 
A04-Basic (Radio) Group; G15-Tinted Windshield; J31-Duel Horns; 
R11-AM Radio; R31-Single Rear Speaker; Power Steering. 
 
This was the feature/cover car for the January 1995 issue of Mopar 
Collector's Guide. Mopar Collector's Guide in their February 1996 
issue also listed this car as one of the Top 10 Cars of 1995!  
They called it one of their favorite "Survivors".  "This all-original 
blue wonder with its psychedelic top and interior is a blinding 
showstopper and immaculately preserved!  It's got to be a one-of-a-kind!!"  
This car really does attract attention at every car show 
(including Mopar Nats) that we have taken it to!!  
It is hard for even the Hemi cars to hold their own when the "Mod Top" is around!!! 
... Perfect attention getter for your used car/new car showroom!!!  
This is one of the best deals on E-bay!!! 

This car is a completely numbers matching (drive train and body) 
55K mile unrestored original with mostly original paint, vinyl top and interior. 
The car had a light resto in the early 90s.   We are the second 
owners of this Satellite. The car was purchased from an elderly 
lady who had seen it on the showroom floor at a local Plymouth 
dealer and liked it so much that she bought it on the spot!   
It has no rust and the frame is in great condition. The vinyl top 
is in good original condition with light fading and the chrome 
"Mod Top" nameplates are in excellent original shape. The interior 
has very little wear in general. The front bench seat is missing 
a small piece of the "rolled" vinyl on both sides, but that can 
be easily repaired. This car drives smooth and is in very good 
condition overall. It goes straight going down the highway and 
is very fast for a 318.  The brakes are a little touchy, but the 
car sits more than it is driven. The passenger side ball joint 
makes a little noise and it might need replaced. The am radio 
thumb wheel slips and stations do not change correctly. This 
Satellite "Mod Top" is one of 1637 cars produced per Galen Govier/G.T.S. 
This car would only take a little money and time to take it to the next show level.  
The high bidder will own the car--check your funds and set your 
proxy high so you don't get sniped at the last minute!!! This is 
a great investment opportunity as the car's value will only increase due to its rarity!! 
This is a "must see" car and inspections are welcome before the end of the auction!!!


---

Go back to the Mod Registry Info Page!
Last updated 1/16/2006 11:44:21 AM