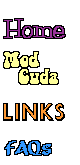 Mod Top #72
Mike Adams in Washington State has a '69 Dart GT Hardtop 273/A904 auto Floral Top.

One of 14 Dart GTs in 1969!

More info about the car:
Engine that came with the car orginally? - 273
Engine in the car now? -
Tranny in it originally? - A904
Tranny in it now? -
Original Exterior color? - F6 Bright Green Metallic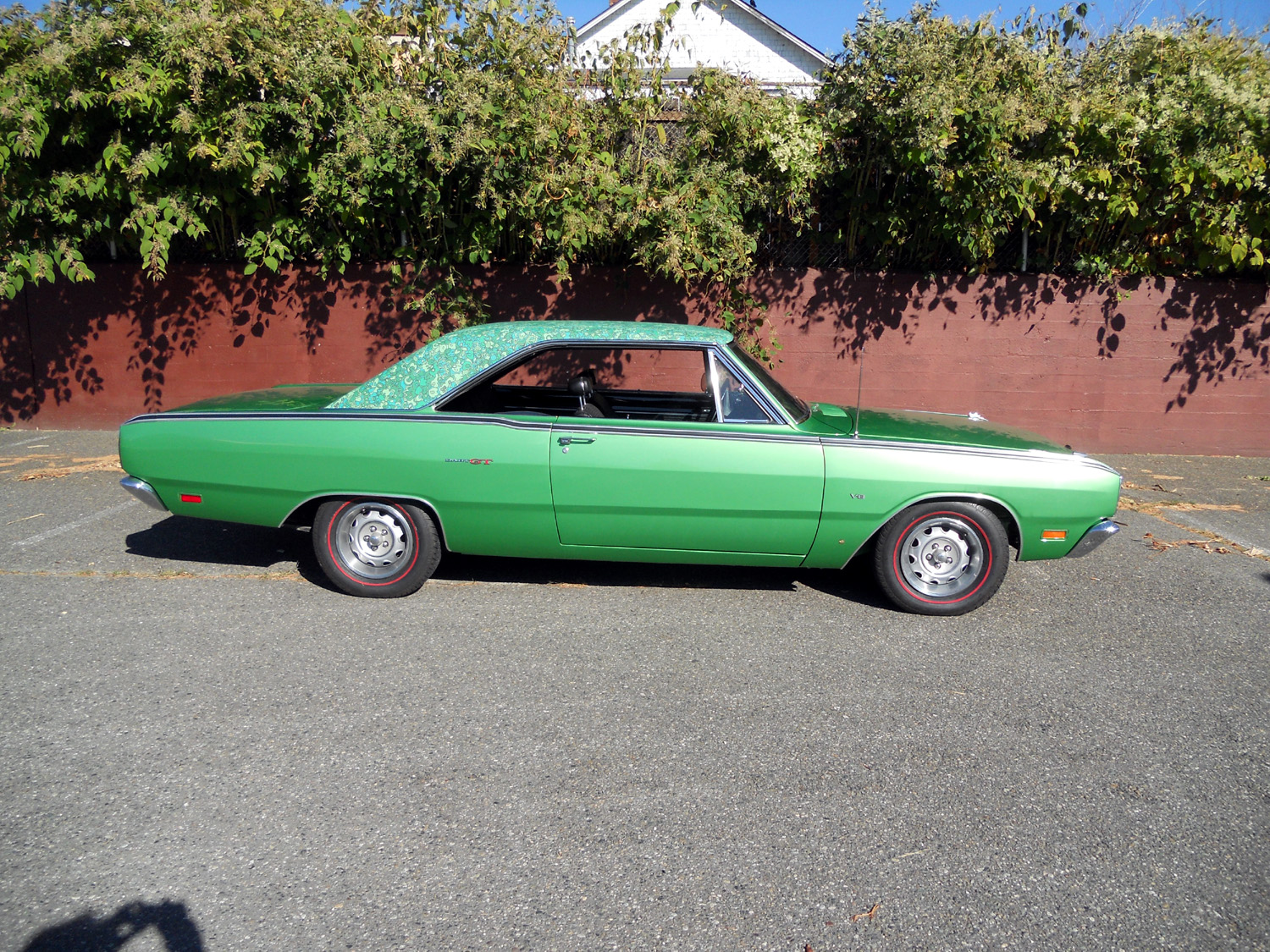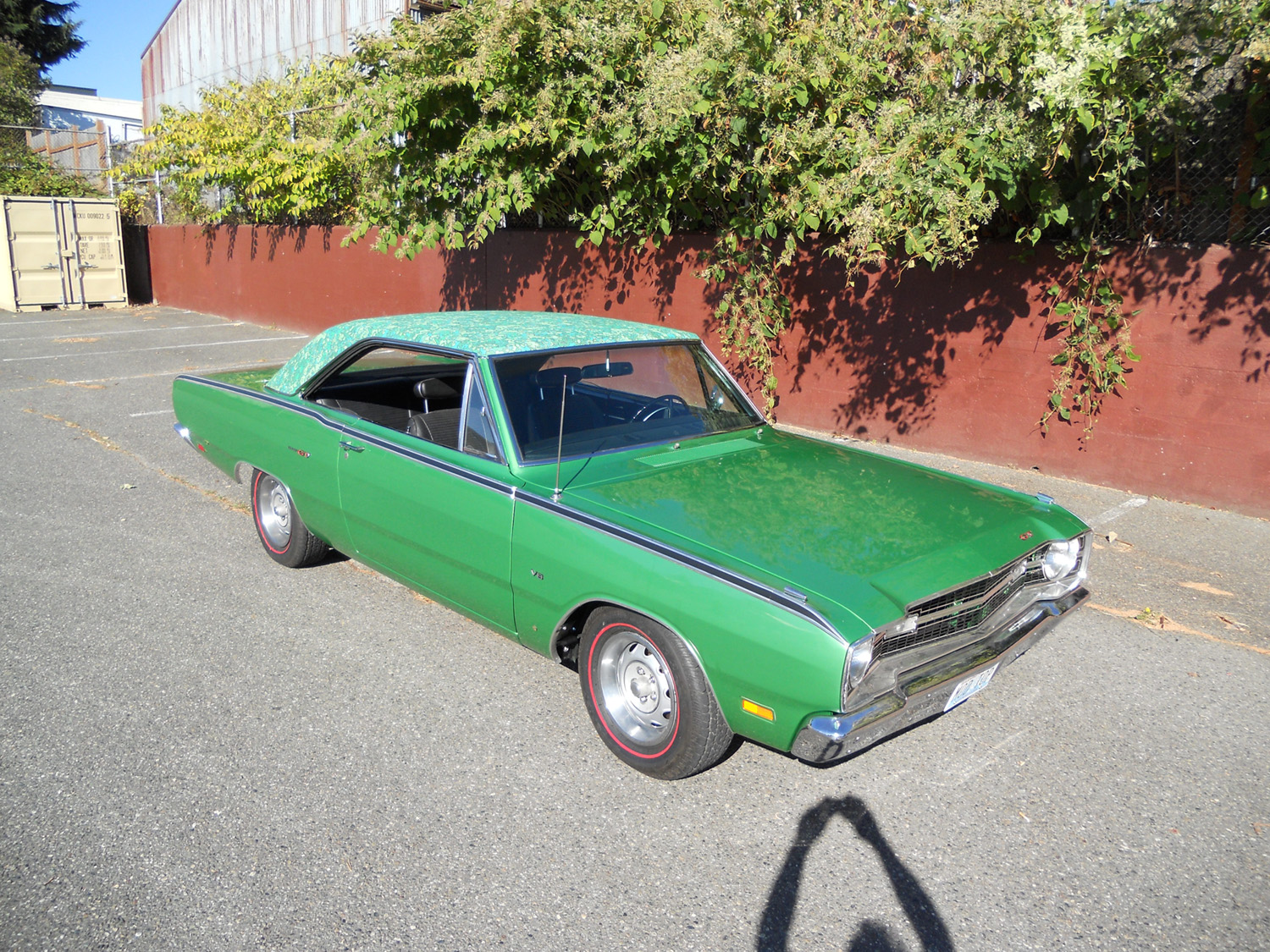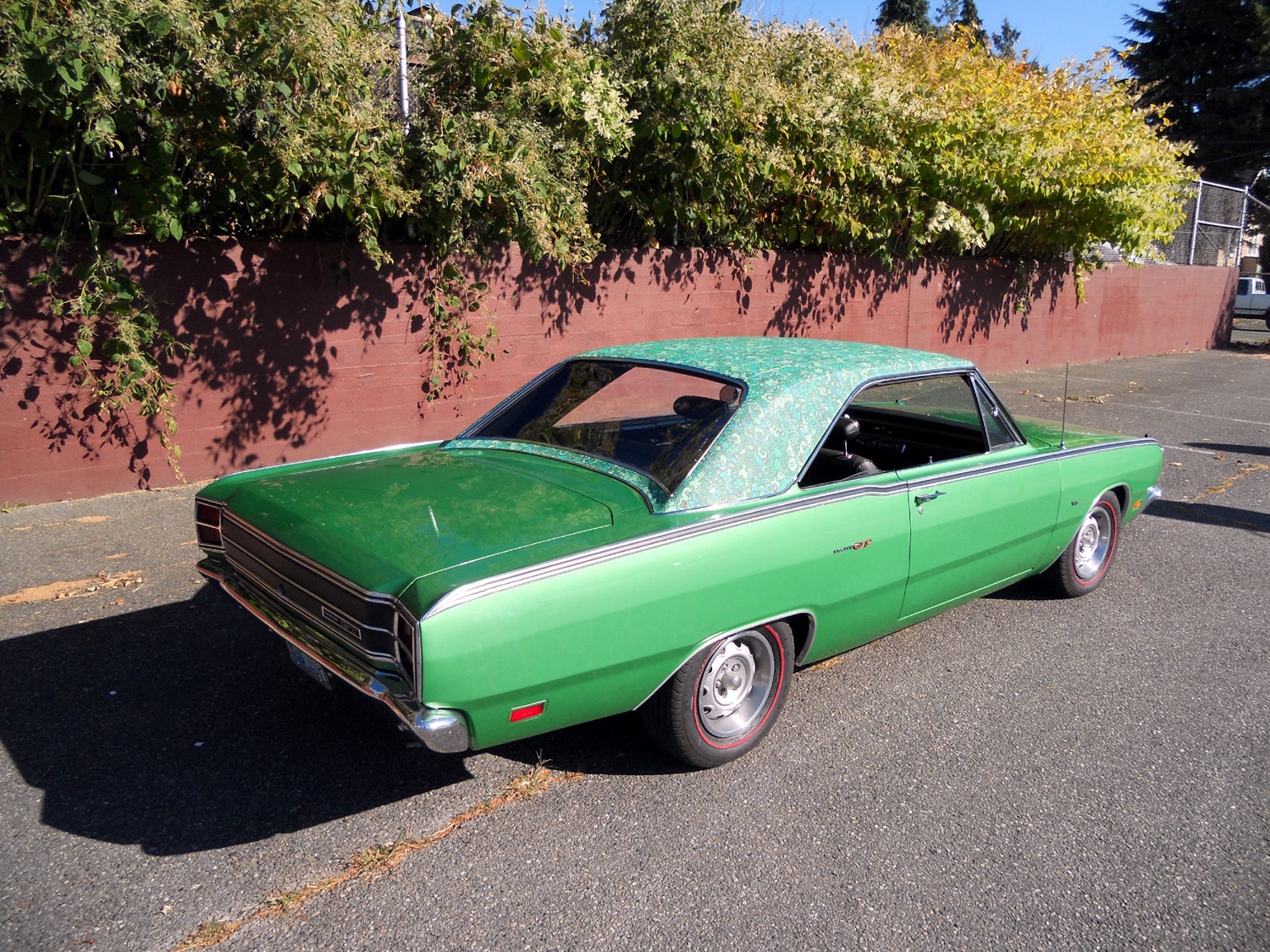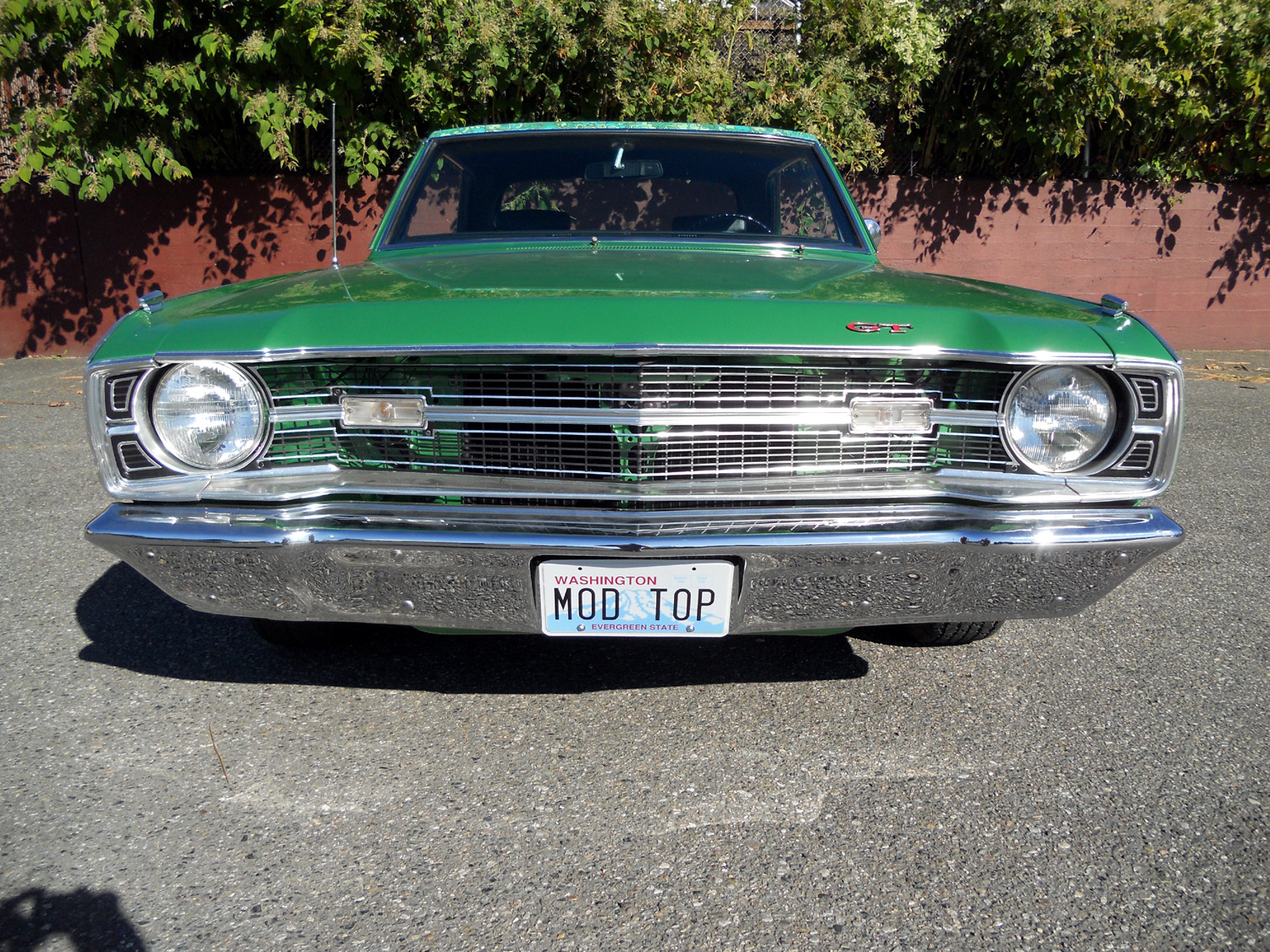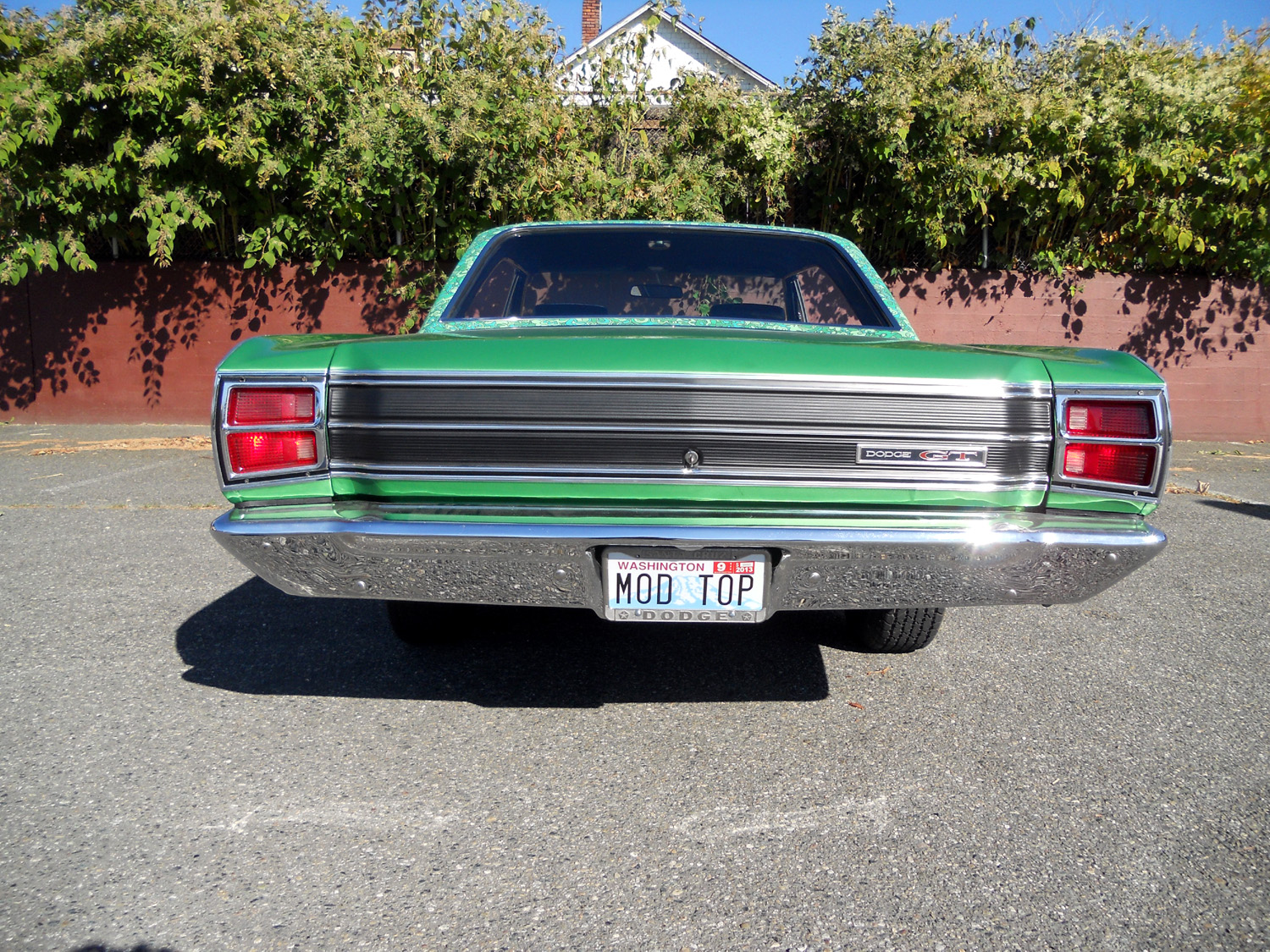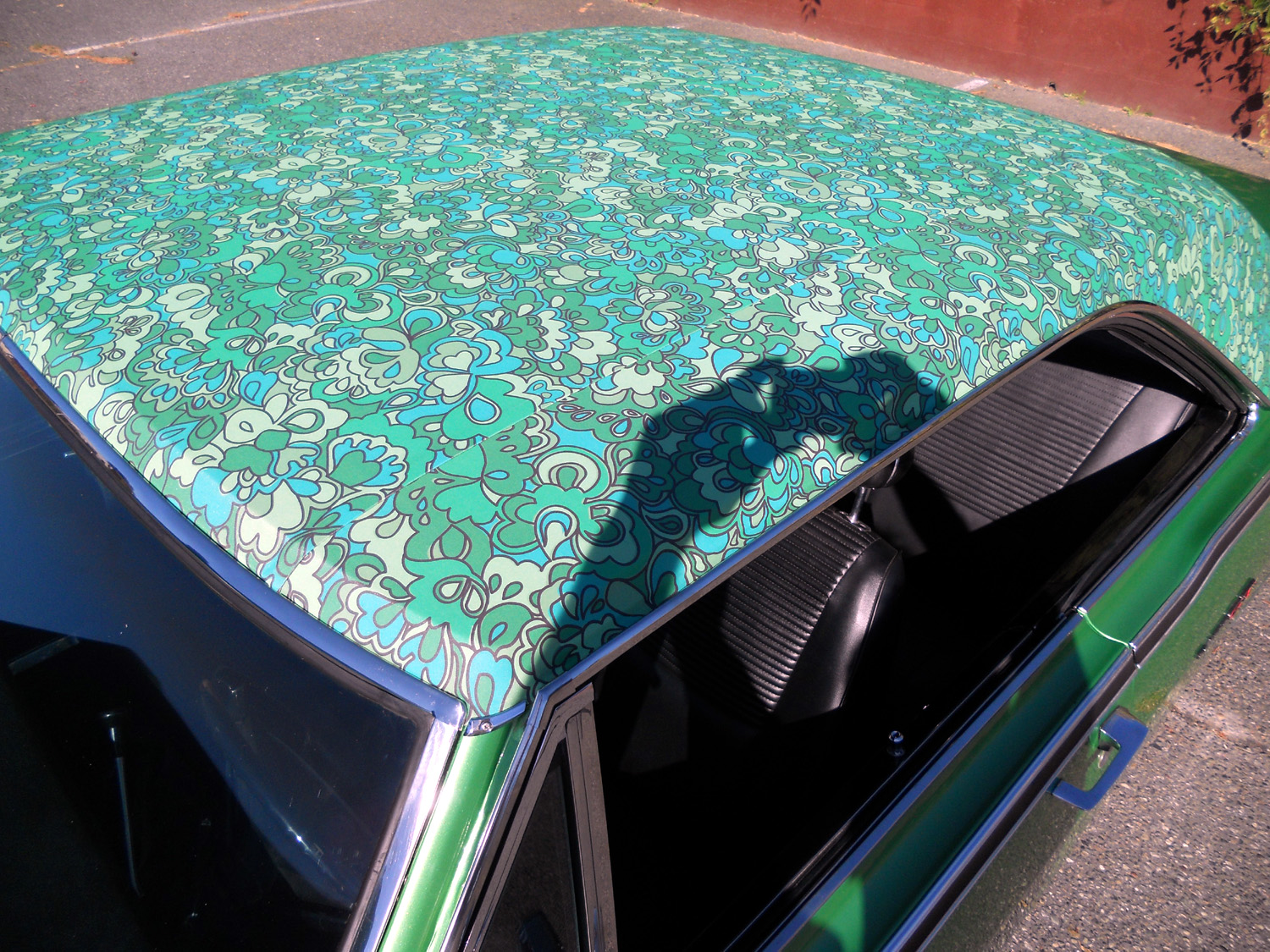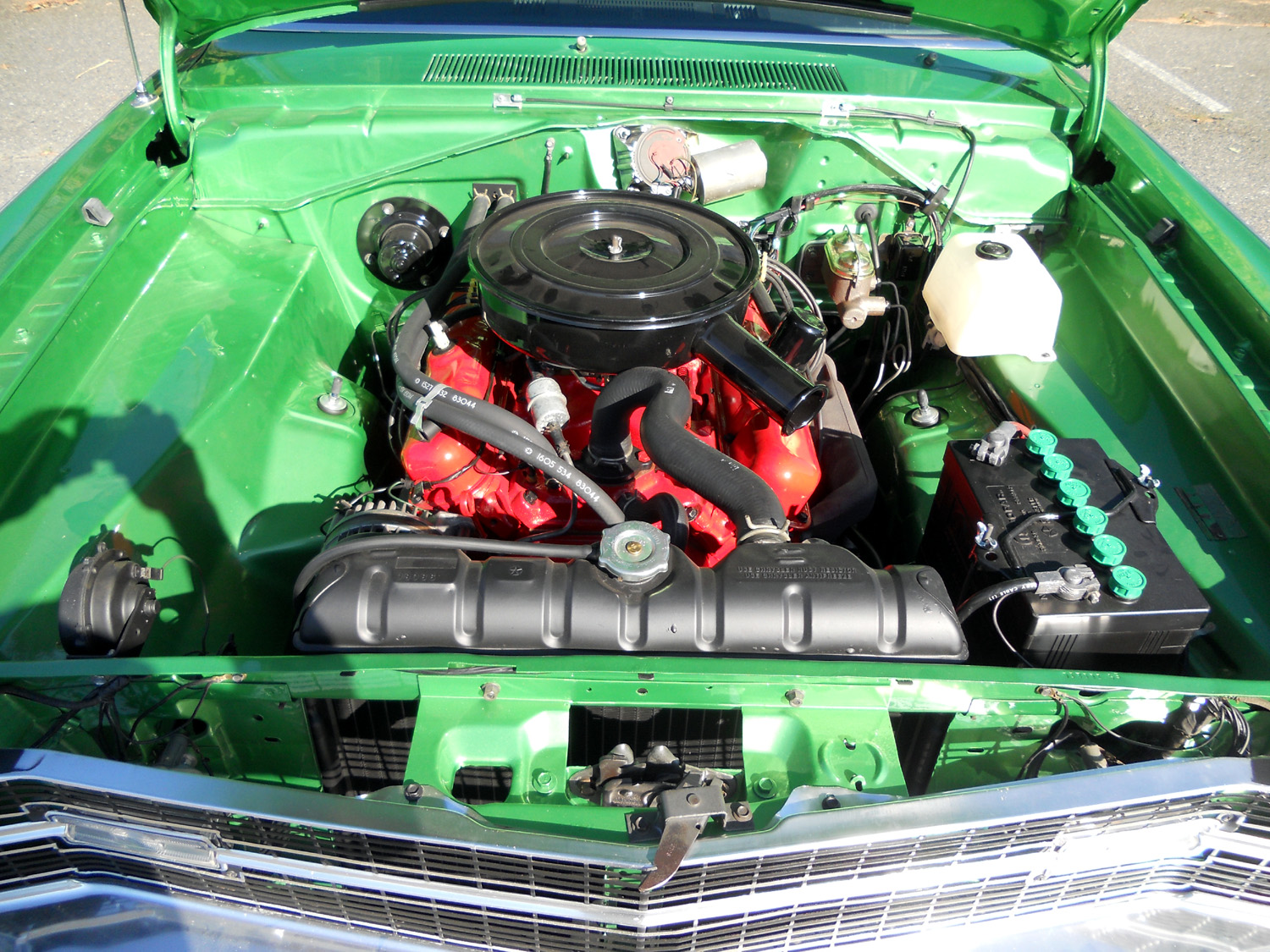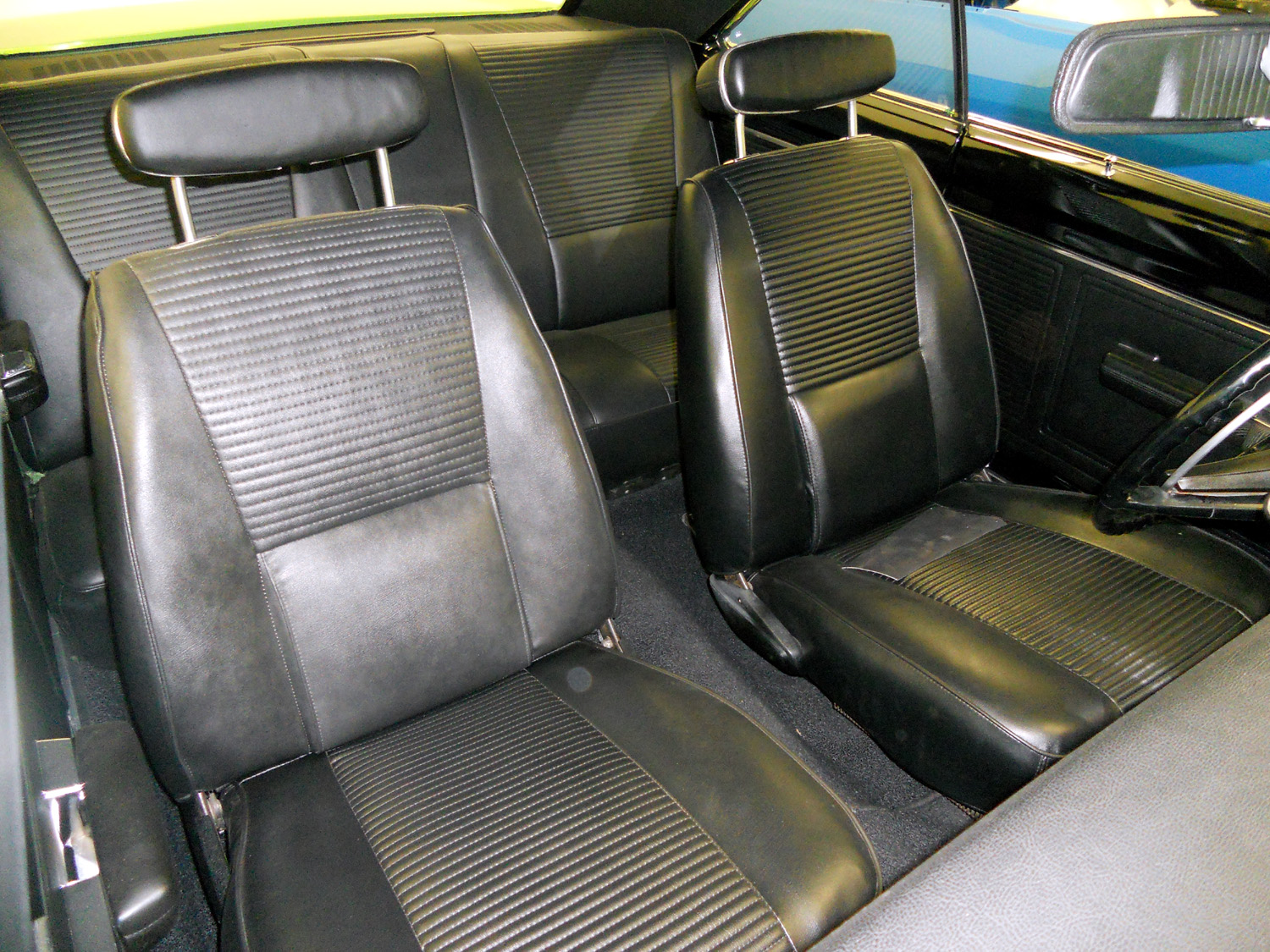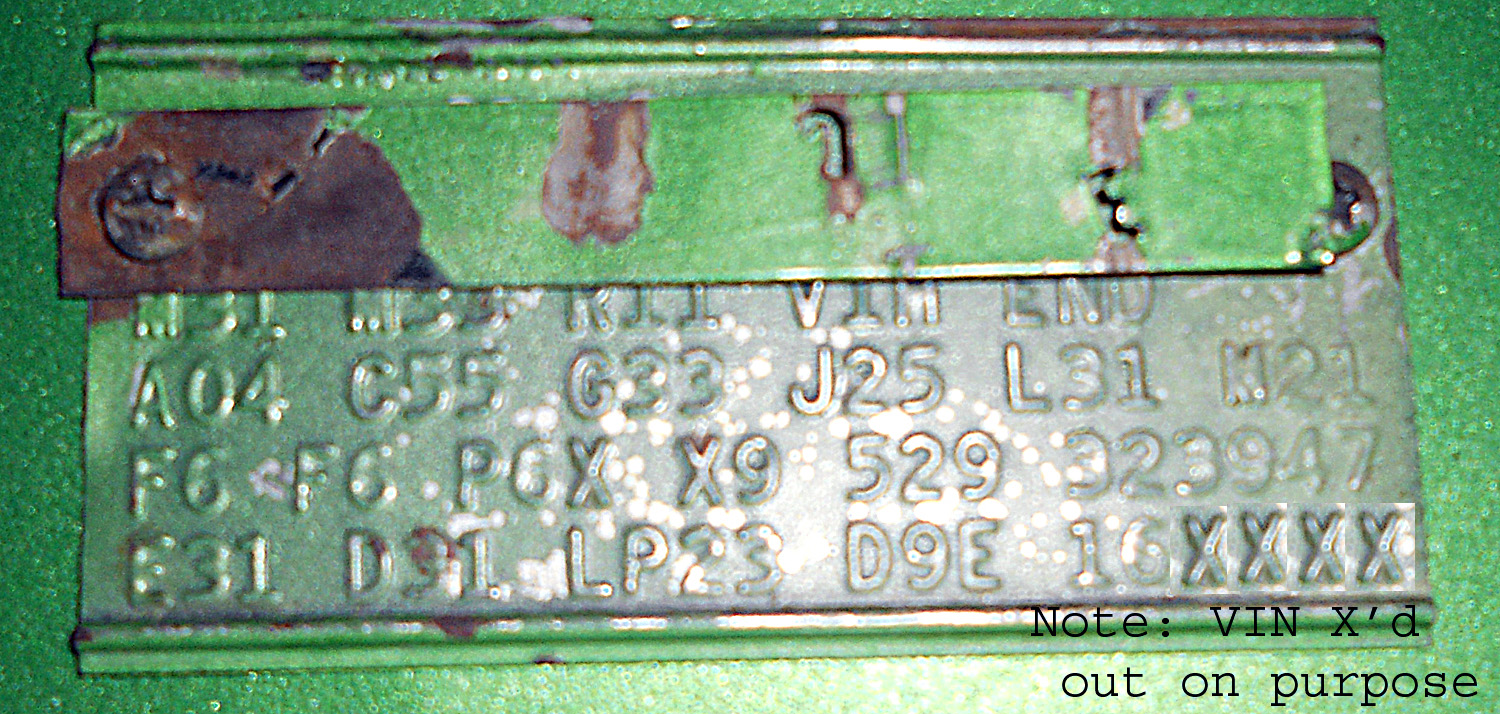 Fender tag:



M31 M33 R11 V1H END
AO4 C55 G33 J25 L31 M21
F6 F6 P6X X9 529 323947
E31 D31 LP23 D9B 16XXXX
M31 = Belt Mouldings; M33 = Body Side Mouldings ; R11 - AM Music Master radio; V1H = Green floral vinyl roof (came on Darts and Coronets only); END = end of codes

A04 = Basic Group (AM radio, wheel covers, LH outside remote mirror, variable speed wipers, power steering); C55 = Bucket seats; G33 = Driver's Side remote mirror; J25 = 3 speed variable windshield wipers; L31 = Fender/hood mounted turn signals; M21 = Drip Rail Mouldings

F6 = Bright Green Metallic exterior paint; P6X = Black bucket seats, with black carpet, instrument panel, steering wheel and headlining; X9 = Black upper door frame paint; 529 = May 9, 1969 build date; 323947 = order number

E31 = 273 2bbl engine; D31 = A904 3 speed Automatic Transmission (Torqueflite); LP = Dodge Premium Price Class; 23 = 2 Door Hardtop; D9B = 273/1969/Built at Hamtramck, MI; 16XXXX = Sequence number.


---

Go back to the Mod Registry Info Page!
Last updated 9/14/2012 10:30:24 AM