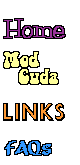 Mod Top #55
Tony Johnson in North Carolina has a 383/727 1969 SuperBee ModTop Coupe!.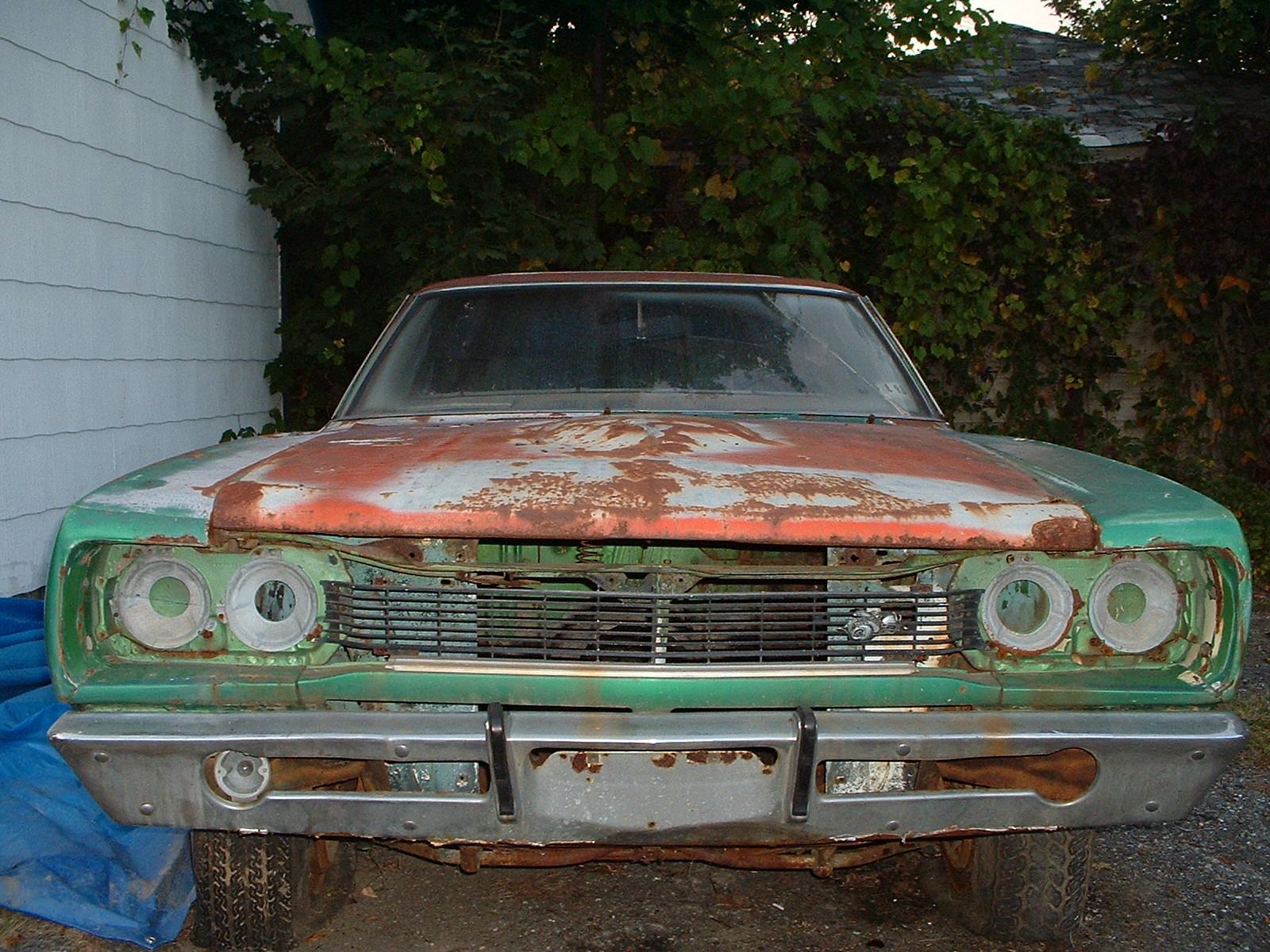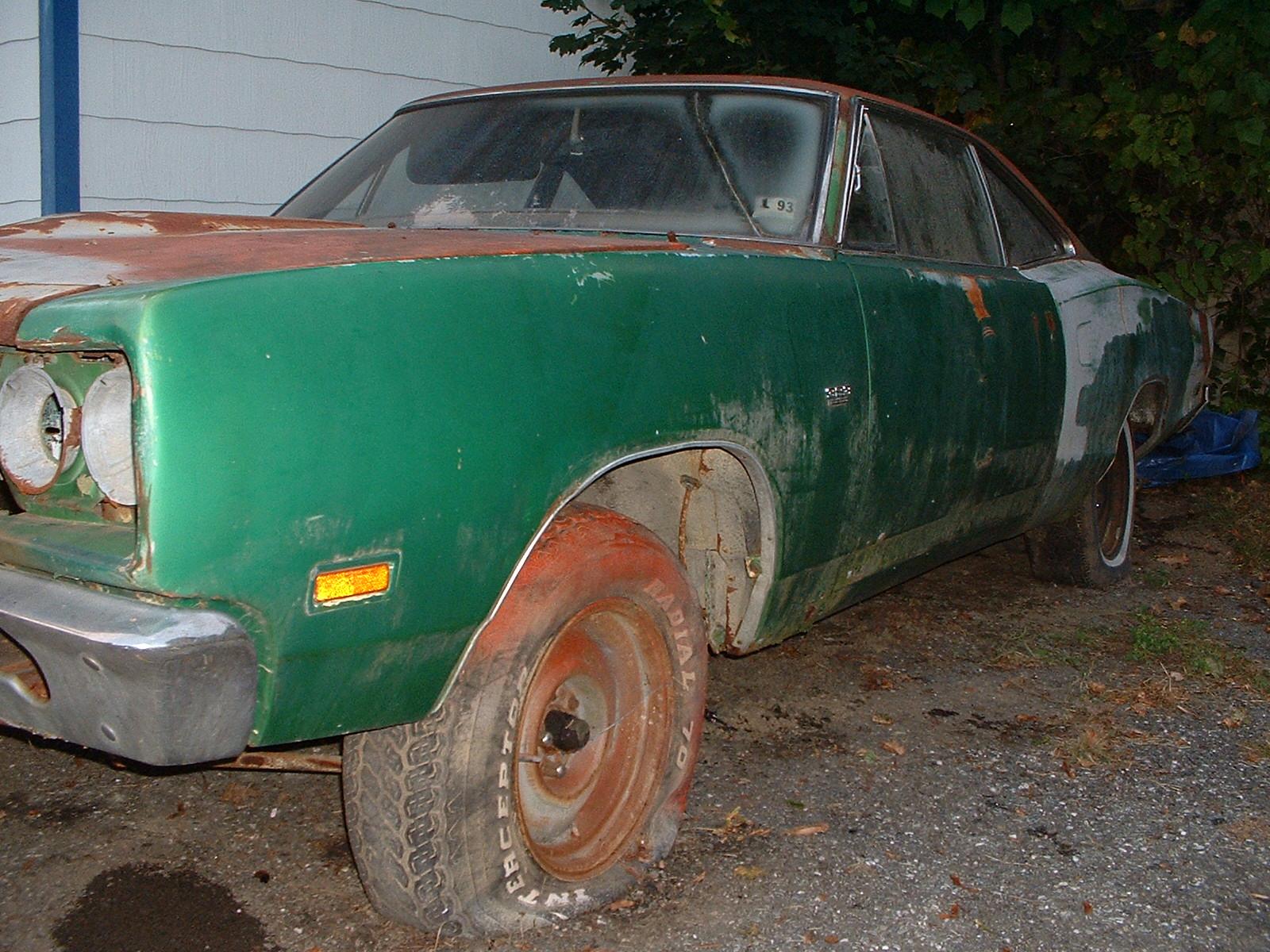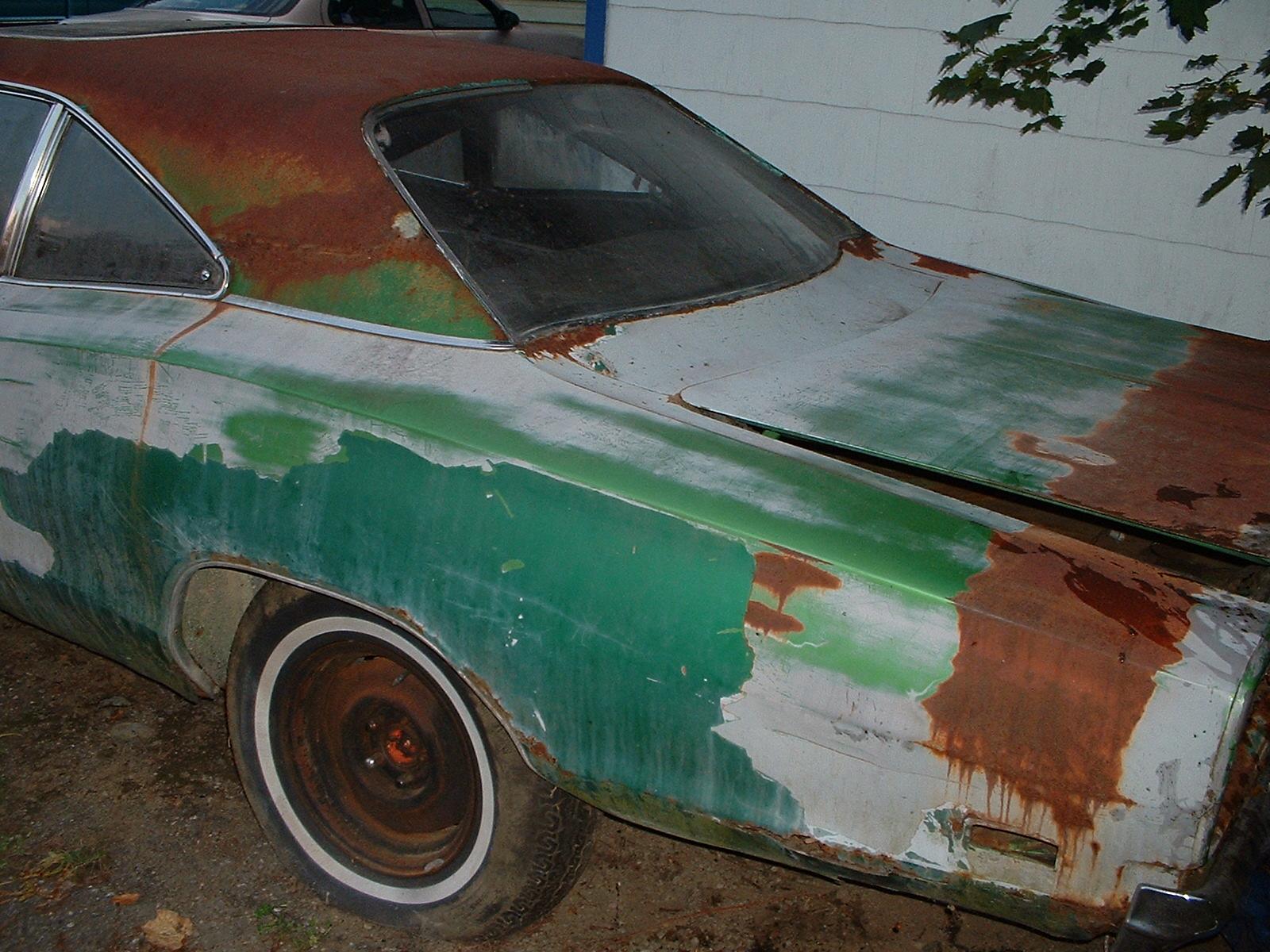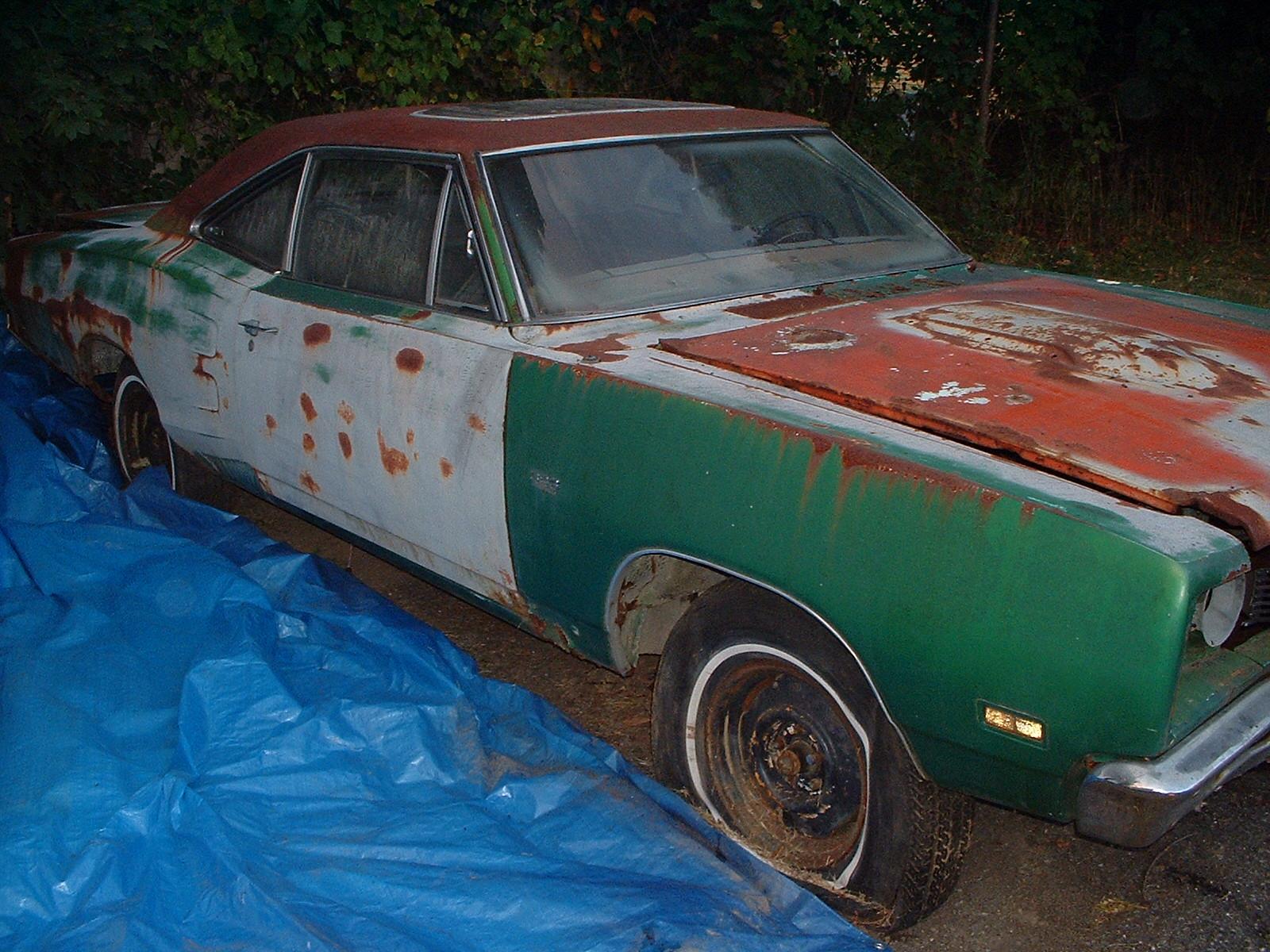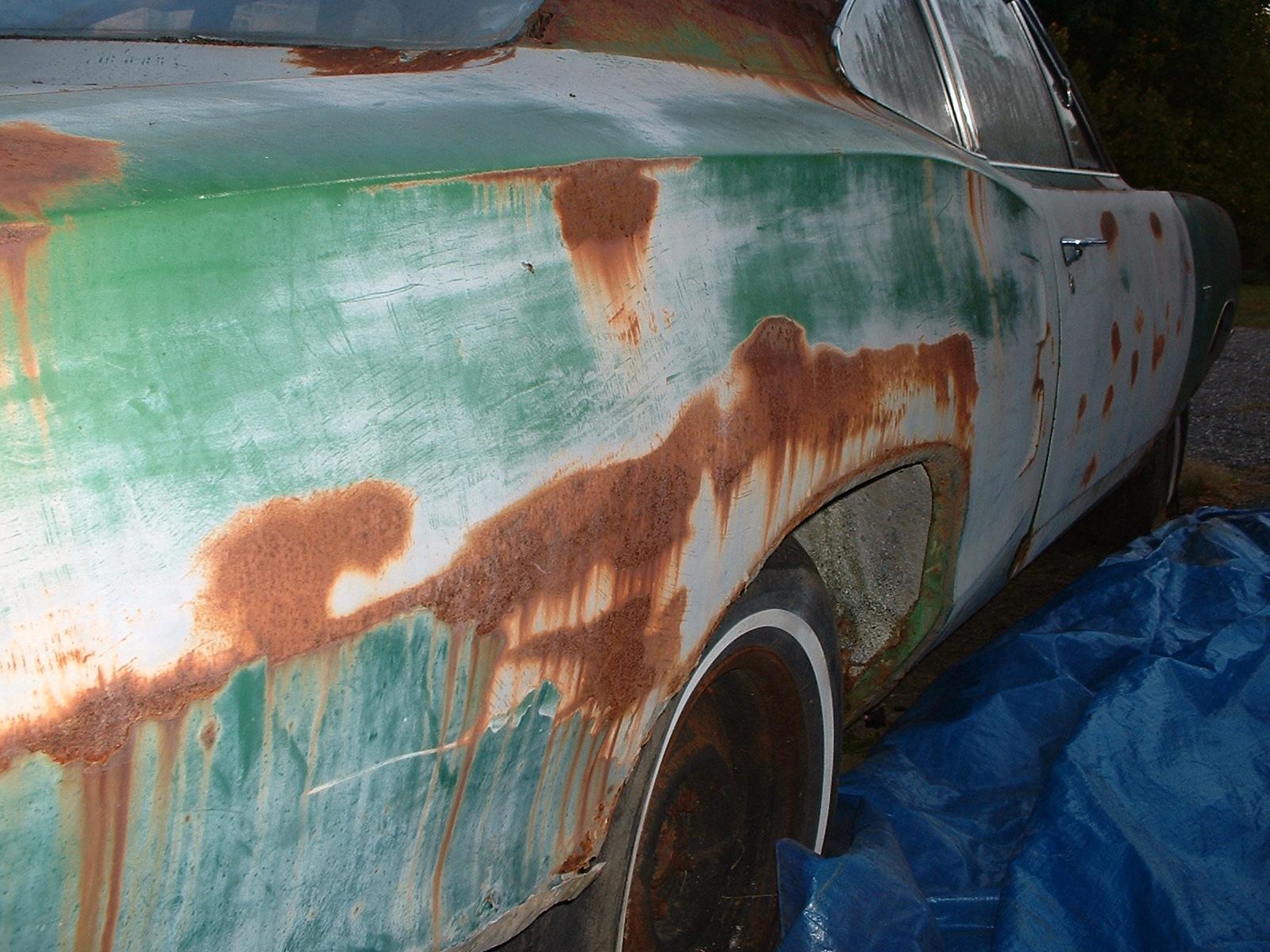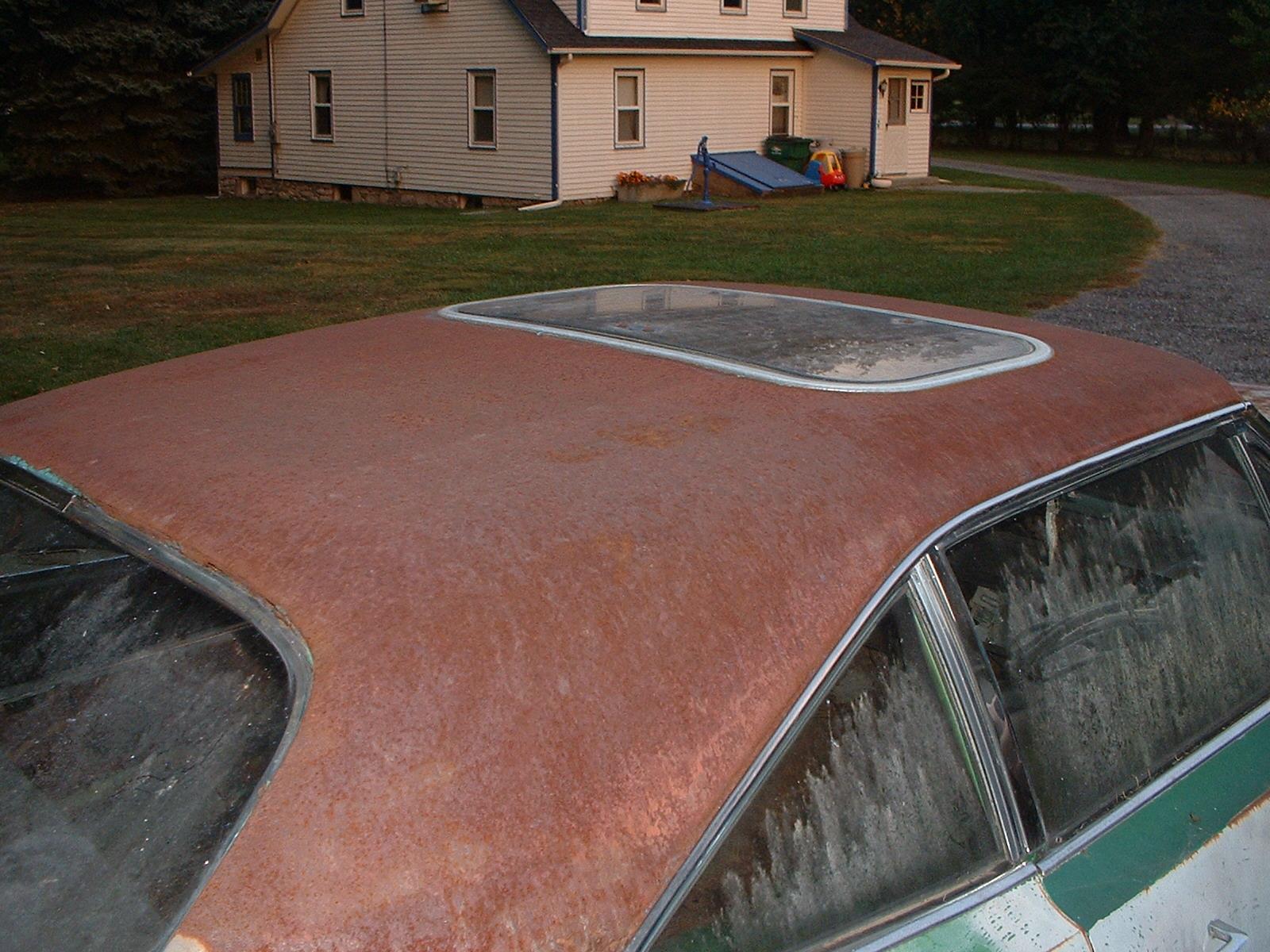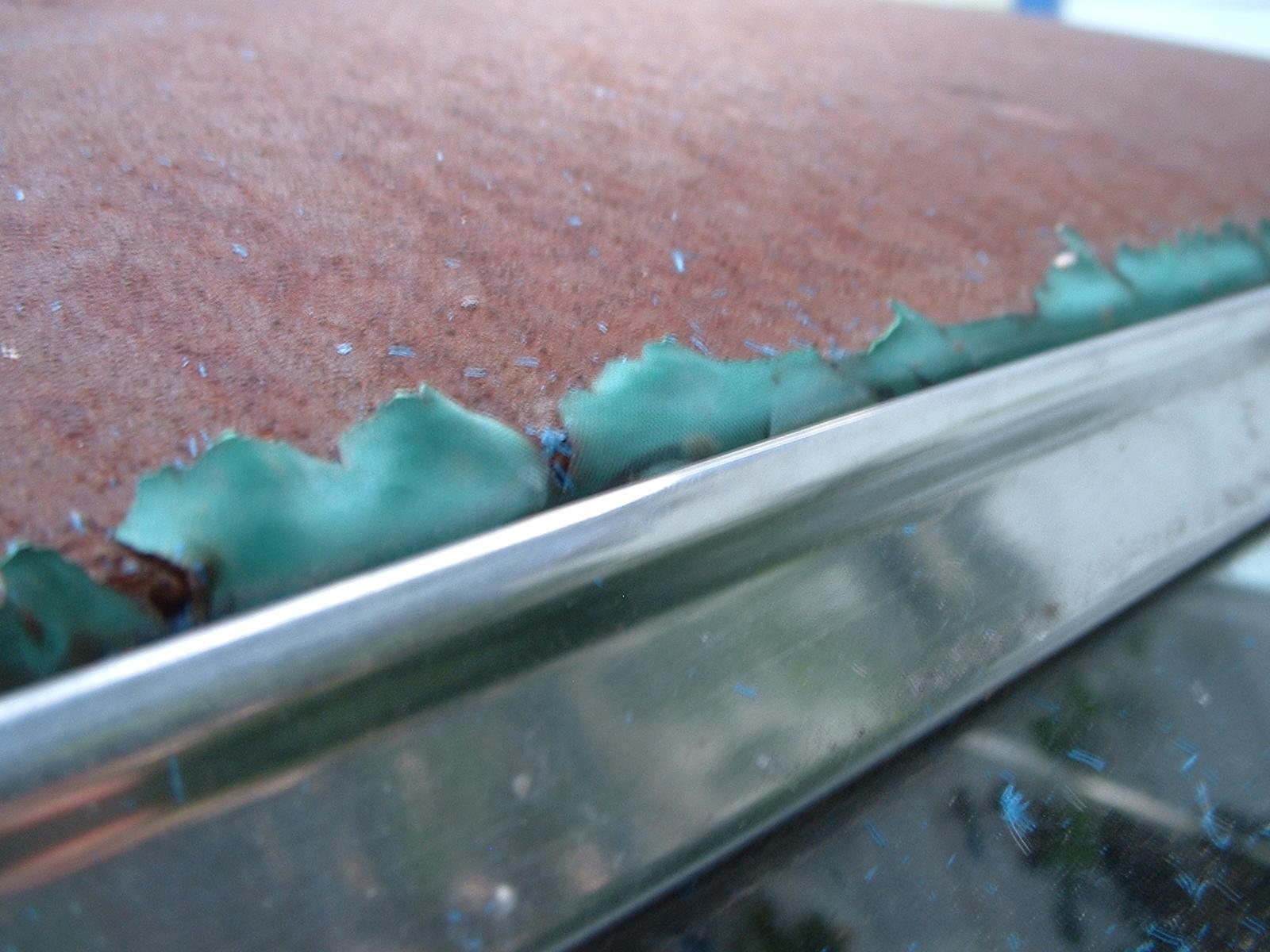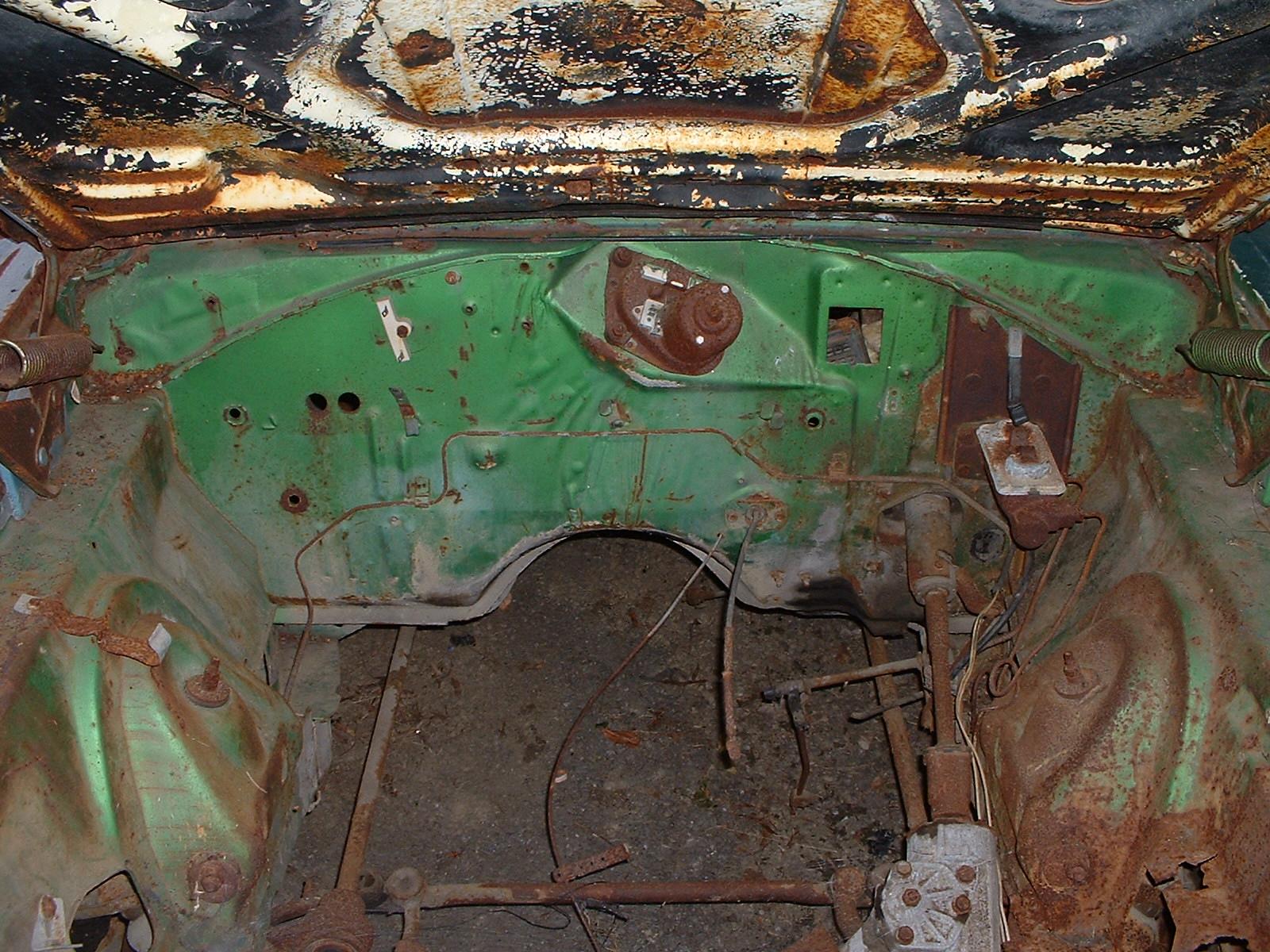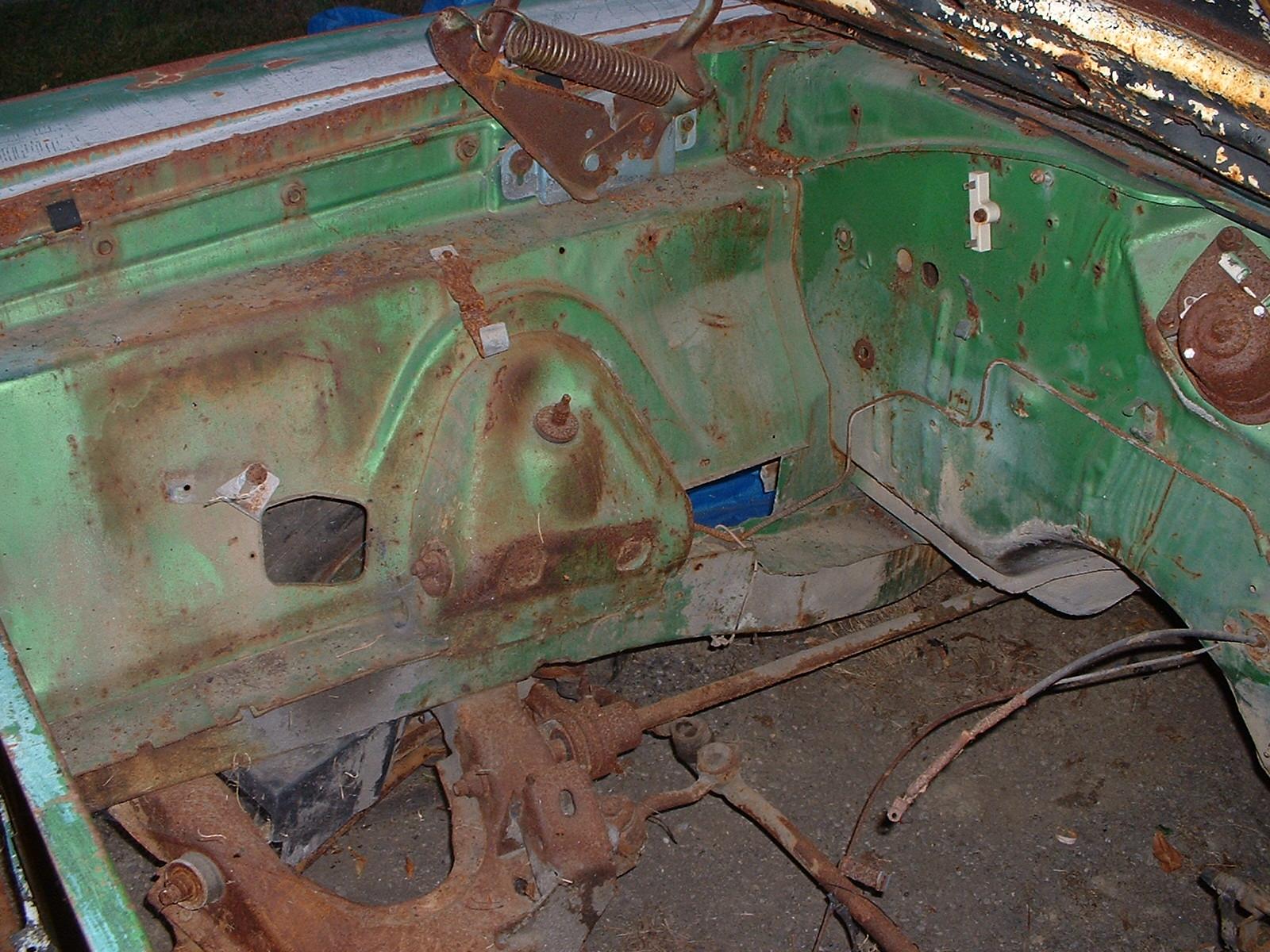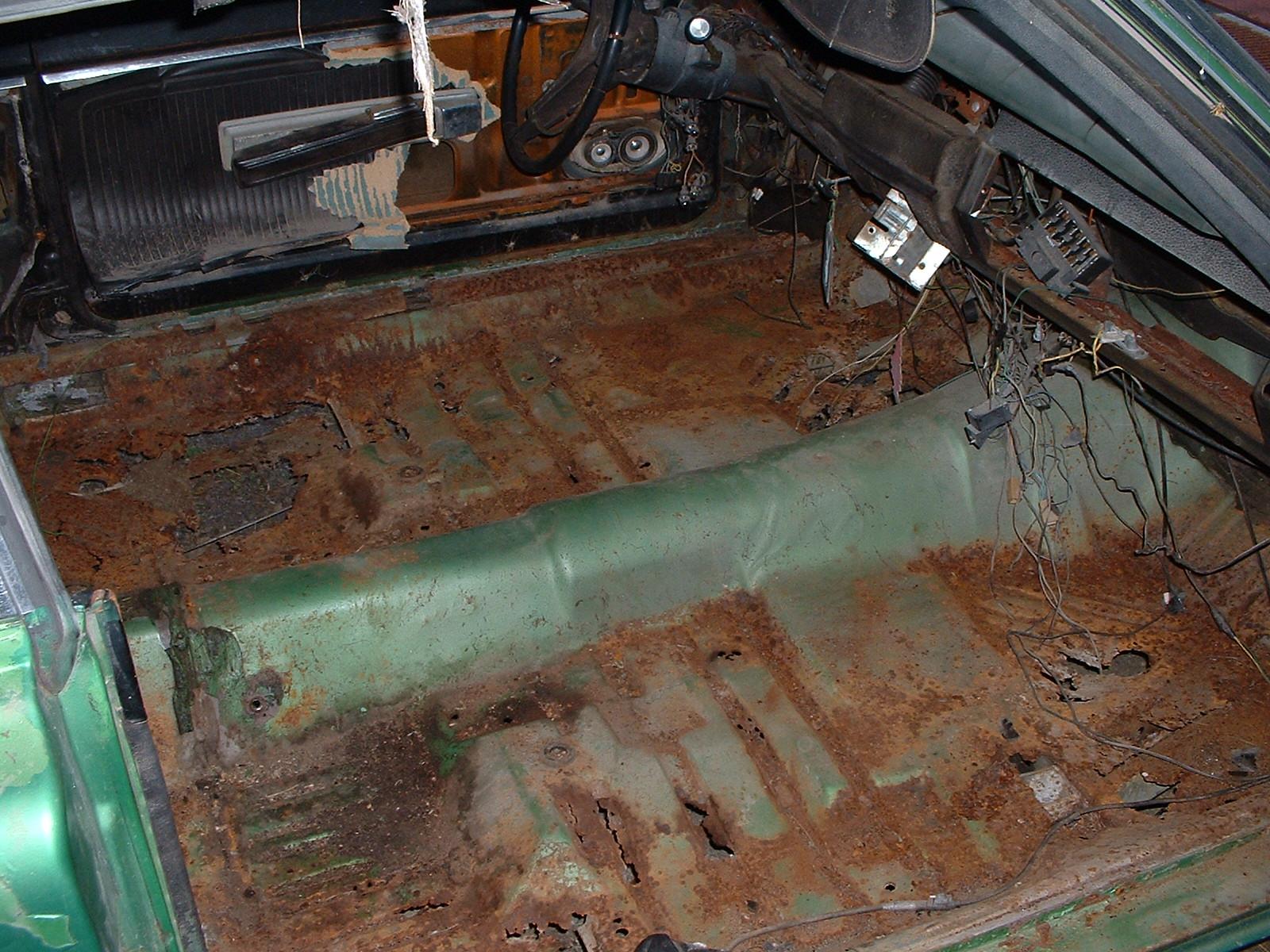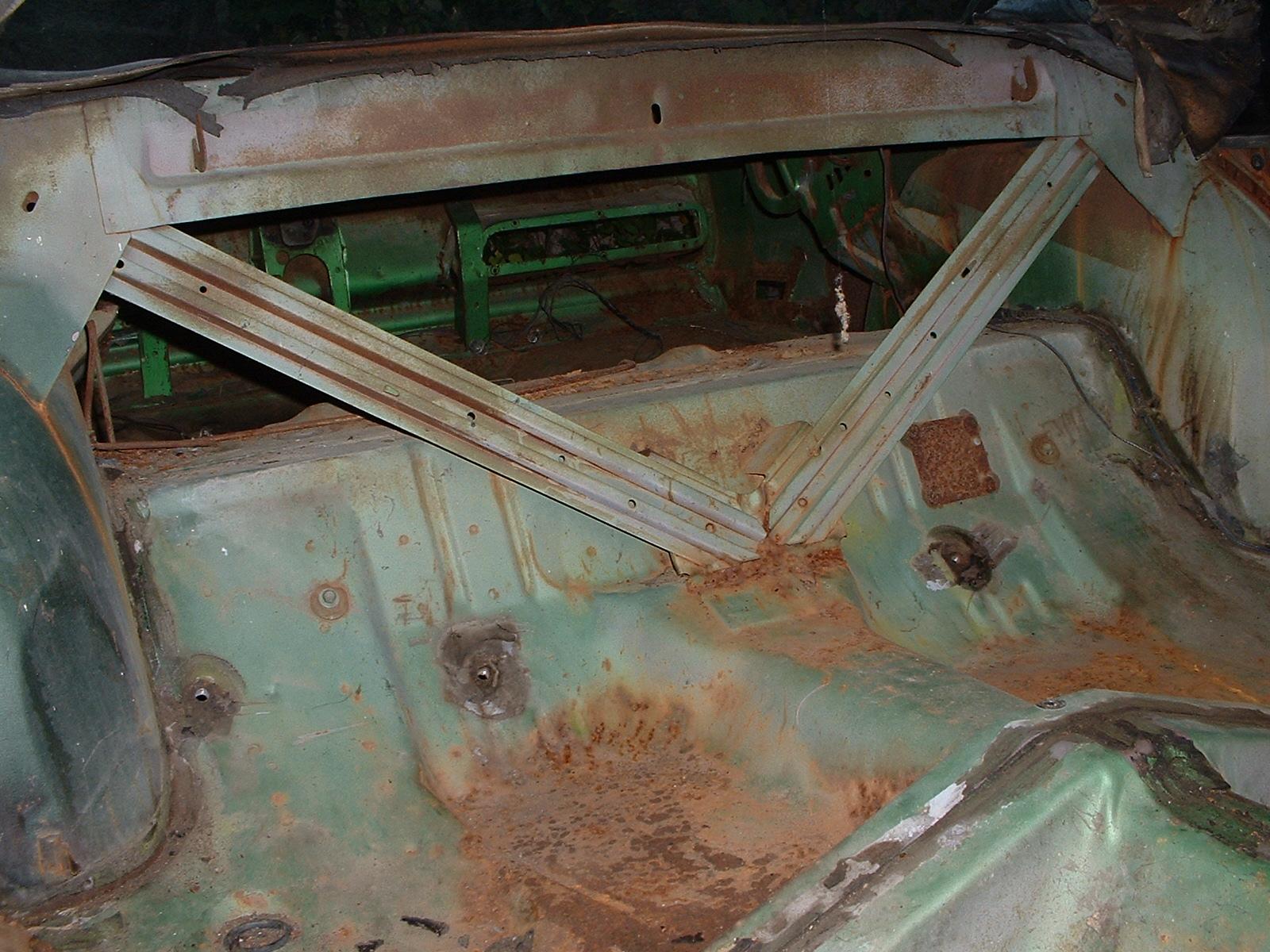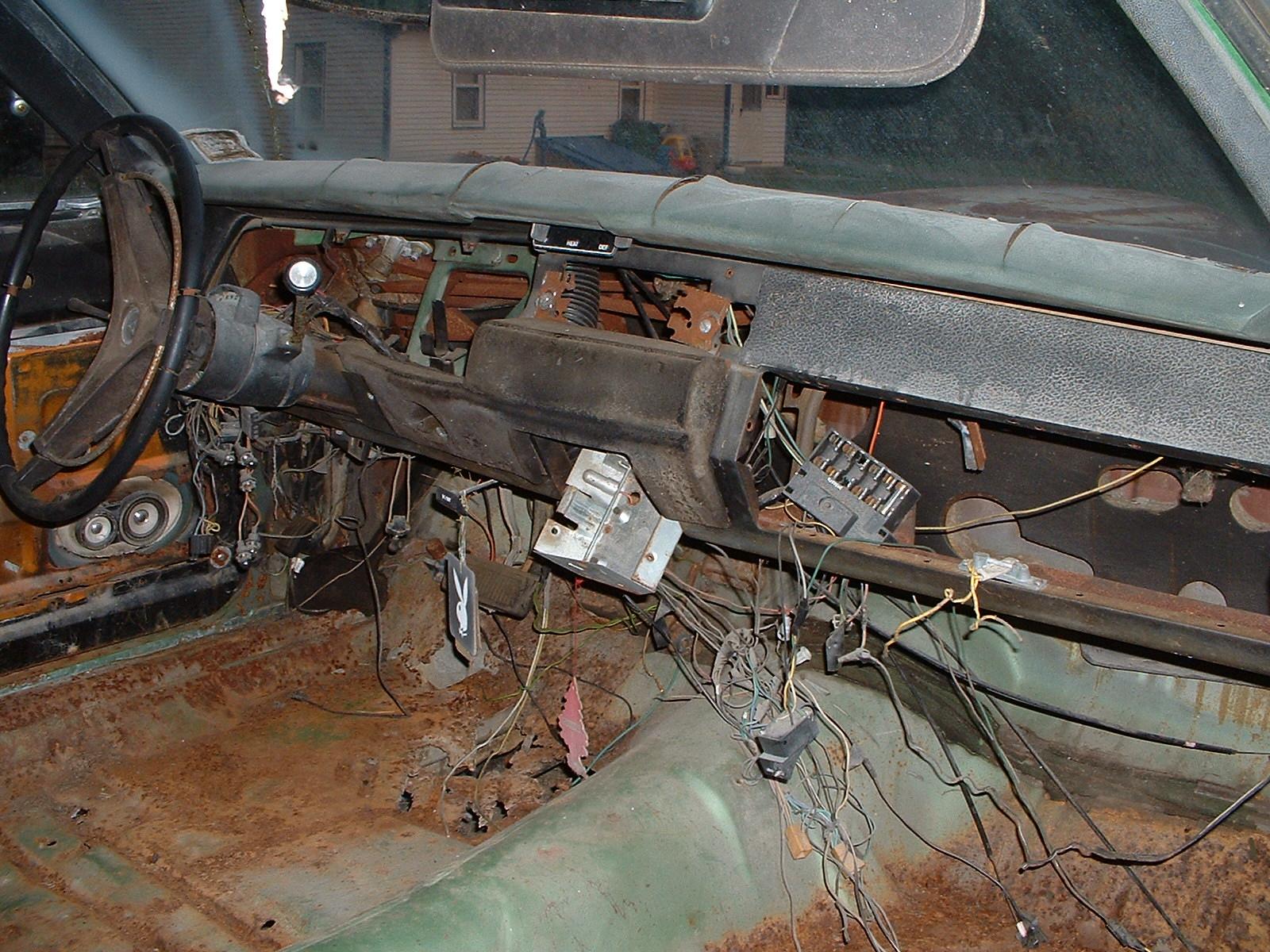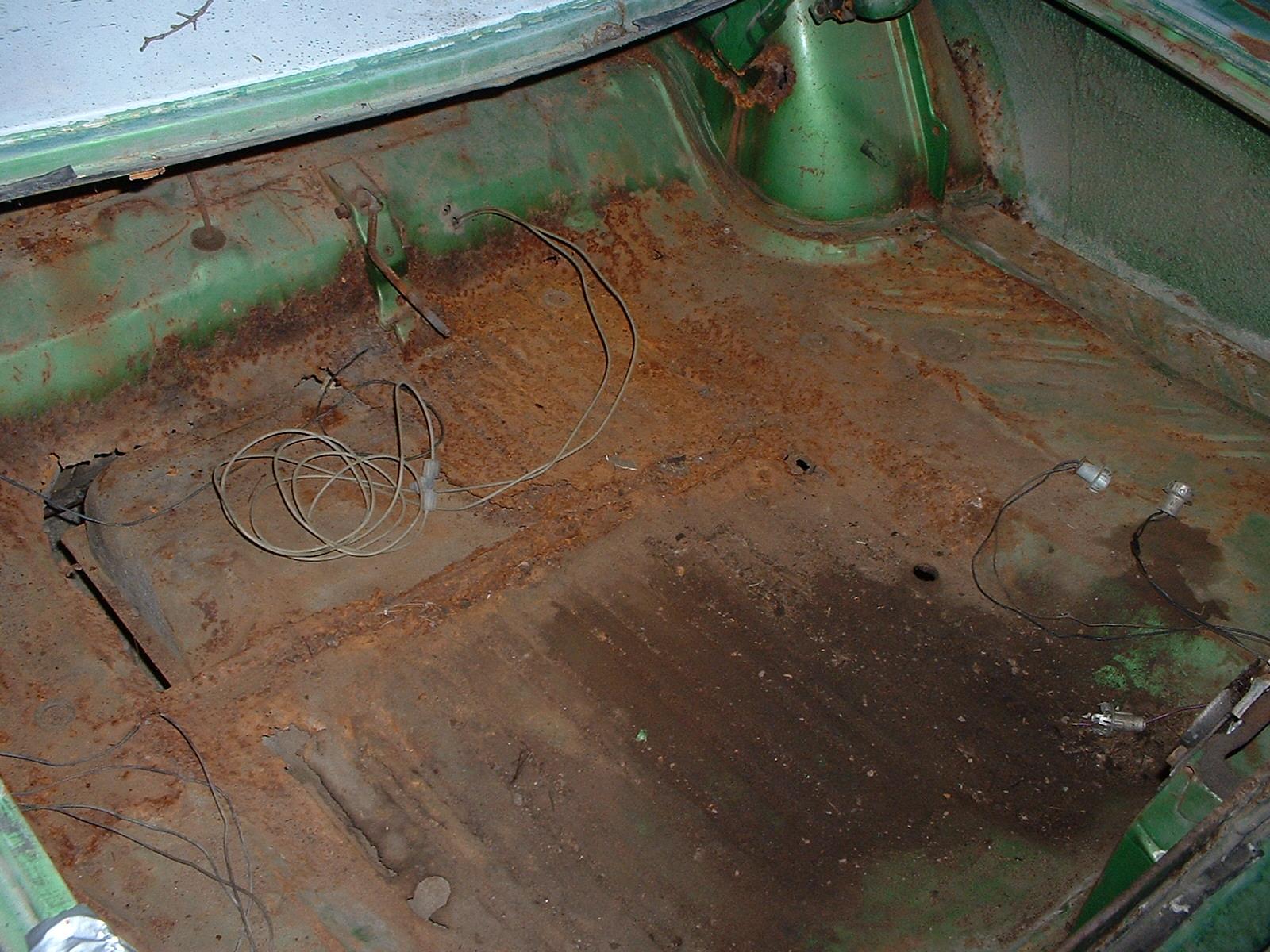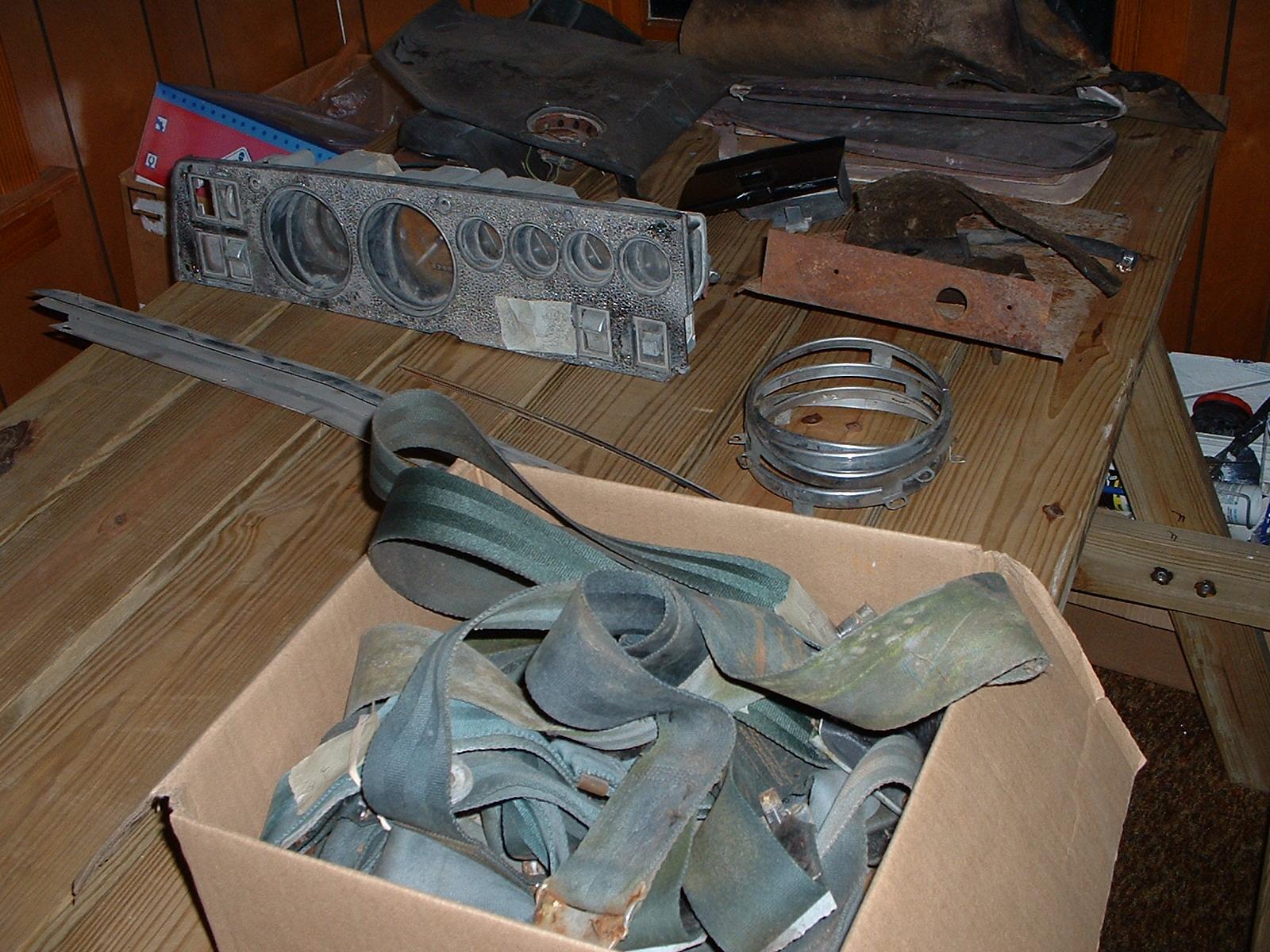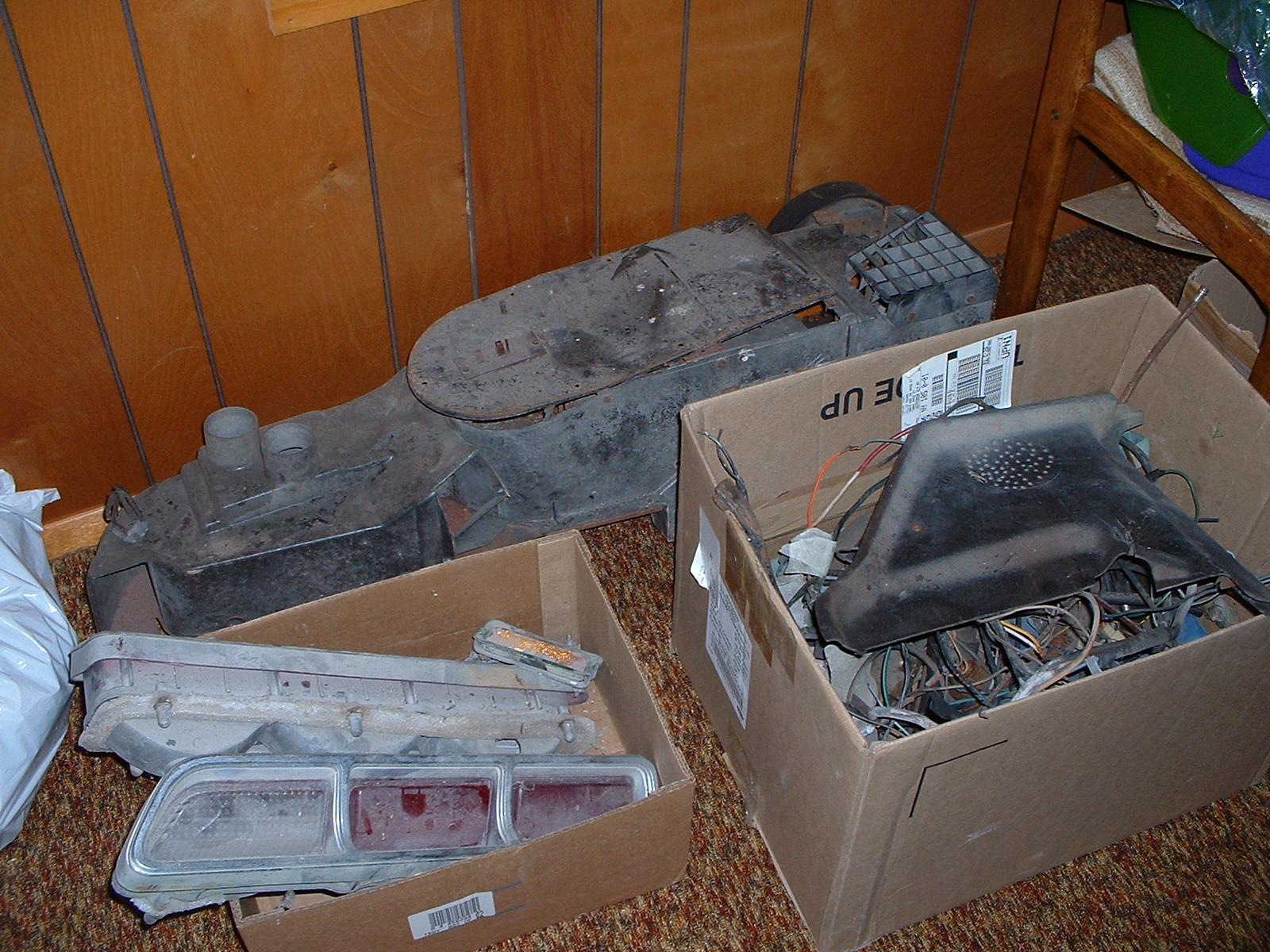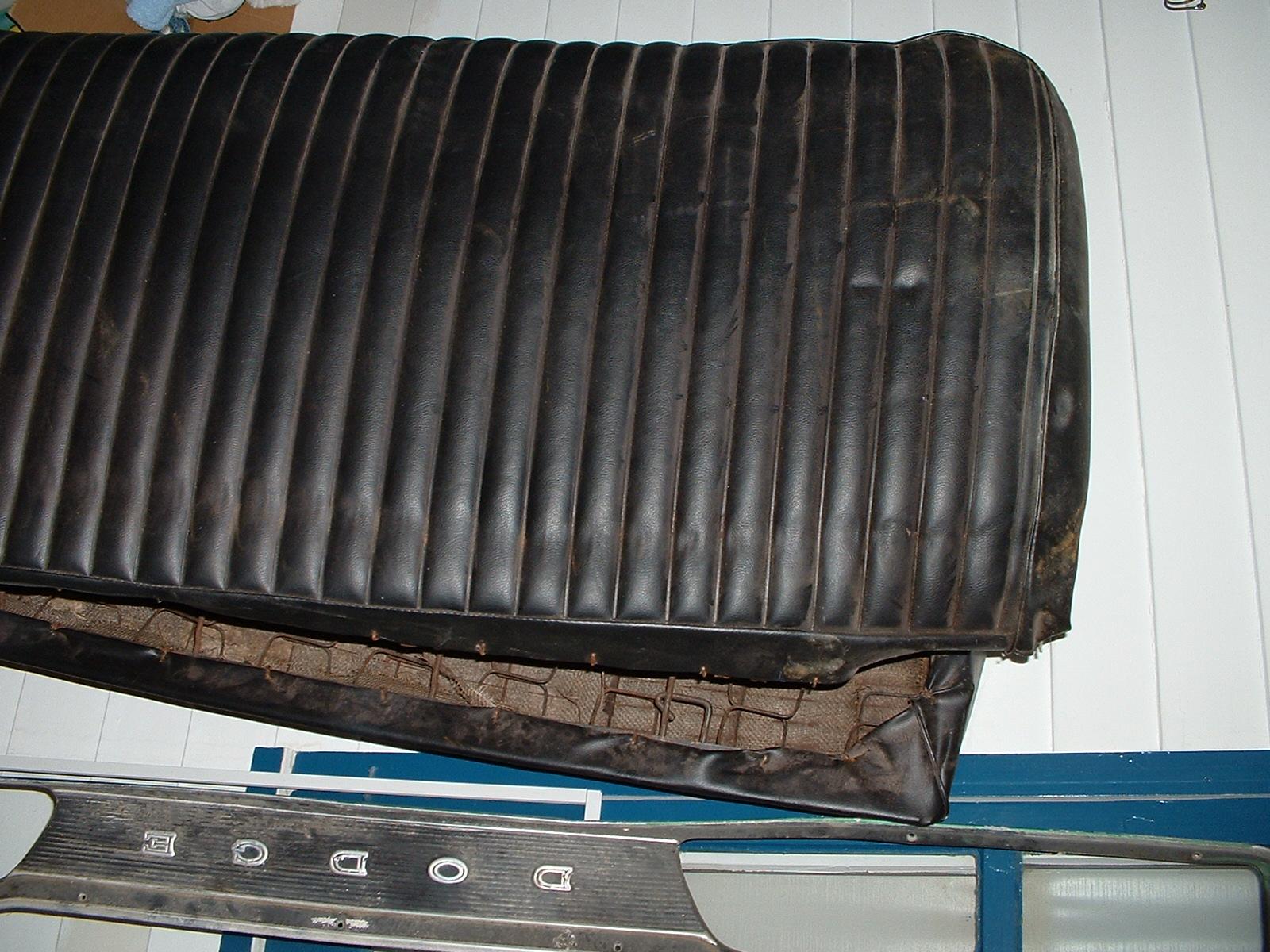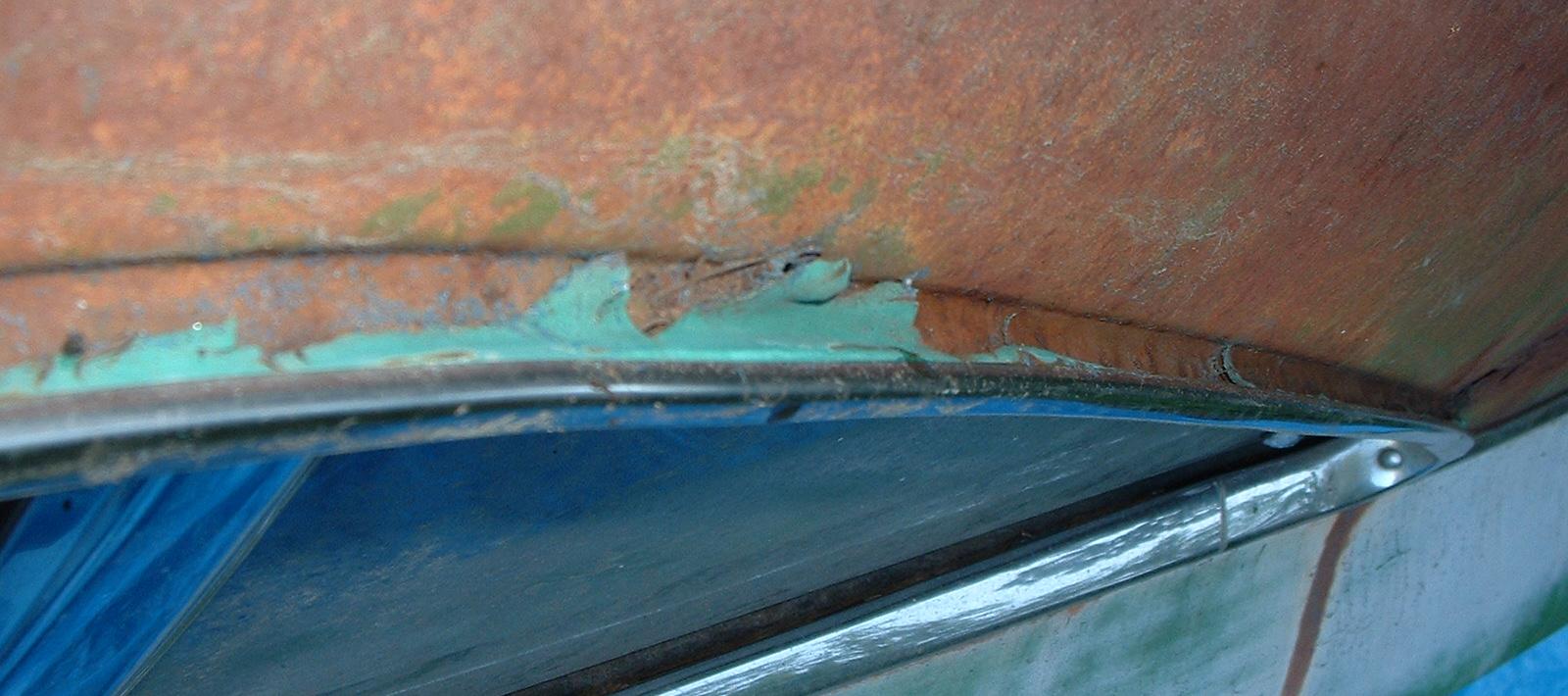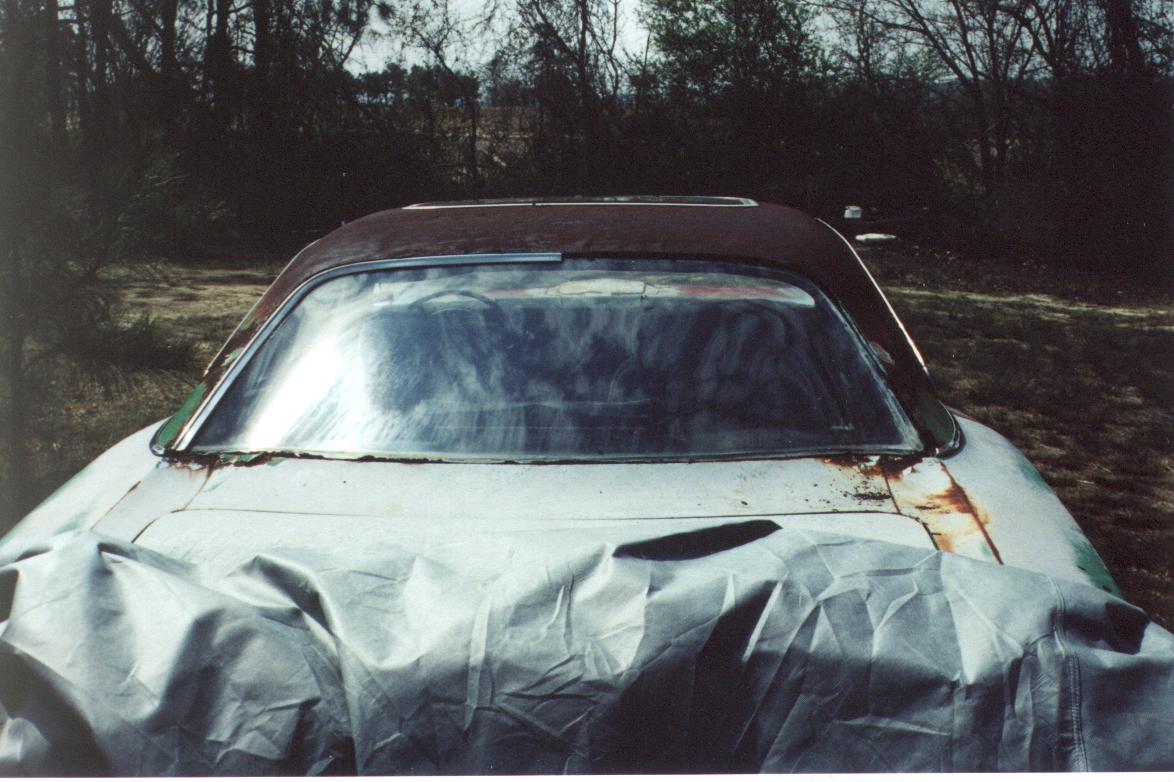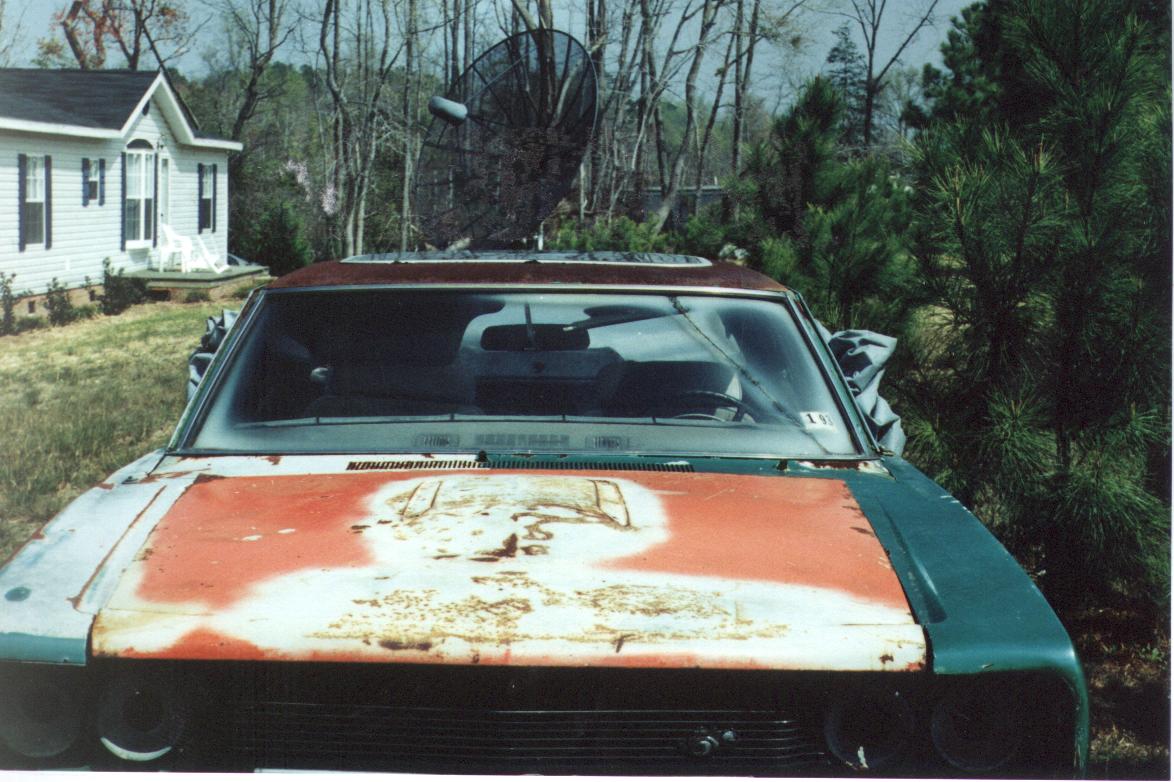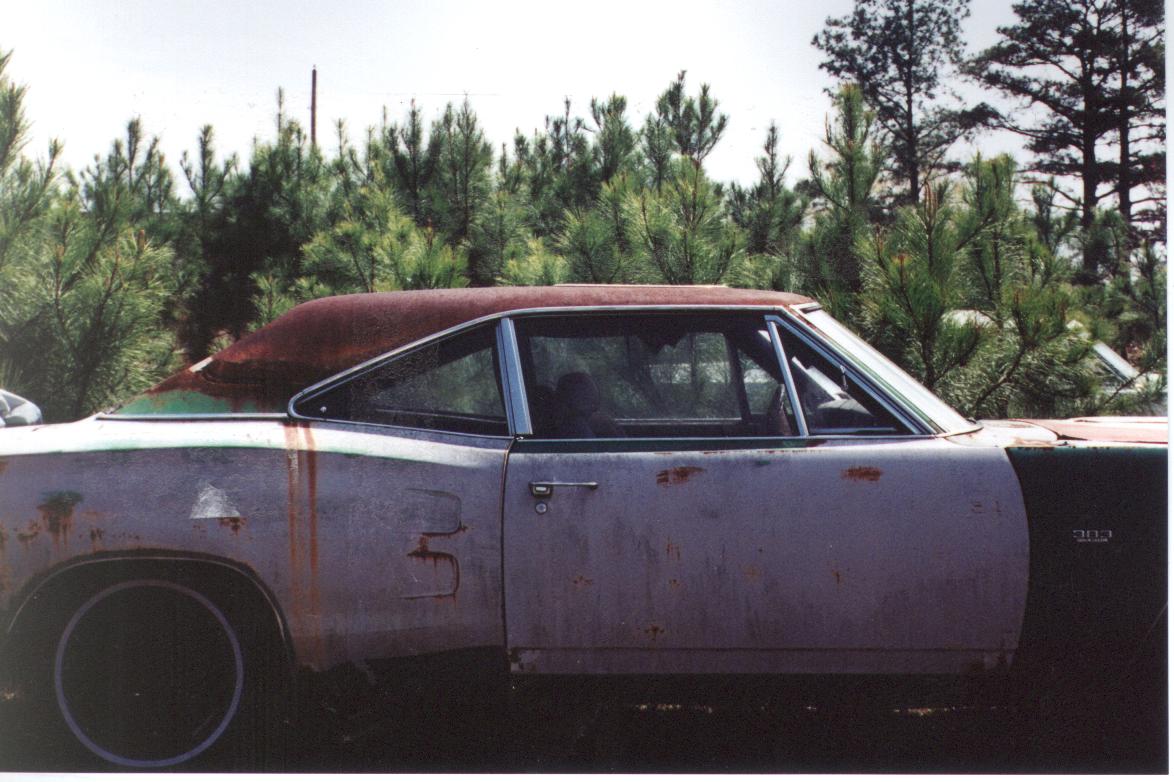 The Fender Tag:


A62 M21 M31 R11 V1H V8X
F6 F6 H2X X9 324 454177
E63 D32 WM21 H9G 23XXXX
A62 = Rallye Instrument Cluster (tachometer, trop odometer, ammeter, oil pressure gauge, floodlight, 3 speed wipers, electric clock, 150 mph speedometer, woodgrain trim on instrument panel); M21 = Drip Rail Mouldings; M31 = Body Belt mouldings; R11 = Music Master Radio (2 Watt); V1H = Green floral vinyl roof; V8X = Black transverse sport stripe

F6 = Bright Green Metallic exterior paint; F6 = Bright Green Metallic exterior paint (F6 is listed twice to show it was not a two-tone paint car); H2X = Black vinyl bench seats; X9 = Black upper door frame paint (black carpet); 324 = Build date of 3/24/69; 454177 = Vehicle Order Number

E63 = 383 4bbl engine (330hp); D32 = A727 3 speed Automatic Transmission ; WM = Dodge Medium Price Class; 21 = 2 Door Sedan Coupe; H9G = 383/1969 model year/Built at St. Louis, MO; 23XXXX = Sequence number.

More info about the car:
Engine that came with the car orginally? - 383
Engine in the car now - 383
Tranny that came orginally? - 727
Tranny in the car now? - 727
Original Exterior color? - F6 Bright Green
Color now? - F6 Bright Green
Interior seat color - H2X Black bench
More info from Tony: " Found car in the weeds behind a house. Needs complete resto. Paid $500.00 for the car on 3-21-2001. Last inspec. date 1-93. Resto. has already begun. Galen Govier has been sent info. to cert. car. This car is f6 Bright Green and has Black inter. and a Black tail stripe. Maybe a 1 of 1."


---

Go back to the Mod Registry Info Page!
Last updated 2/22/2013 3:40:16 PM