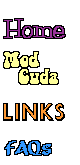 Mod Top #46
John Modl in Wisconsin has a W1 Alpine White 1969 Slant 6/auto ModTop Satellite



[Mod Top Registry note: I think this car was for sale on Ebay in 2003 - I only have one Slant 6 Alpine White Mod Top Satellite in my database. Here's the info from Ebay on the one that was for sale, which may or may not actually be John Modl's car]:



(The pic above
was the only large size
picture on the Ebay page)


More info from the Ebay sale:


Seller: mcbrieske
Current bid:  US $3,700.00 (Reserve not met)  [Note: this ModTop did not sell]
Ended:  Oct-11-03 11:58:00 PDT  
History: 4 bids   (US $2,500.00 starting bid)  
High bidder:  richardgramberg( 1 )  
Buy it now Price:  US $4,900.00  
Location: LACROSSE,WI
United States /Minneapolis-St. Paul  
Vehicle Description
Up for auction is a 1969 Plymouth Satellite (Road Runner) "MOD TOP". This is an extremely rare car and a unique piece of Mopar history. It has no problem attracting attention. The "MOD TOP" option is very rare due to only lasting one half of a year before being cancelled. The cars that have this option are "DEALER APPOINTED CARS" which means that they were built and shipped to dealers to use as promotional item to help sell their new option package. This Satellite has the blue-green floral vinyl top with "MOD TOP" emblems (V1Q) and the matching blue-green vinyl bench interior(F2Q). The exterior is (W1) Alpine White and the interior is a dark blue (B7). These combinations together make a great looking car. This car is a unrestored original with only 43,000 original documented miles on the odometer and is completely numbers matching- motor-trans-body-fender tags. Car can be viewed. Please email with questions.
Vehicle Condition
The Satellite hasn't been in a accident, therefore it has all the original body panels, glass and chrome that were installed at the factory. The car drive like a dream with reliable slant 6 economy. NOS exhaust manifold. Original owner repainted. There is a dent in the left fender. Also there are two holes in floor the size of a golf ball, one in driver side floor and the other in trunk. No other signs of rust. The carpet should be replaced. Thers are two tears in drivers side mod vinyl seat back. Also I have the section for the passenger side lower but not the section for driver lower. I have plymouth vinyl until I find lower section for driver side. I do have the original wheels and hub caps for car I thought the ones that are on look nice. The car is well maintained and would drive across country .
Terms of Sale
Car can be picked up in Lacrosse Wi. Half of value of car at end of auction to be paid in 7 days. The car could be picked up in Lacrosse or it could be delivered to phoenix AZ.
---

Here are some pictures taken by Andy440 at the 2002 Walter P. Chrysler show in Wisconsin, near Baraboo, behind the Ho Chung Bingo gambling place that MIGHT be this car (not confirmed):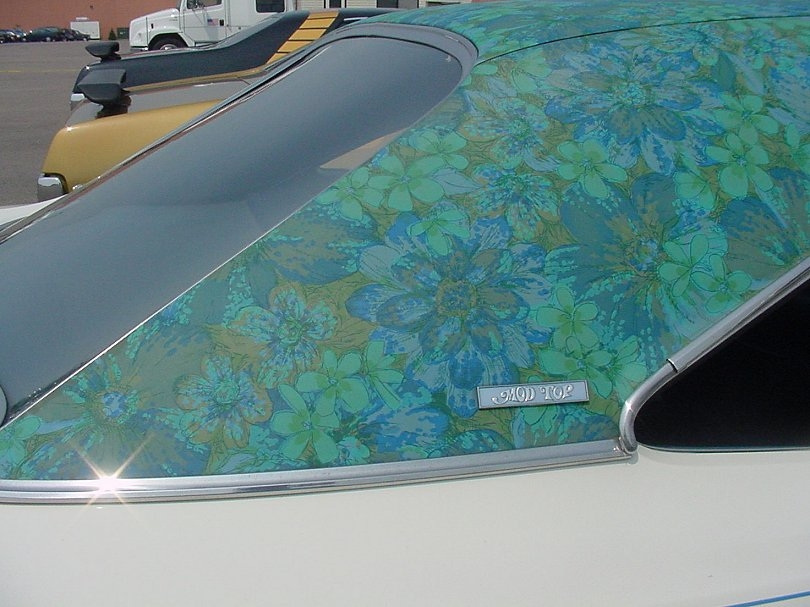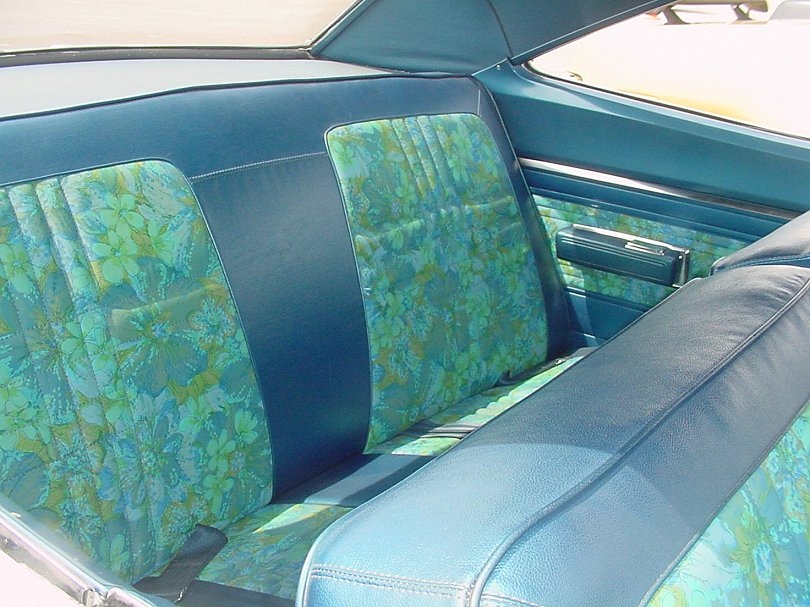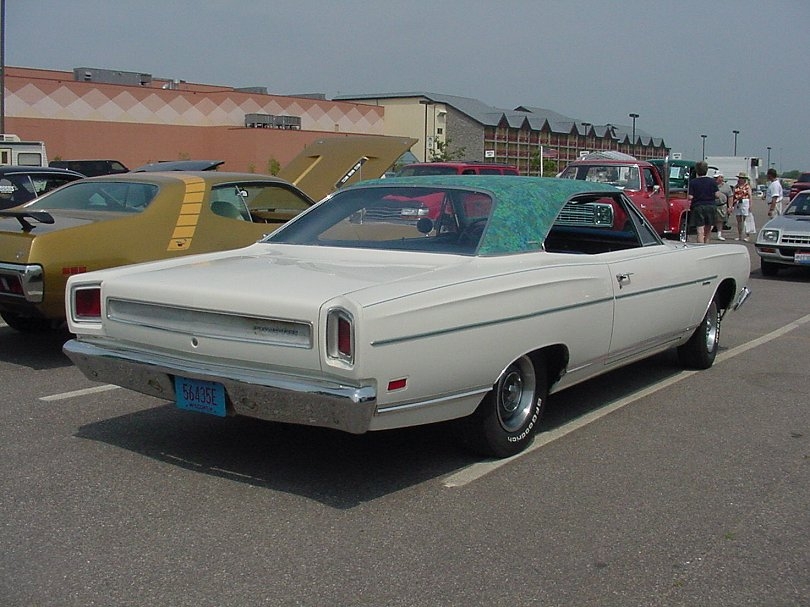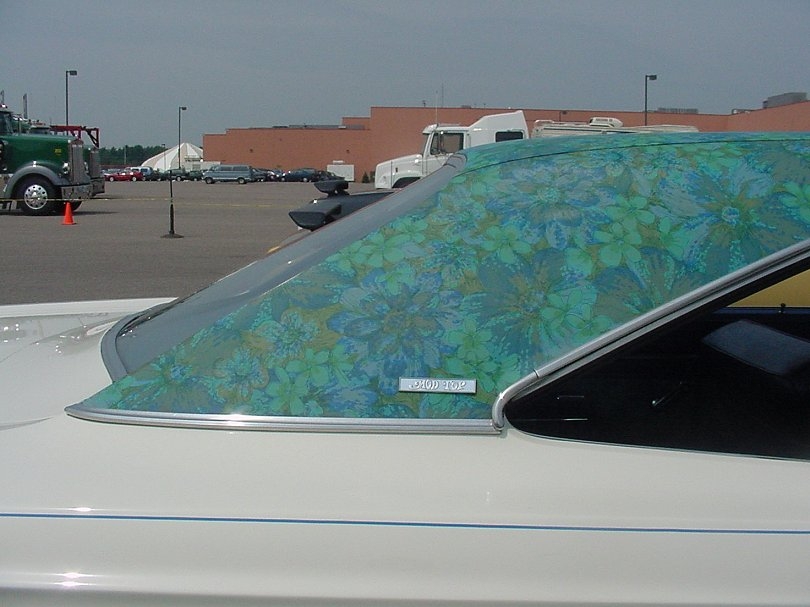 Go back to the Mod Registry Info Page!
Last updated 1/15/2007 1:05:45 PM