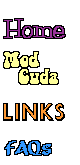 Mod Top #45
Armand Huneault of Alberta Canada has a numbers matching Alpine White 1969 318/904 Satellite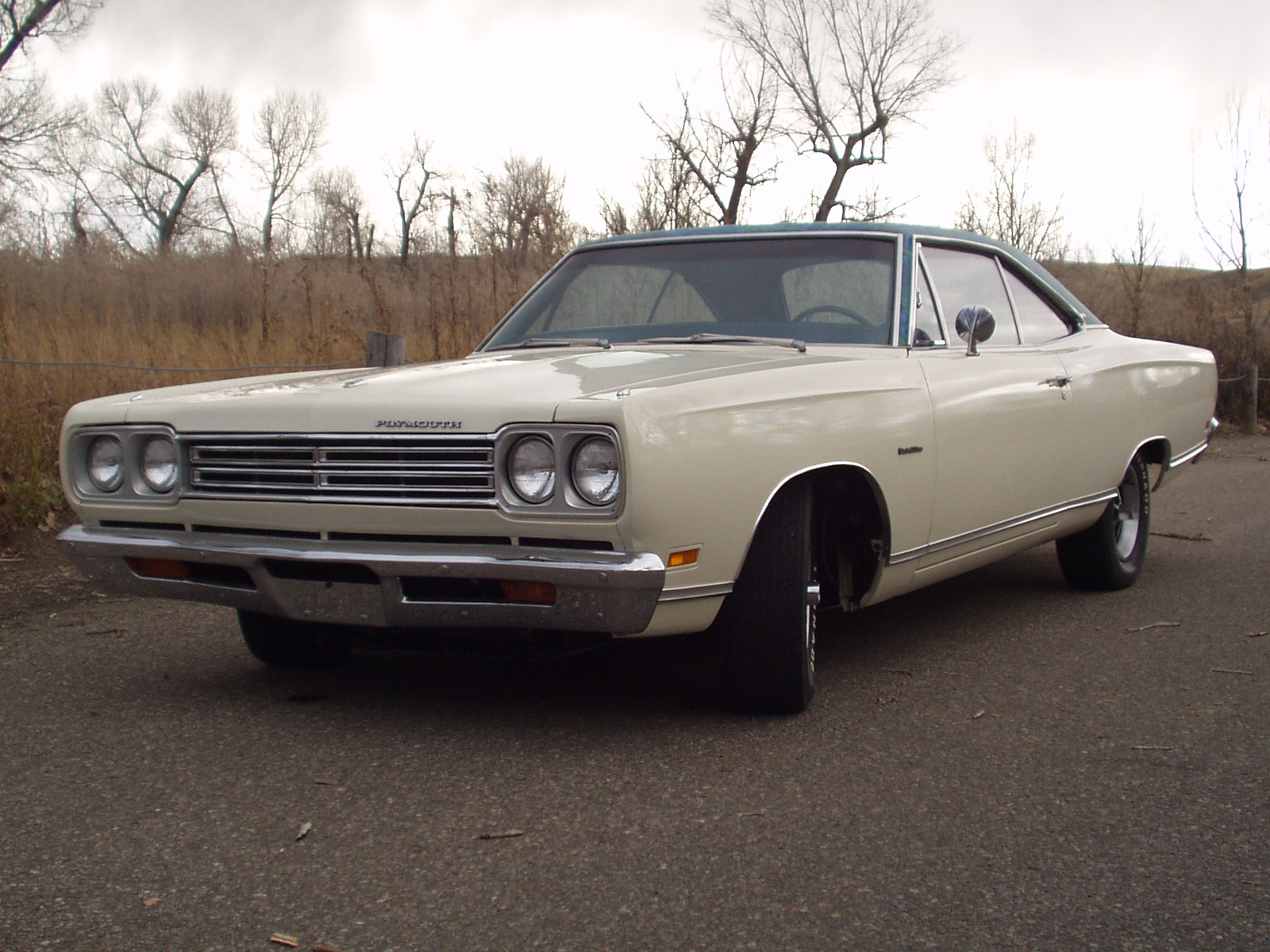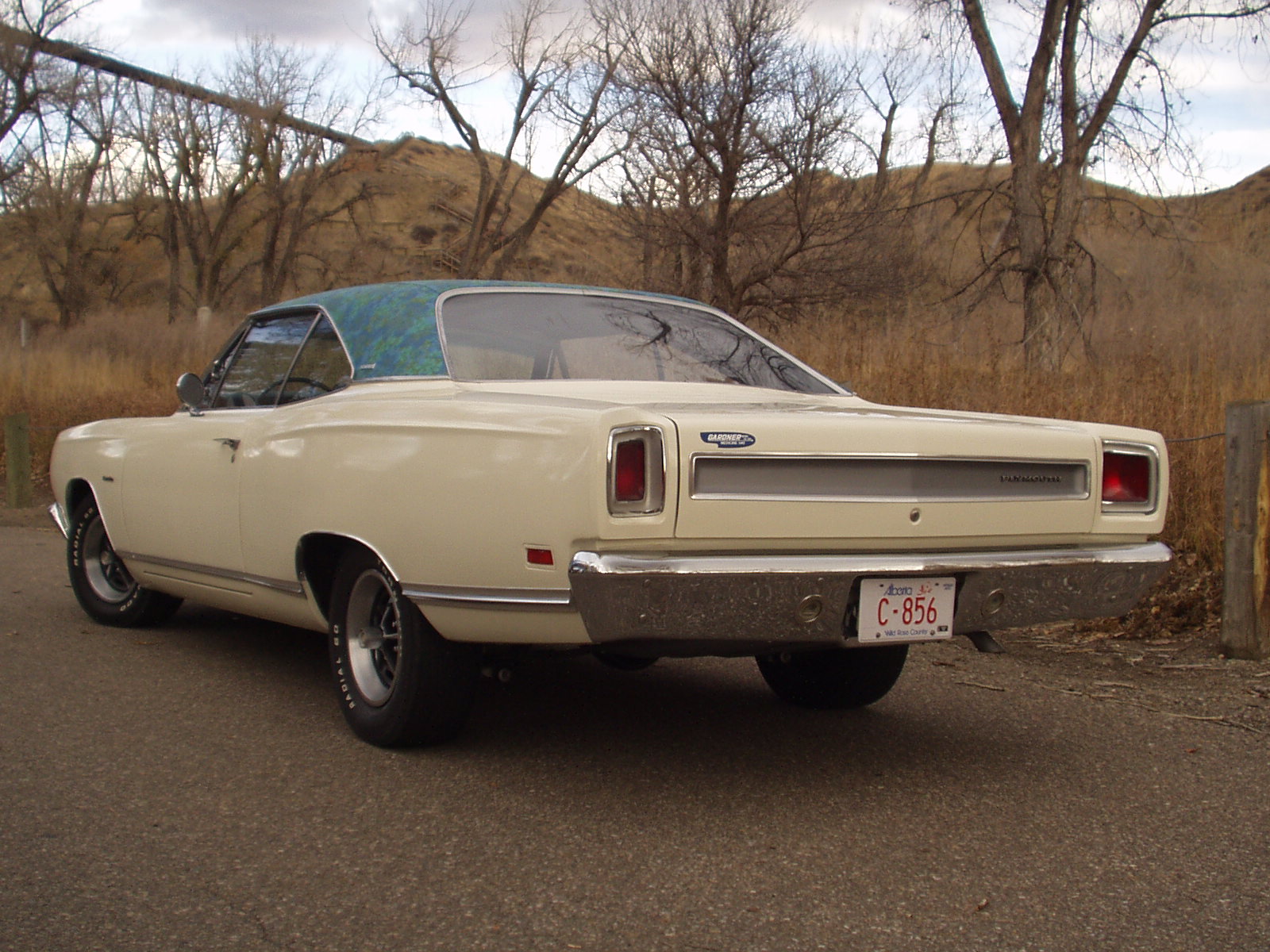 OLDER PICTURES (below)
OLDER PICTURES (above)


Update: 5/15/03
This Mod Top was sold to another person in the Alberta Canada area!

More info from the previous owner: "The car was sold new at Gardner motors in Medicine Hat Alberta Canada. It sat next to a B7 blue modtop in the show room which is now owned by a friend of mine. The second owner hit a curb with it and then gave up on the car and was sold to a guy where it sat for over 10 years. I then bought it for 700.00 and spent the next 6 years restoring the car to factory original. I added the magnum rims but have the original hubcaps. The sad part is I have sell the car!!, and I have been told that it might be the only white modtop in western canada or even canada. I have taken troph's with the car and I'm very proud of the car. "


---

Go back to the Mod Registry Info Page!
Last updated 12/1/2012 10:35:14 AM