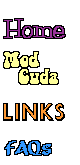 Mod Top #33
This is a great story: Buddy Arndt's parents received a Mod Top Barracuda from Buddy's Grandpa for a wedding present! Groovy!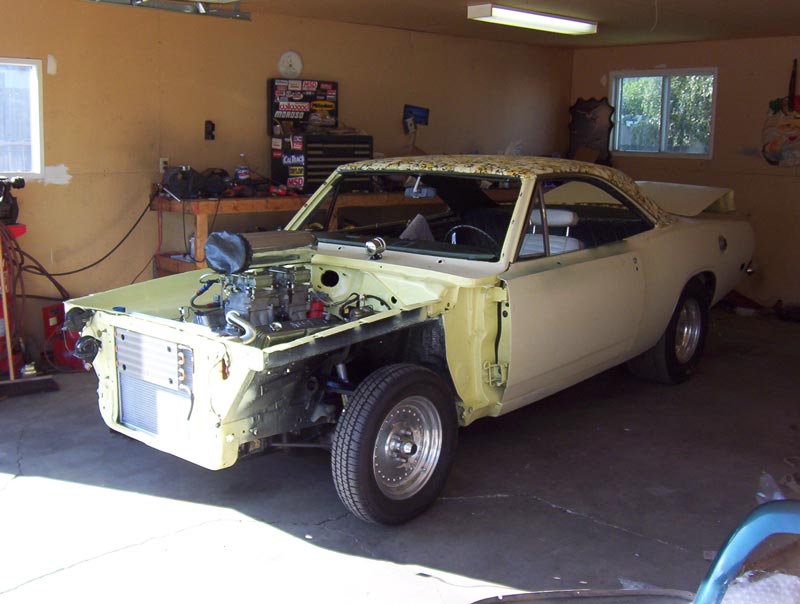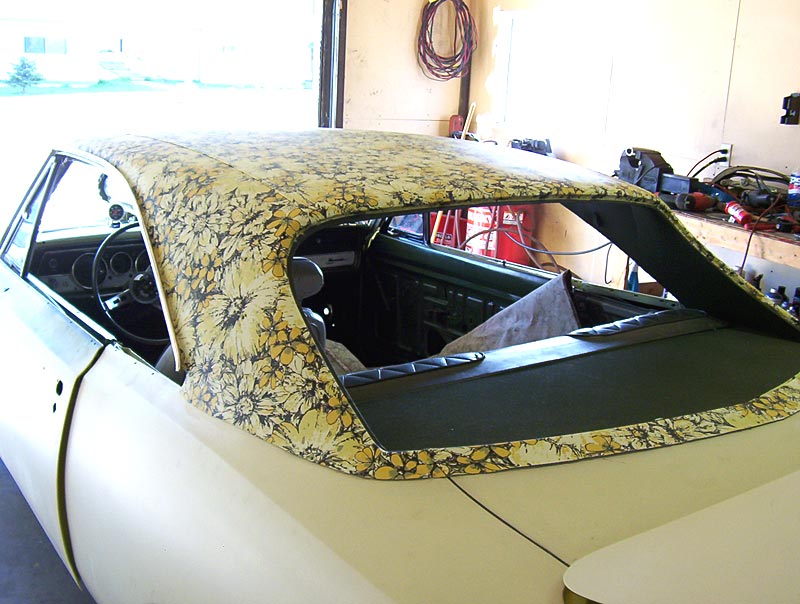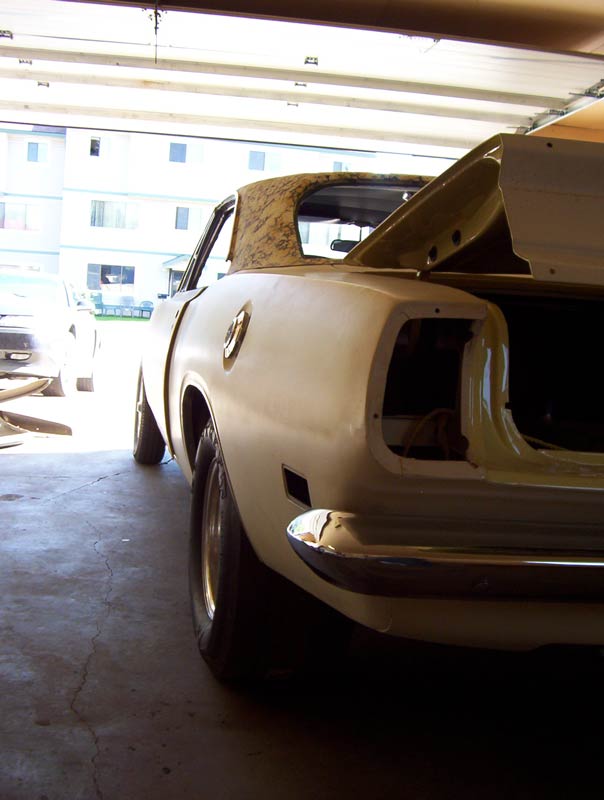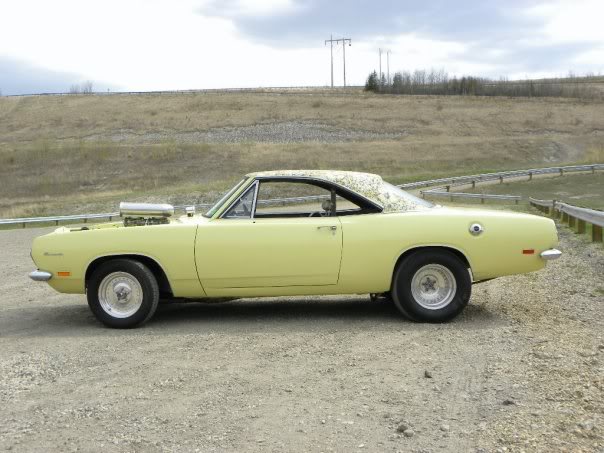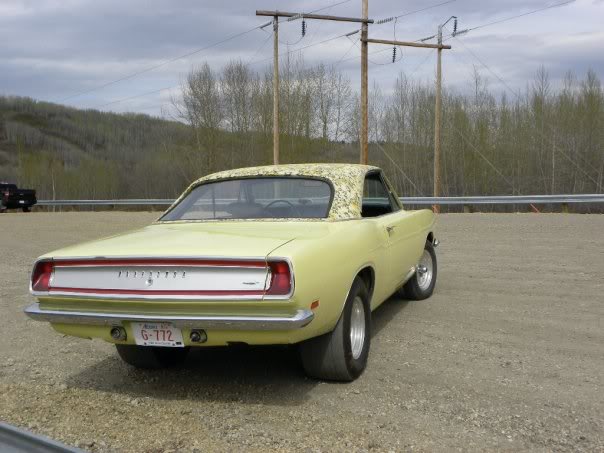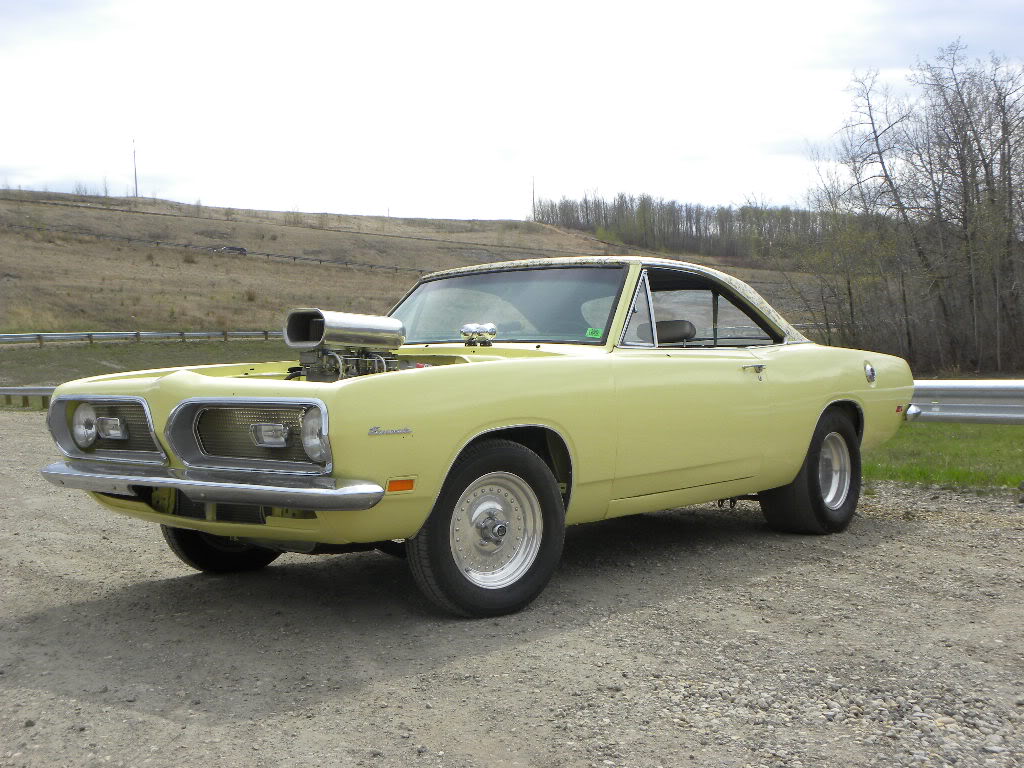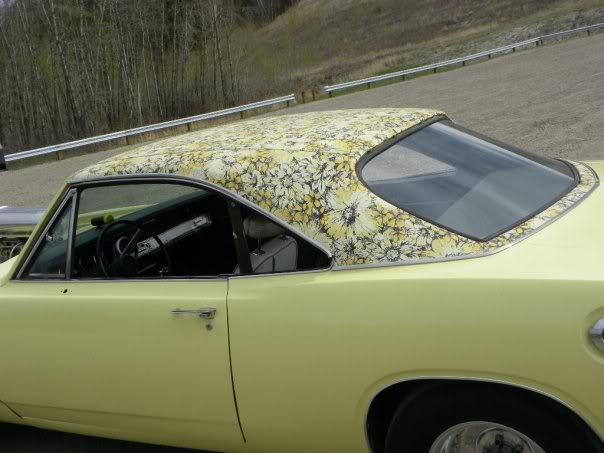 BH23F9B130XXX (from the Broadcast Sheet):
E44 D31 D51 T12 H6G F8 V01 Y2 Y2 V1P V78
A04 B11 C16 C55 C93 F56 G15 G33 H11 J15 J25
J31 J55 L31 M21 M26 M31 N25 R12 S11 S77

More info about the car:
Engine that came with the car orginally? - 318
Engine in the car now - 318
Tranny that came orginally? - 904
Tranny in the car now? - 904
Original Exterior color? - Light Yellow
Original interior bucket seat color - H6G Green Buckets (it is a Mod Top with no mod interior! Quite unusual)
Buddy adds these tidbits of information:

"My Grandpa bought the car brand new for my parents as a wedding present. It's still in my parents back yard. I have not done anything with it because I could not find any mod material. The plan is to fix it up as a race car since it is not that valuable and is rusty. If I find the proper material I may start working on it. "
More info can be found at the Challenger Talk forum


---

Go back to the Mod Registry Info Page!
Last updated 2/22/2013 1:20:42 PM