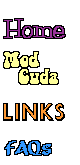 Mod Top #129
Darrin Stanke in Wisconsin: WM21 SuperBee Coupe / A12 Six Pack / 4 speed / Floral Top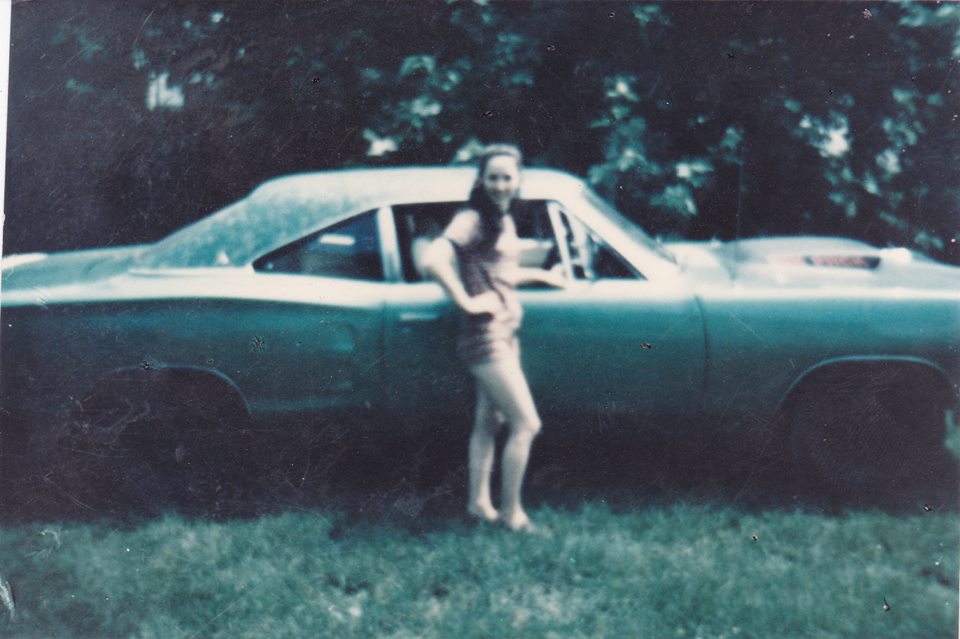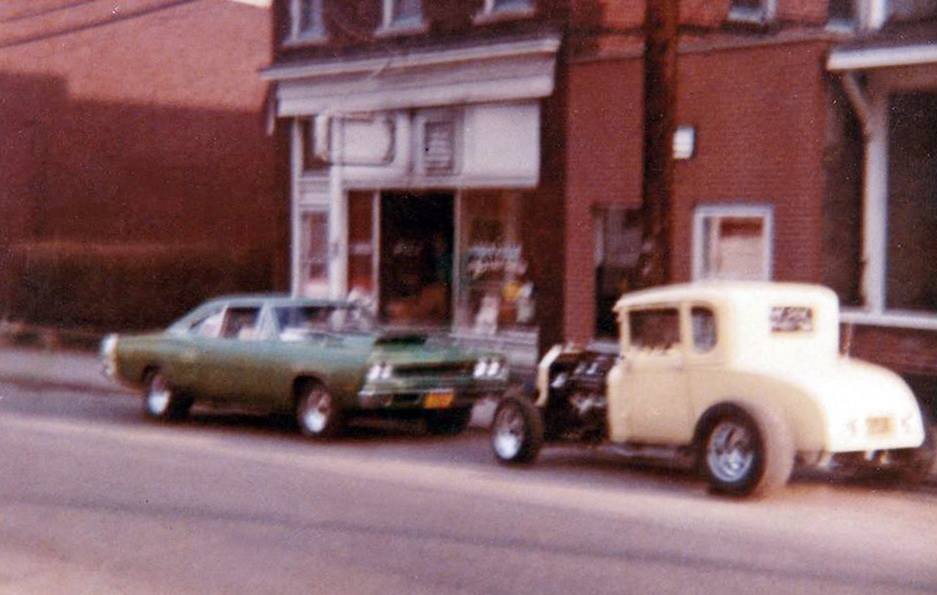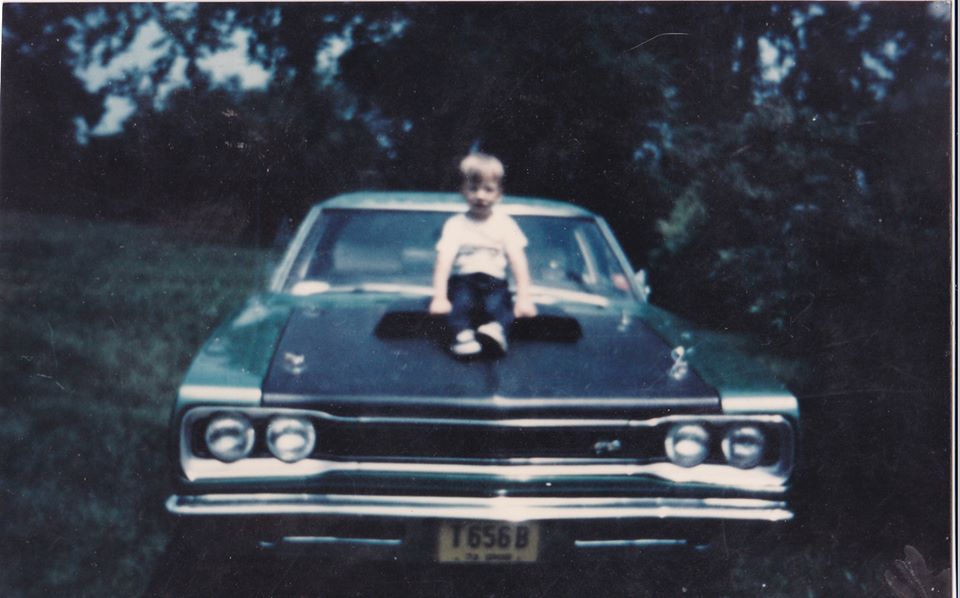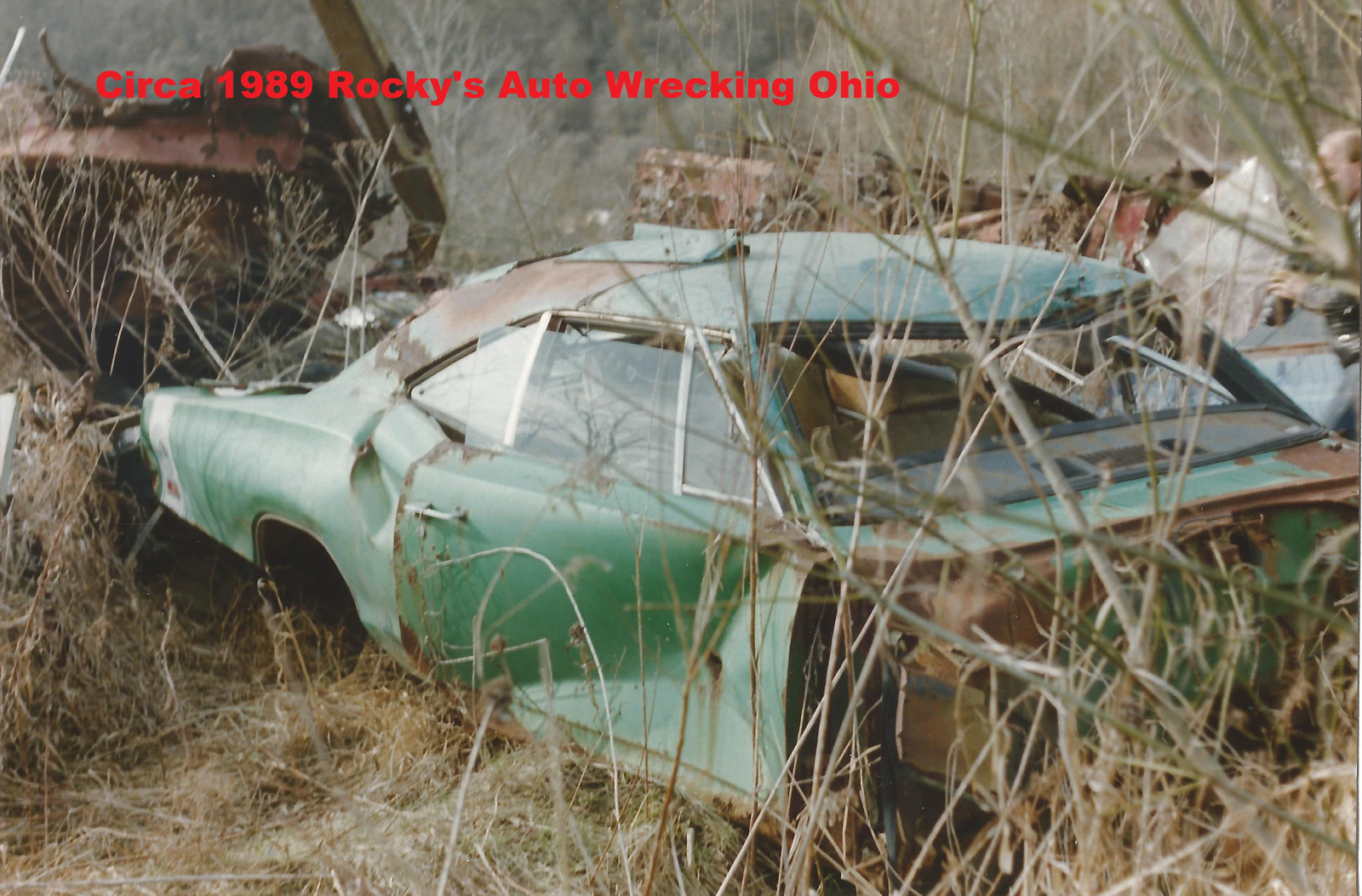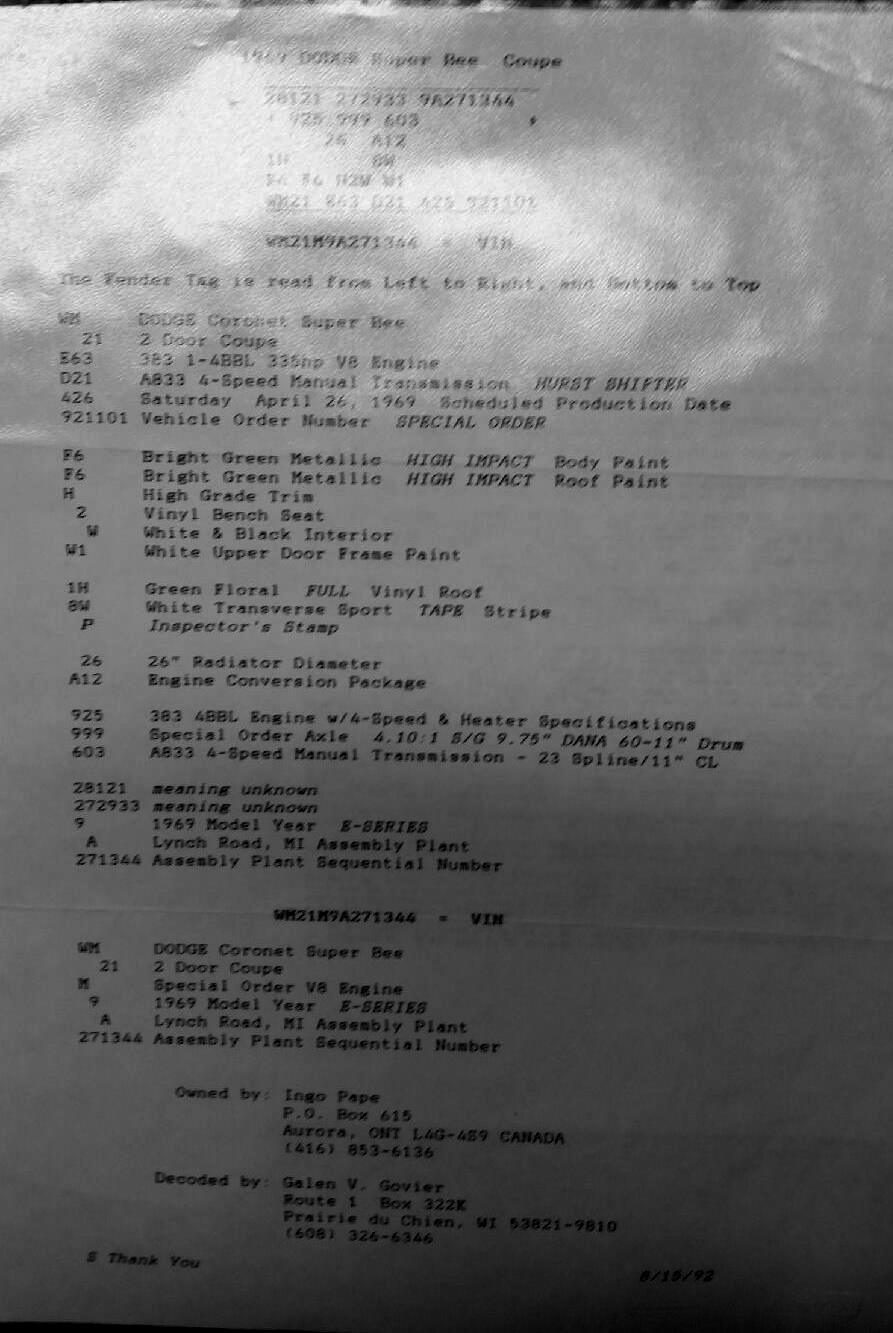 More info about the car:
Engine that came with the car orginally? - 440 Six Pack
Engine in the car now -
Tranny that came orginally? - HEMI 4 Speed
Tranny in the car now? -
Original Exterior color? - F6 Bright Green Metallic
Interior bucket seat color - H2W - White Bench Seat
Fender tag: (See Galen Govier's decode of this tag in the image above)


28121 272933 9A271344
  925 999 603
     26  A12
1H       8W
F6 F6 H2W W1
WM21 E63 D21 426 921101 


More about this Rare A12 Floral Top SuperBee from Darrin:

"This car has been off the MOPAR grid since 1996. I recently discovered this car here in Wisconsin and was able to take ownership. This post is dated August of 2016.

Owner history exists back to the selling dealership. The car has changed hands a dozen times over the years. There are many photos from the various owners. I have an invoice selling the car to owner number 2 dated April 22, 1971.

Car was sold new from Coll Auto Sales Company in Jackson, OH. "
---

Go back to the Mod Registry Info Page!
Page last updated: 8/20/2016 12:06:41 PM