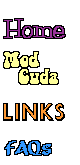 Mod Top #118
This Green Mod Top Barracuda /6 Auto was for sale on Craigslist (Dayton, OH) in Feb 2013
(Kudos to Dave (ModTop #29) for finding this one!)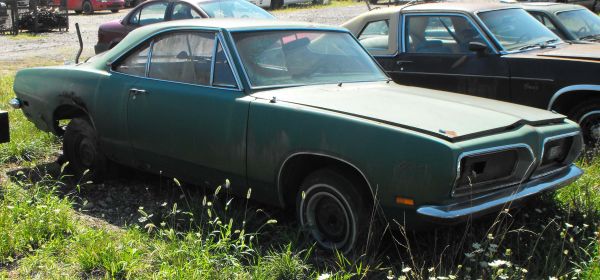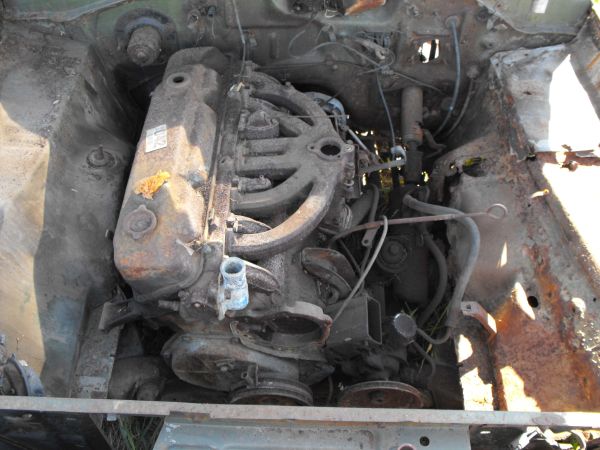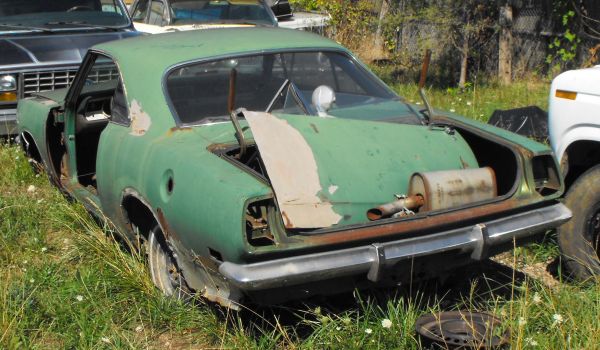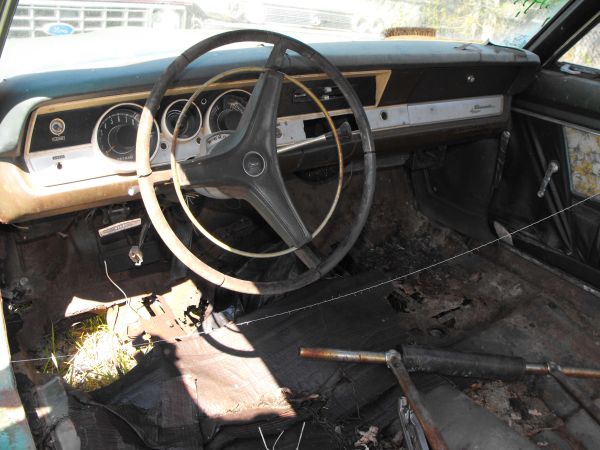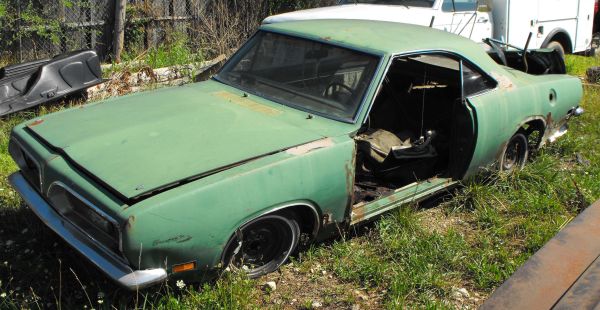 More info about the car:
Engine that came with the car orginally? - 225
Engine in the car now - 225
Tranny that came orginally? - auto
Tranny in the car now? - auto
Original Exterior color? - Green
Interior bucket seat color - gone
Other good stuff from Craigslist about this Mod Top Barracuda:

"We have a 1969 Plymouth Barracuda w/ automatic transmission and a 225 slant-6 engine for parts. Many parts. Give us a call at 937-228-6000 or 937-224-0528 or just stop in Mon-Fri 8:30am-4:45pm or Sat 8:30am-1:45pm at Valley Auto Parts 1800 Valley ST Dayton OH 45404 or email us at aol.com "valleyautopartsdayton""


---

Go back to the Mod Registry Info Page!
2/22/2013 3:14:49 PM