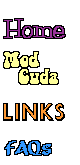 Mod Top #116
There was an F3 Frost Green Metallic/F6J Barracuda 318/904 Barracuda ModTop for sale on Ebay in January, 2013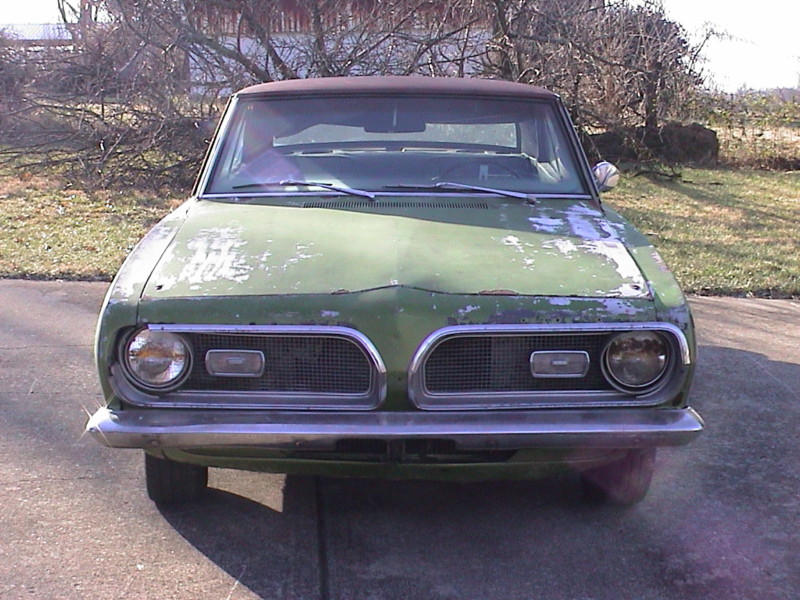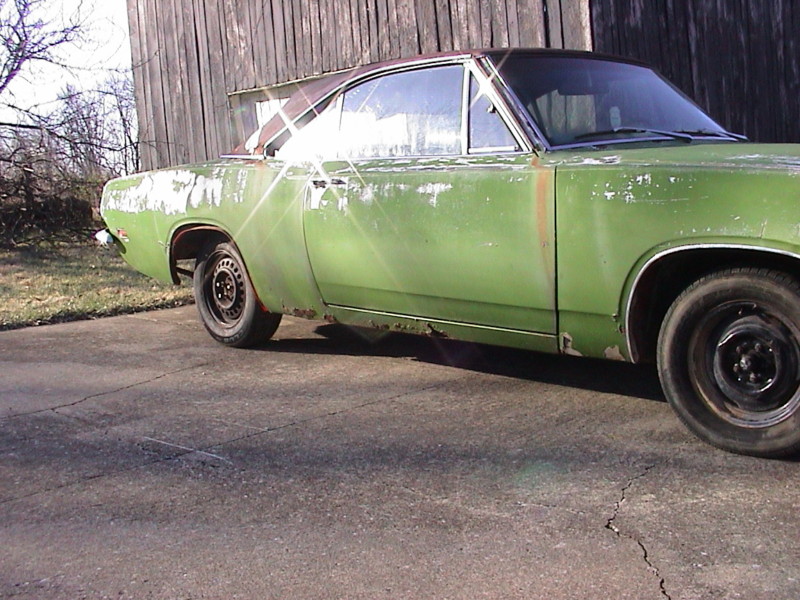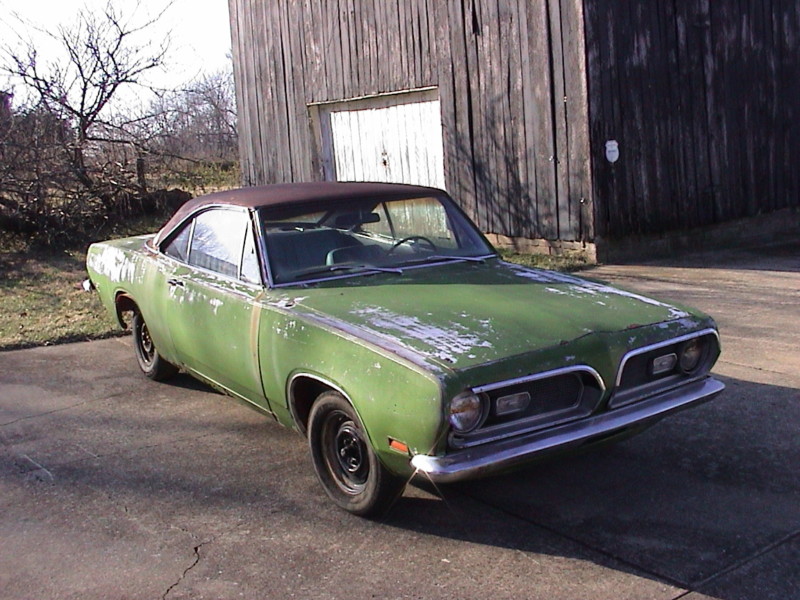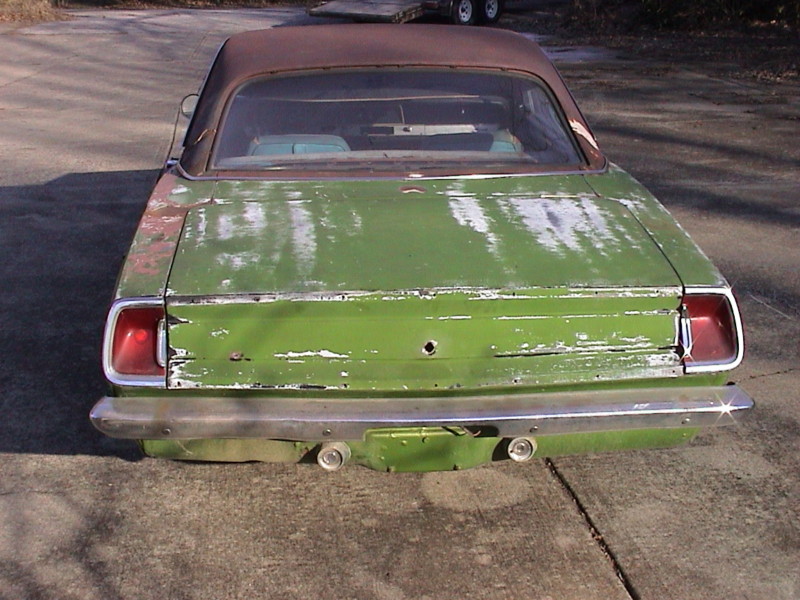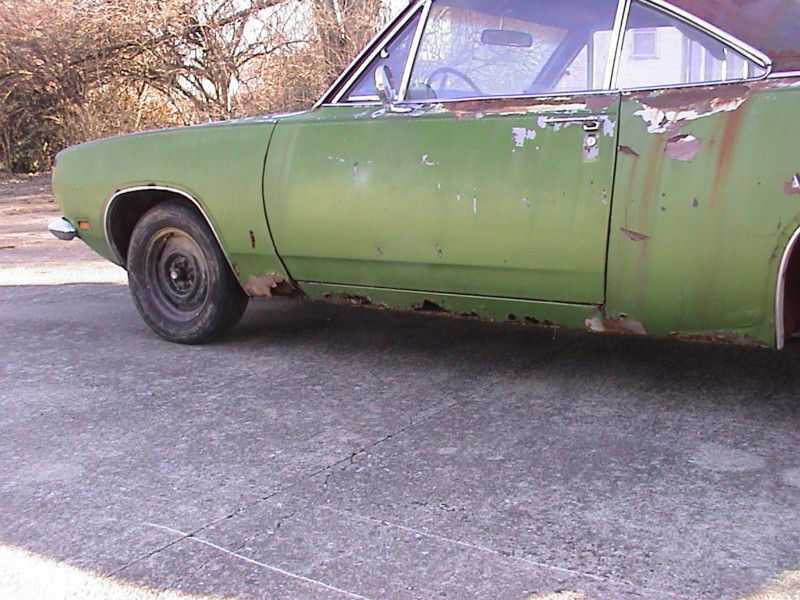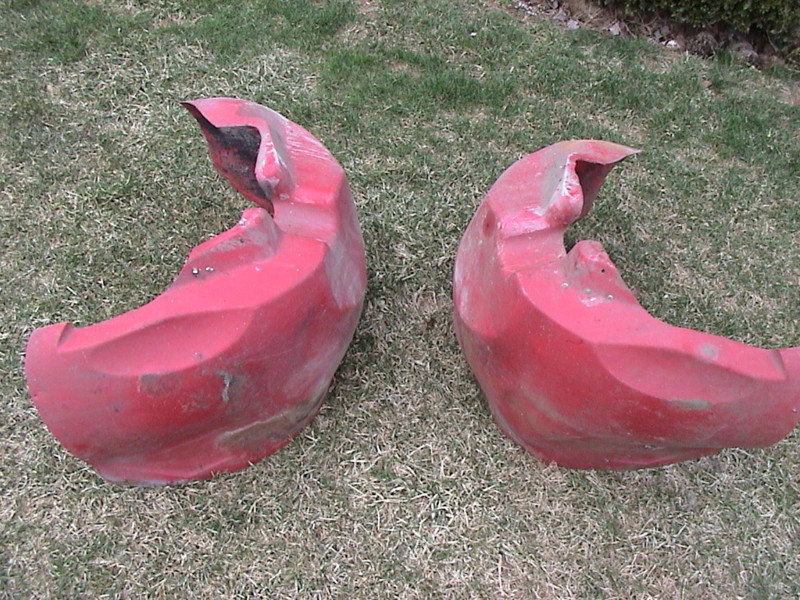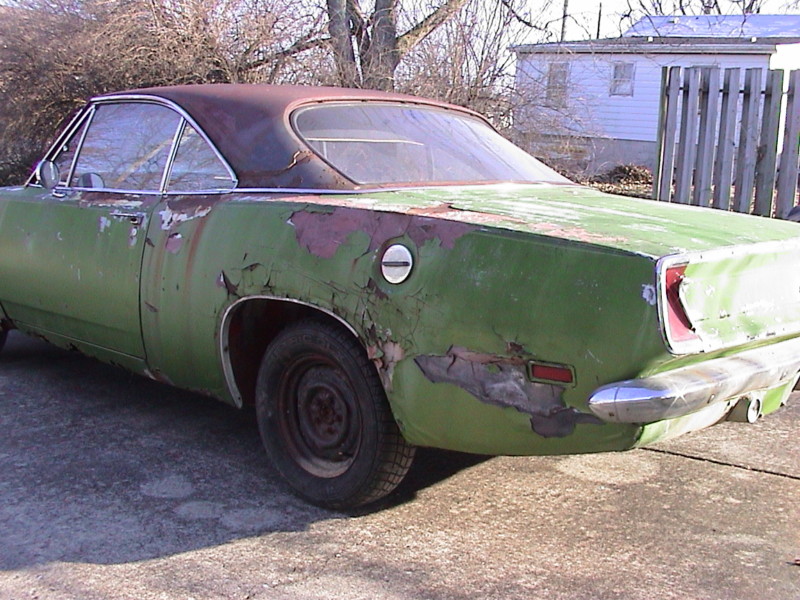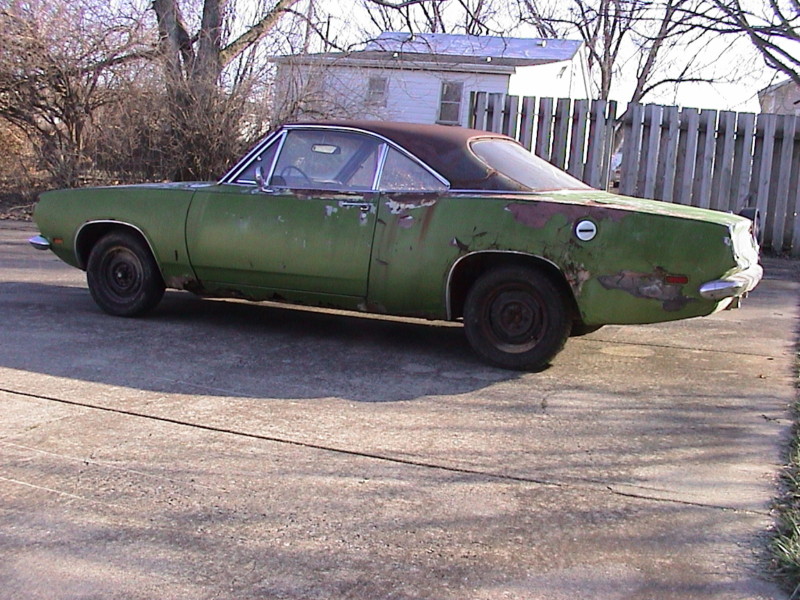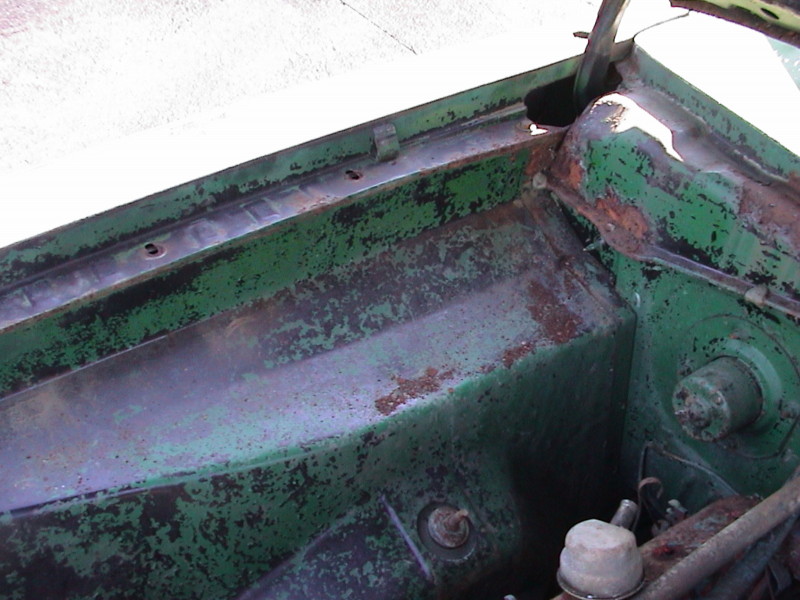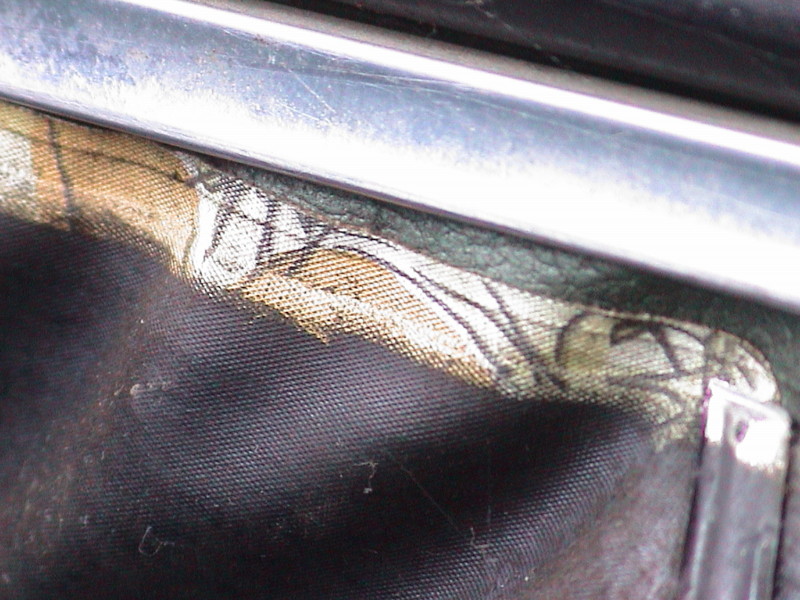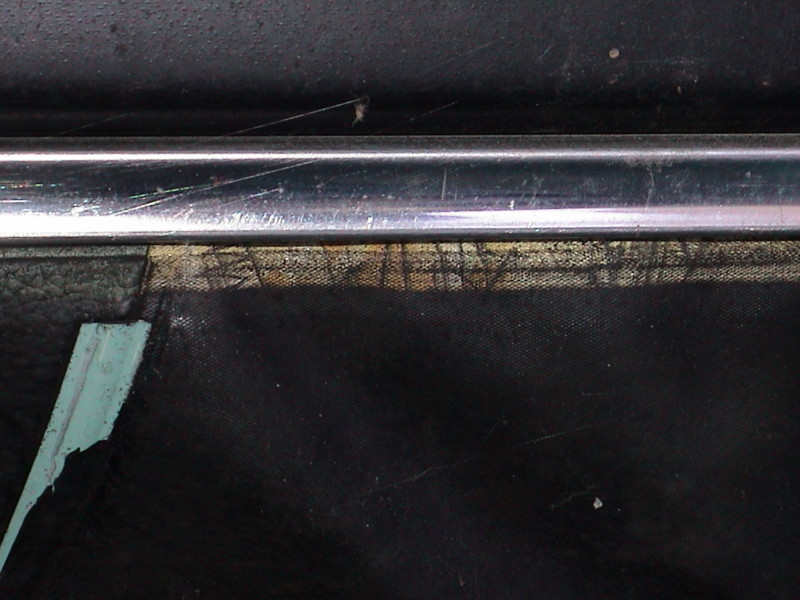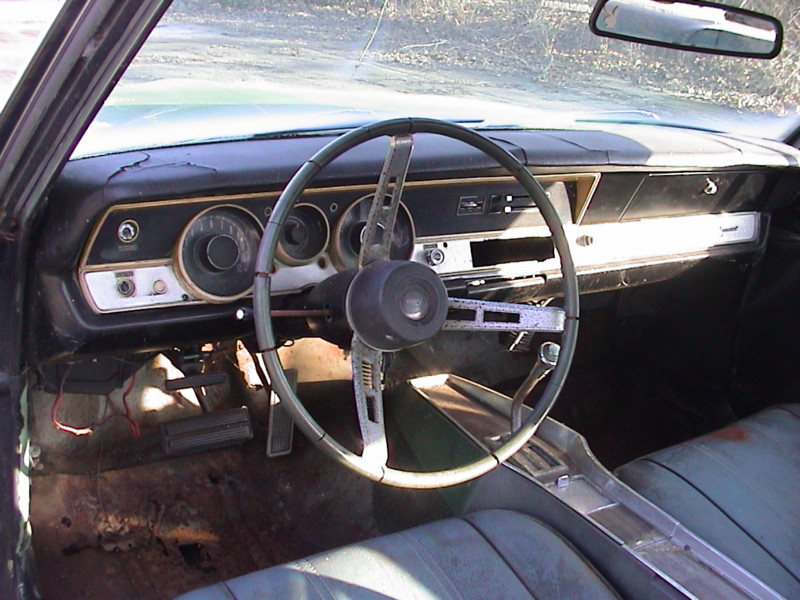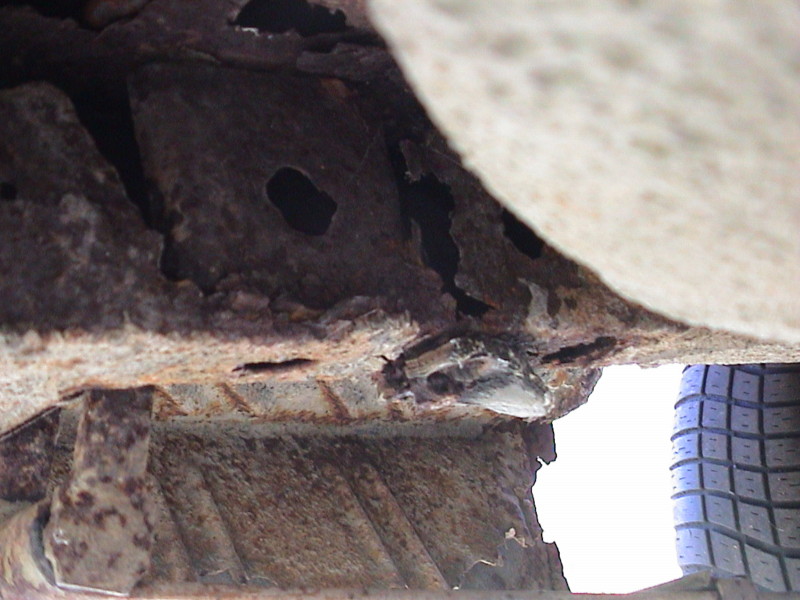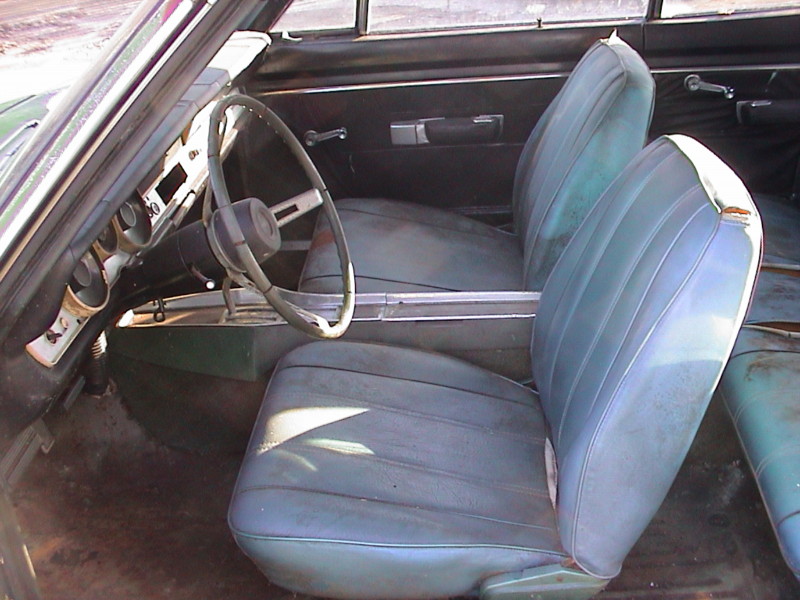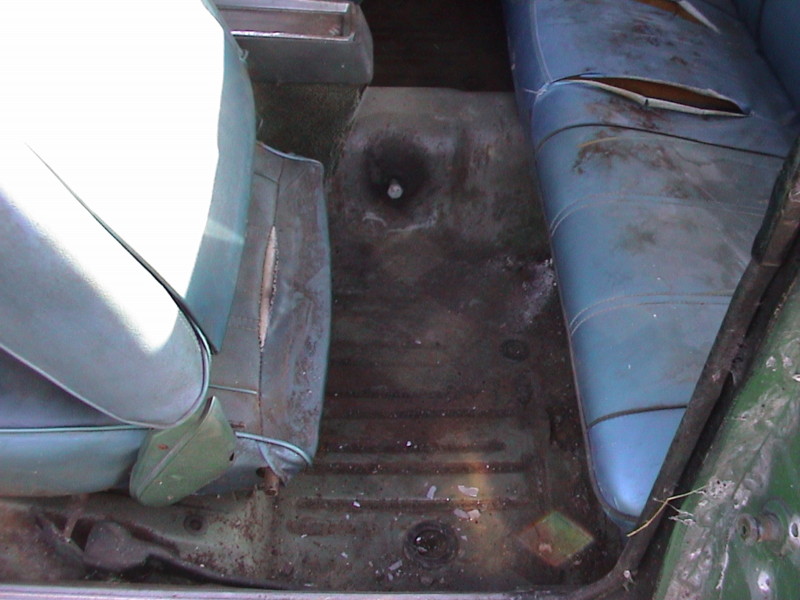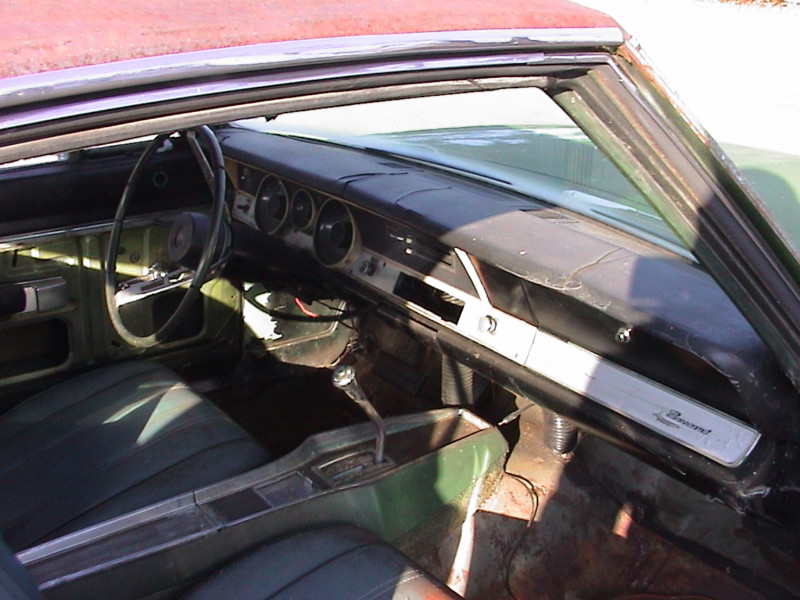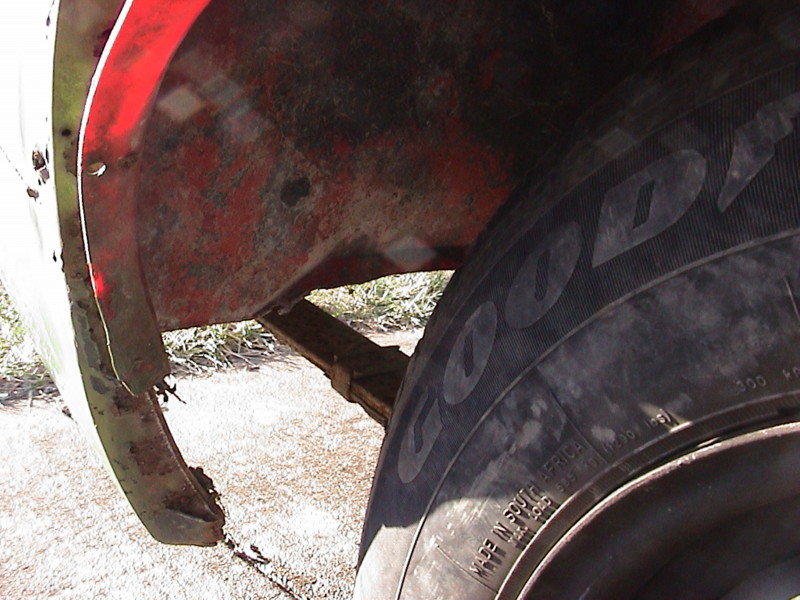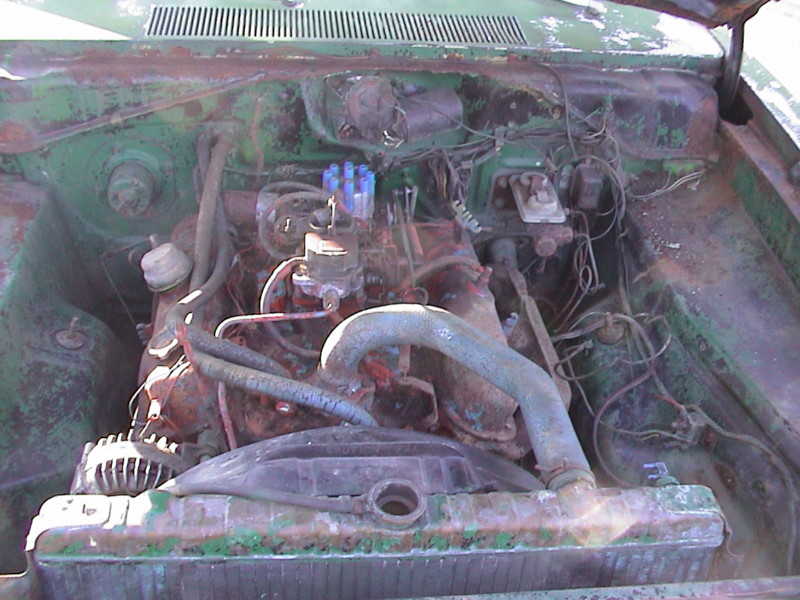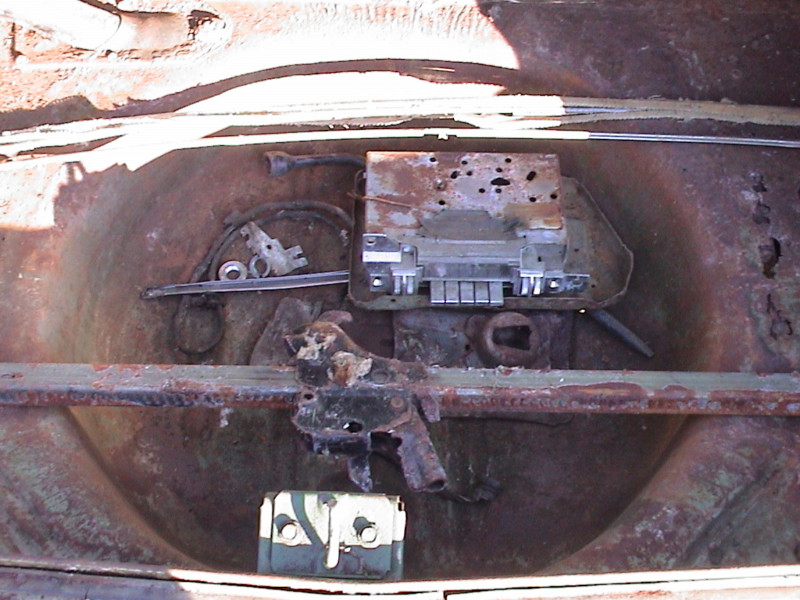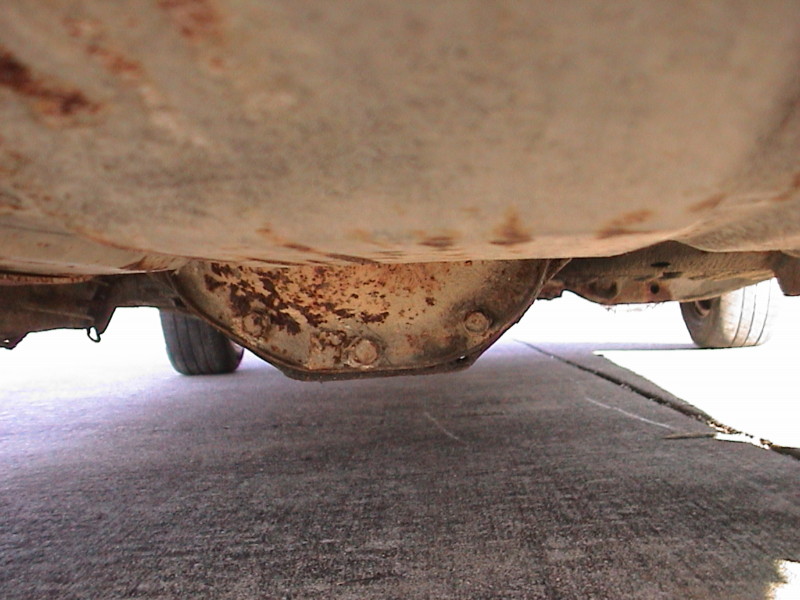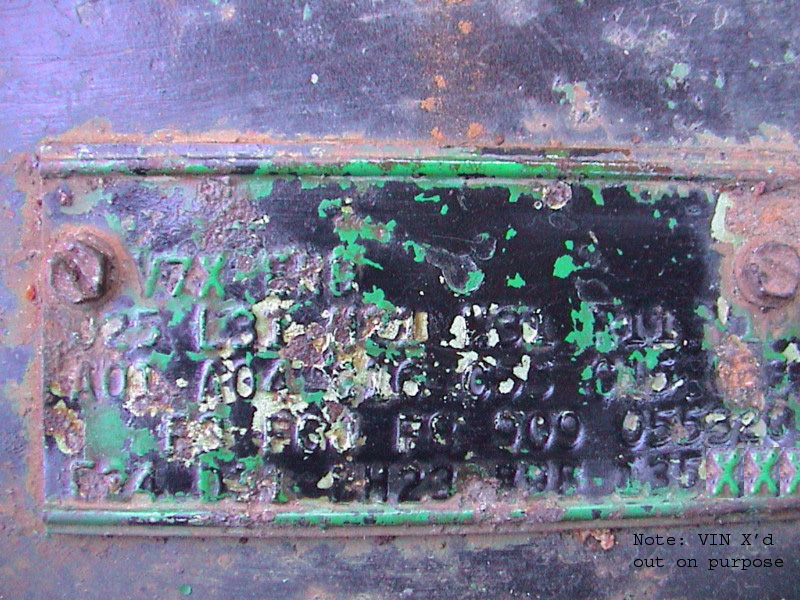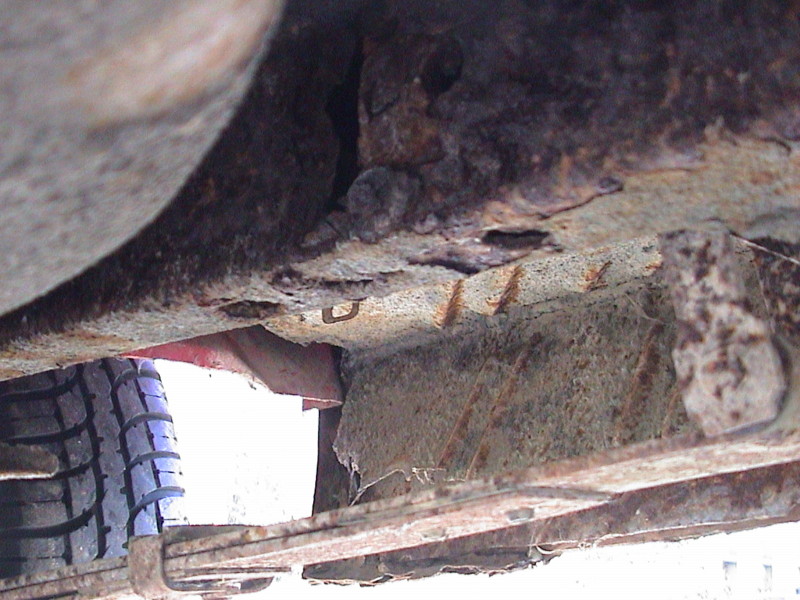 More info about the car:
Engine that came with the car orginally? - 225 Slant Six
Engine in the car now - 318
Tranny that came orginally? - 904 Auto
Tranny in the car now? - 904 Auto
Original Exterior color? - F3 Frost Green Metallic
Interior bucket seat color - F6J Green vinyl bucket seats with mod (floral) inserts
Fender tag:

V7X END
J25 L31 M21 M31 R11 V1P
A01 A04 C16 C55 G15 G33
    F3 F6J F8 909  055320
E24 D31 BH23 B9B 135XXX
V7X = Black accent stripe; END = End of codes

J25 = 3 speed variable windshield wipers; L31 = turn signals, hood/fender mounted; M21 = Drip Rail Mouldings; M31 = Body Belt Mouldings; R11 = AM Radio; V1P = Yellow floral vinyl roof;

A01 = Light package - (Glove Box Lock, Courtesy Lamp, Reading and Dome Lamp, Glove Box Lamp, Cargo Compartment Lamp, Trunk Compartment Lamp, Hood/Fender Turn Signal Lamps, Rear Door Dome Lamp Switch, Ignition Switch Lamp with Timer, Headlamp-on Buzzer, Headlamp Switch Lamp with Timer); A04 = Basic Radio Group; C16 = Woodgrain console; C55 = Bucket seats; G15 = Tinted Windshield (only); G33 = Driver's side remote side mirror

F3 = Frost Green Metallic exterior paint; F6J = green vinyl seats with yellow and black floral inserts (mod interior), also yellow and black floral inserts on the door panels; F8 = Dark Green Interior paint (console, instrument panel), and dark green carpet; 909 = September 9, 1968 build date; 055320 = order number

E24 = 225 Slant 6 engine; D31 = A904 3 speed Automatic Transmission (Torqueflite); BH = Barracuda High Price Class; 23 = 2 Door Hardtop; B9B = 225/1969/Built at Hamtramck, MI; 13XXXX = Sequence number.

More stuff about this ModTop from the Ebay description:

"SUPER RARE 1969 BARRACUDA FLORAL MOD TOP AND FLORAL INTERIOR WITH SUPER RARE RED PLASTIC FENDER LINERS. I HAVE READ THAT AROUND 120 MOD TOP CARS WERE PRODUCED AND AROUND 50 SETS OF THE RED PLASTIC FENDER LINERS WERE MADE. I DON'T KNOW ANY OF THE HISTORY OF THE CAR, GUY I GOT IT FROM WAS MOVING OUT OF STATE, THERE IS NO TITLE, BUT EASY TO GET FROM A TITLE CO. THE ORIGINAL ENGINE WAS REPLACED WITH A 318, I DON'T KNOW IF IT RUNS. THERE IS STILL SOME EVIDENCE OF THE FLORAL DOOR PANELS IF YOU LOOK AT 2 OF THE PICTURES OF THE REAR SEAT DOOR PANELS, SOMEONE PAINTED THEM BLACK, AND REPLACED THE SEATS WITH BLUE COLORED. THE CAR WILL NEED A COMPLETE RESTORATION, THERE IS RUST THROUGHOUT THE CAR, SEE PICTURES, THE FRAMES HAVE RUST AND THE FLOORS, AND TRUNK, UNDER HOOD IS SOLID. I TOOK THE FRONT FENDER LINERS OUT AND TOOK A PICTURE SO YOU CAN SEE WHAT THEY LOOK LIKE AND RE-INSTALLED THEM, THE REARS ARE STILL IN PLACE ALSO. "


---

Go back to the Mod Registry Info Page!
Page last updated: 2/22/2013 1:40:35 PM